Av olika anledningar har vårt sätt att arbeta förändrats och fler arbetar hemifrån eller kanske från en annan tidszon. Idag ställs högre krav på flexibiltet och effektivare samarbeten.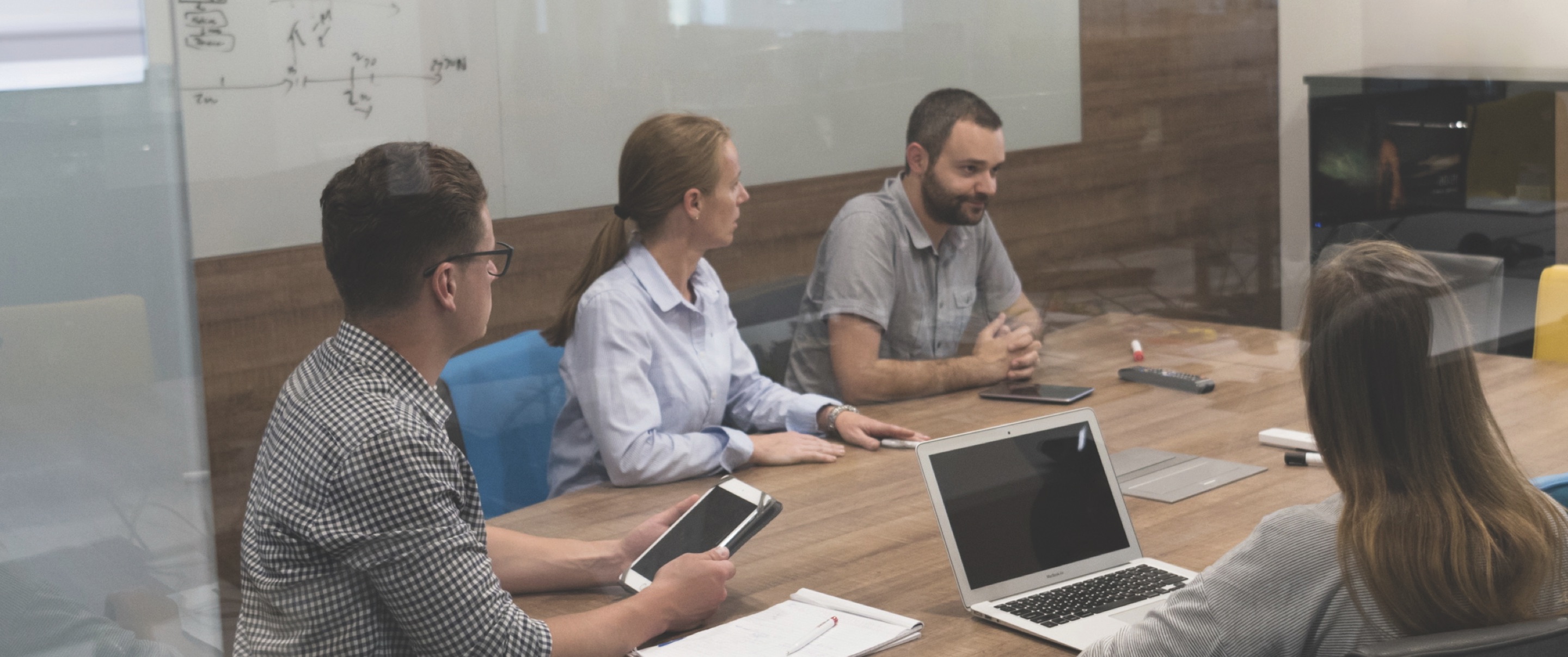 Ultimat flexibilitet
Not only do businesses need to find ways to connect their workforce, but they also need to attract new talent, particularly younger users who are used to using their personal devices as a hybrid for their work and home lives. The result has been an influx of fantastic communication tools, the only problem being, we've innovated so fast that the sheer number of communication tools available is enough to overwhelm any worker or IT team.
At Clevertouch Technologies, we've developed a truly unified communications platform that is agnostic, allowing users to connect and collaborate no matter what device they are using, on any platform including iOS, Windows, or Chromebook.
Our apps are cloud-based, so you can work anywhere, on any device. Sync with your Google Drive, OneDrive, Dropbox and more, to share documents and work together in a flexible environment.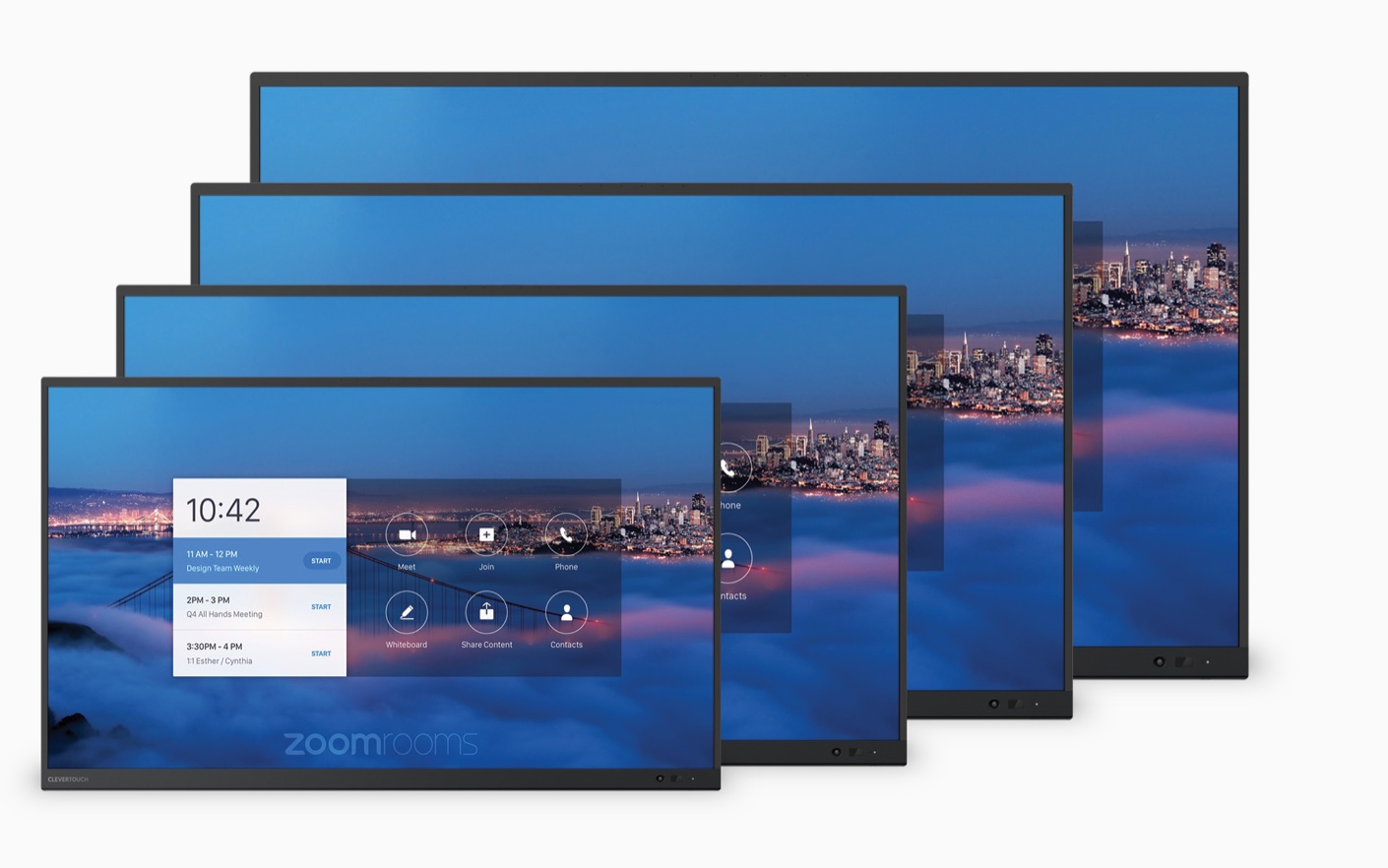 Enad kommunikation
Zoom Rooms
The Zoom Rooms configured OPS option delivers all the features of the Zoom app, including screen share and shared whiteboard canvas. Ideal for connecting with colleagues who can't make it into the office.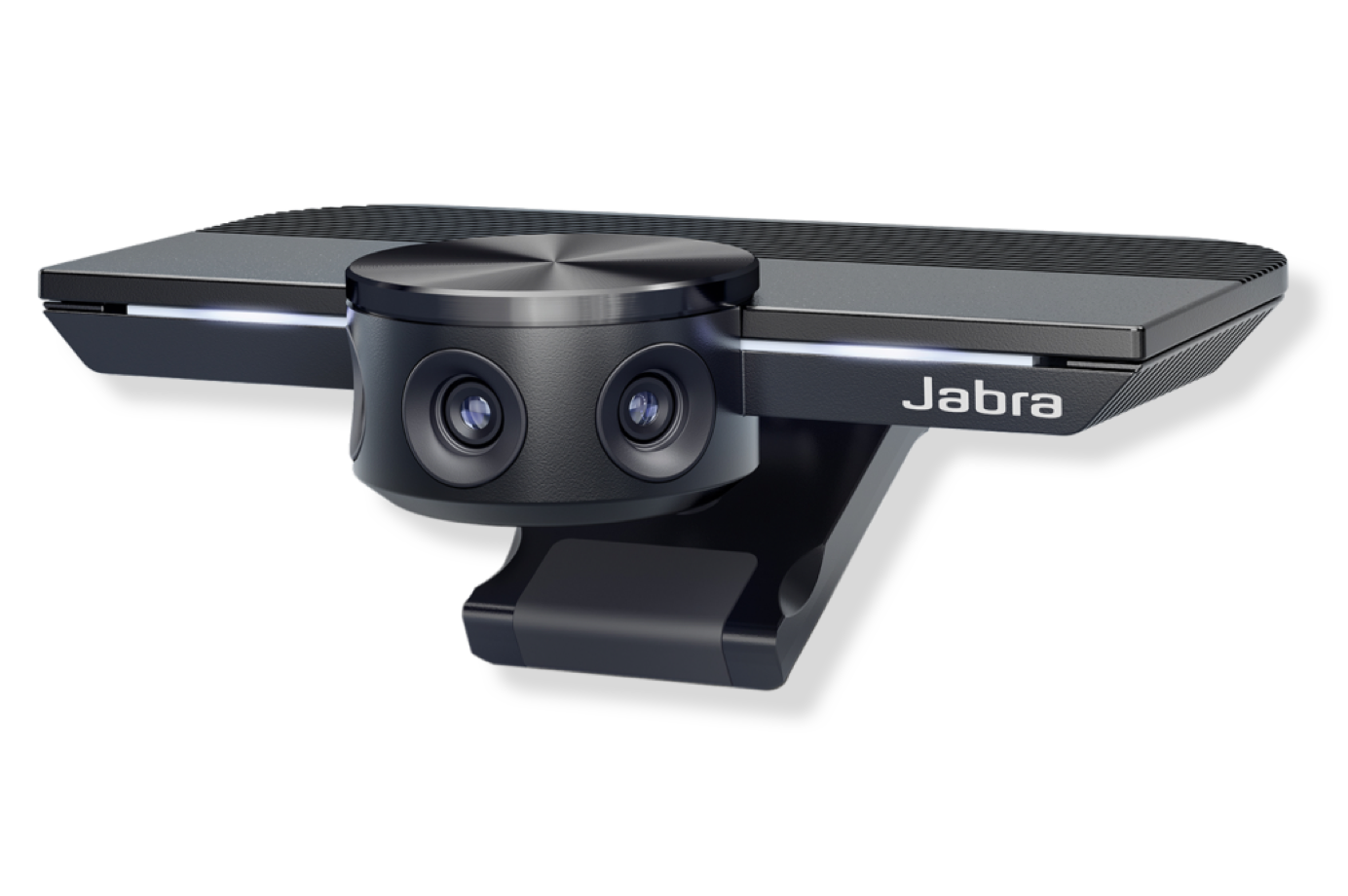 Jabra Panacast
4K-lösningen
Jabra Panacast levererar en fullständig UC-lösning. Kameran är extra-wide och du kan tydligt se alla deltagare i mötesrummet. Med den inbyggda array-mikrofonen kan du enkelt kommunicera med dina fjärrmötesdeltagare.
Enad kommunikation
DisplayNote Launcher
DisplayNote Launcher ger dig åtkomst till en mängd konferensappar med endast en knapptryckning. Launchers rumskalender tar emot schemalagda samtal och möten, vilket sparar dyrbar tid. Tryck på en knapp för att starta eller gå med i dina samtal.