​​​​​​​

Education software that brings interactivity to your school and boosts classroom engagement by using Smarter Human Interaction.
Download Snowflake desktop Download Snowflake Apps Brochure Download Brochure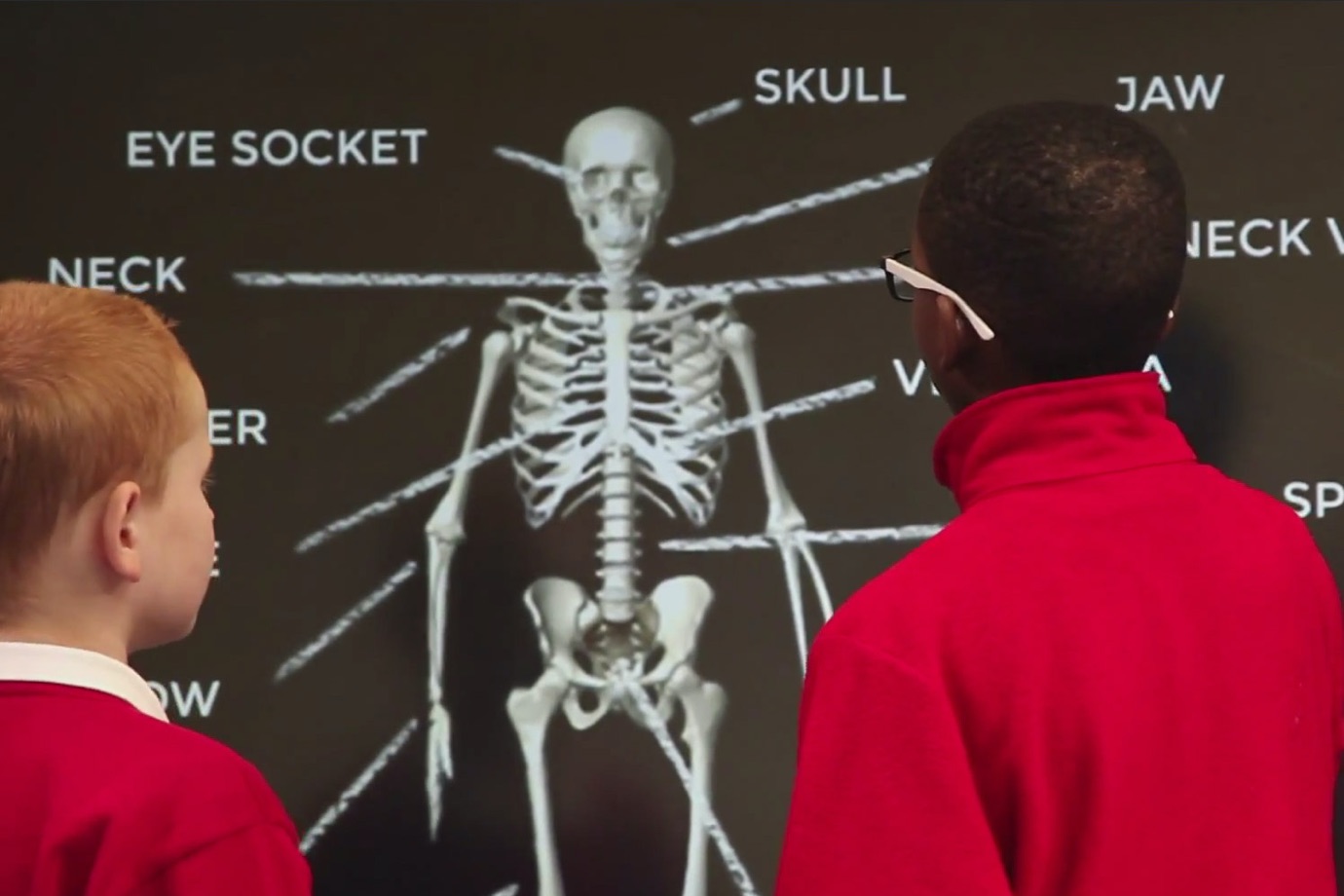 About Snowflake
Engage students
Snowflake enables teachers and students to tell engaging, interactive stories that align closely with the curriculum, it provides a safe community for online and small group collaboration, and it allows simultaneous personalized instruction making curriculum relevant to students' lives. For teachers, Snowflake also means spending less time preparing and more time working with students.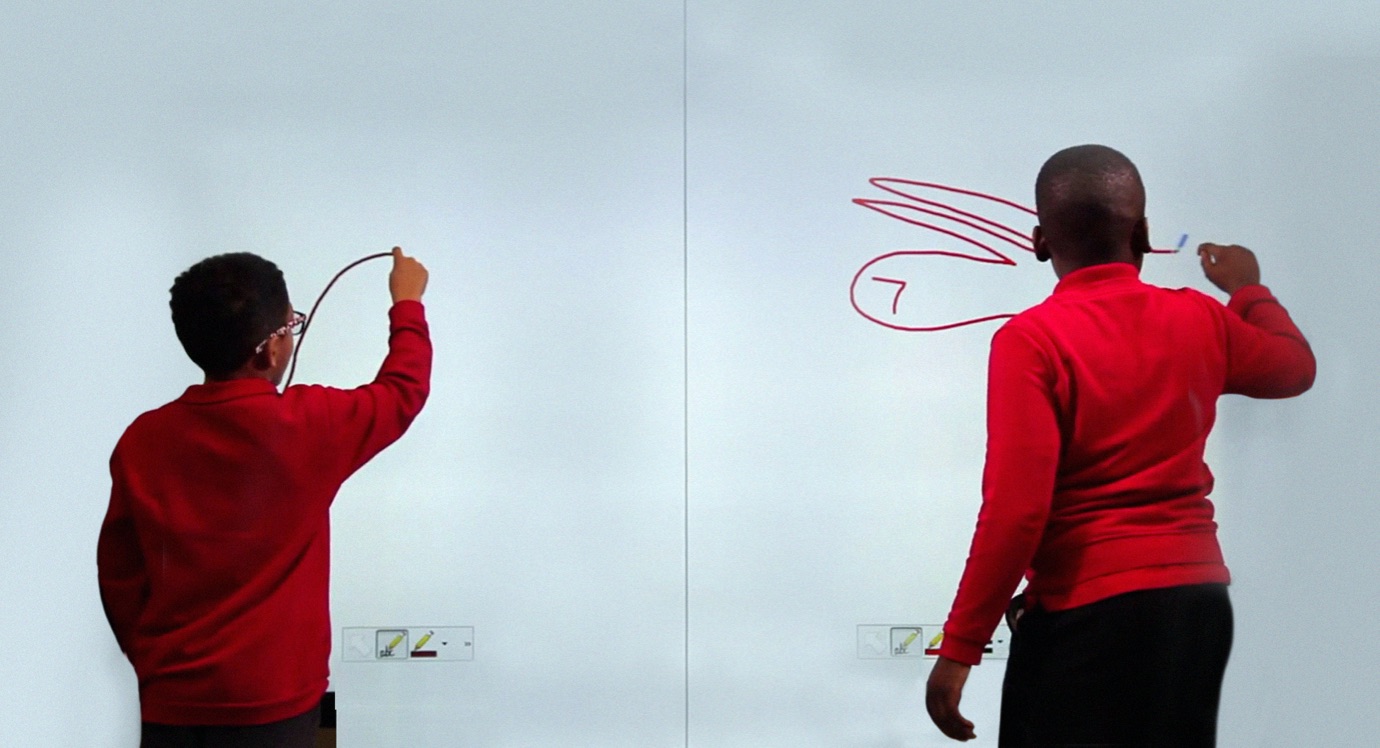 Educational Technology
Zones
Snowflake is the only educational technology software allowing you to divide your touchscreen into independent, personalized zones. Snowflake transforms the classroom into a fun, motivating, and engaging active learning environment.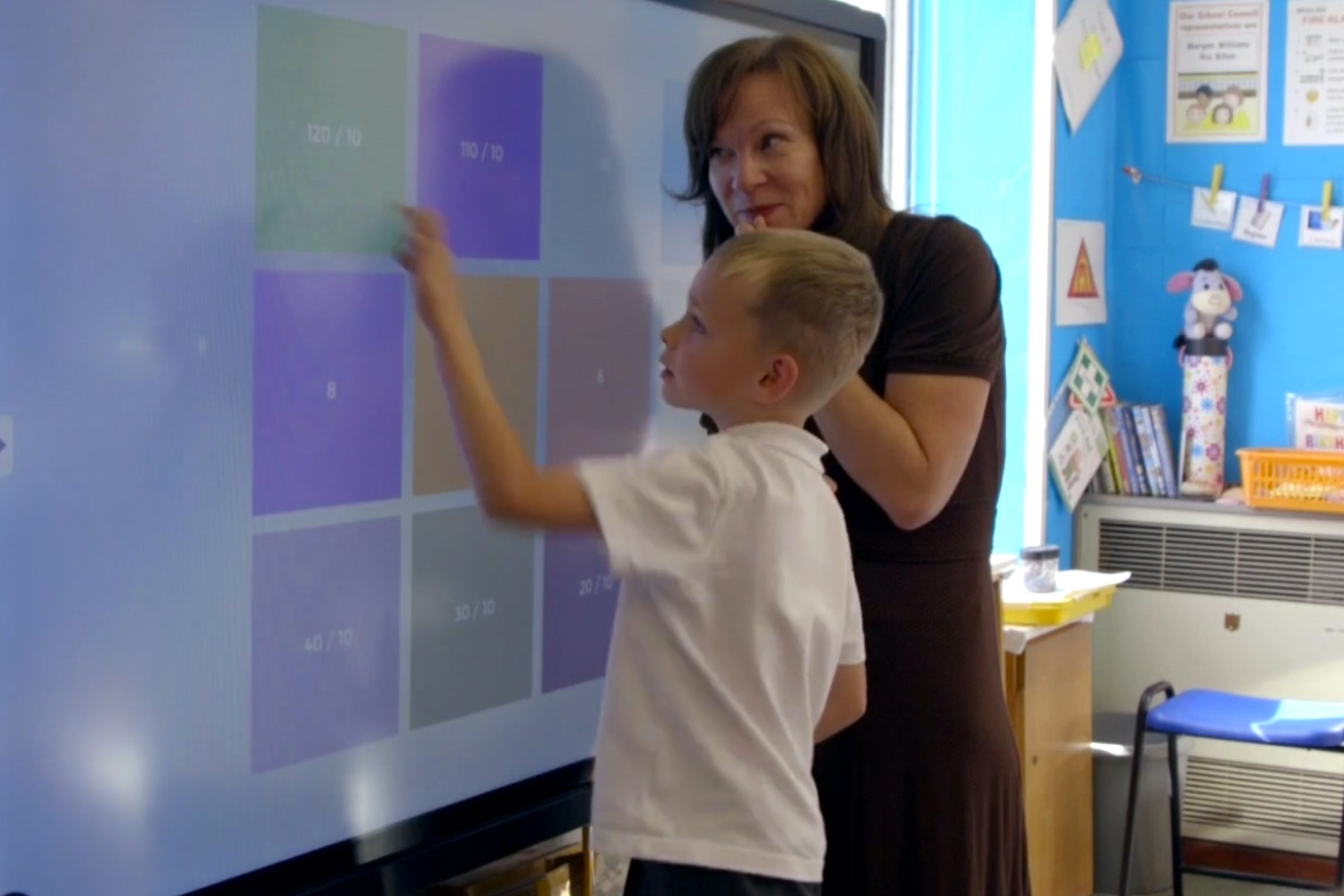 Active Learning
Personalised Learning
Together with its online version, Snowflake creates an active learning system well adapted to personalized learning. It enables educators to choose the teaching resources that work best for their students and display different content and activities in a different Zone.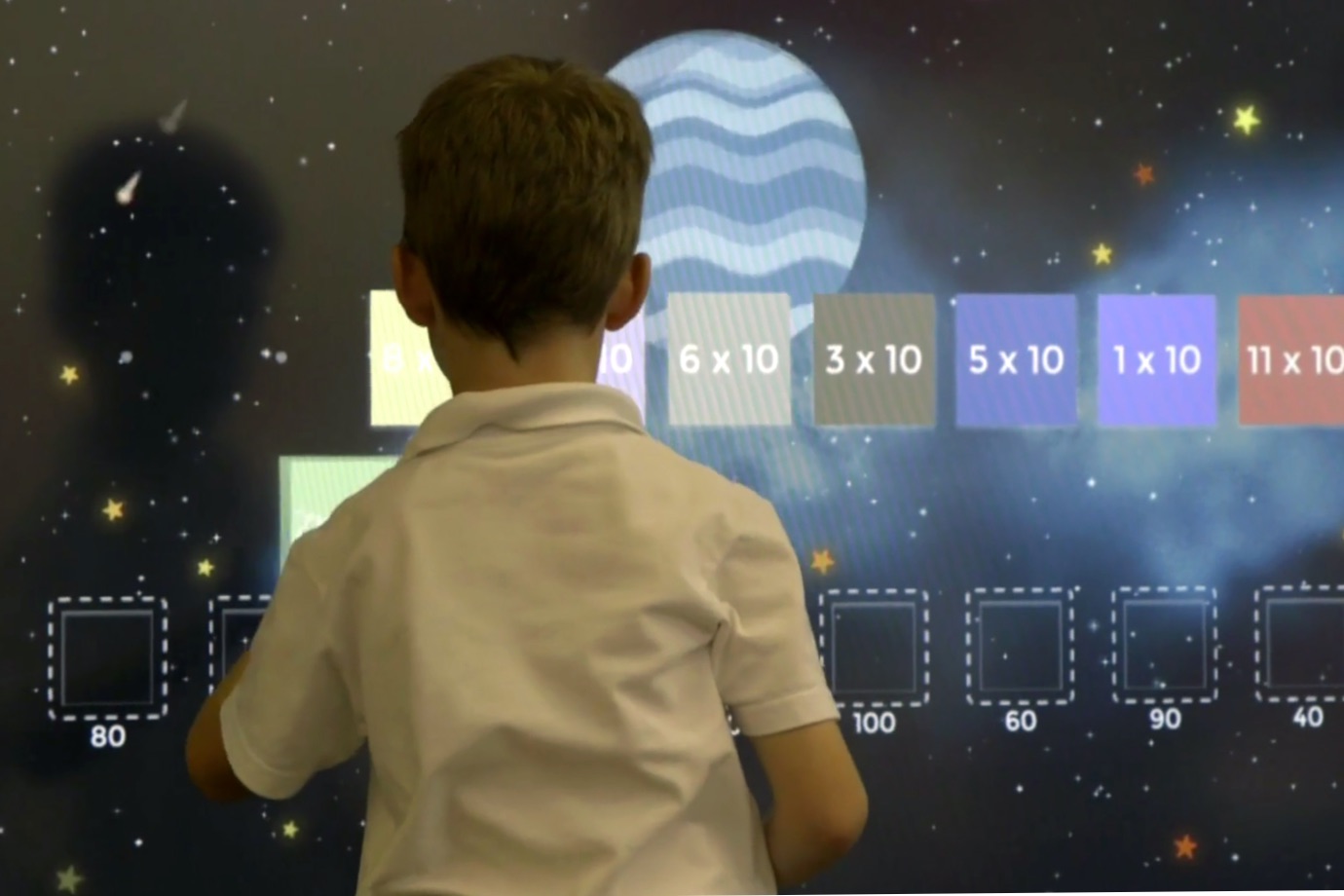 Choose what you need
Providing the right scaffolds
Every age and subject has different needs; Snowflake offers a unique configurator that allows the schools' IT Administrator to select the appropriate scaffolds of both tools and content their teachers need.


To download Snowflake desktop and online, complete the form below


To download the Snowflake apps brochure, complete the form below


To download the Snowflake brochure, complete the form below