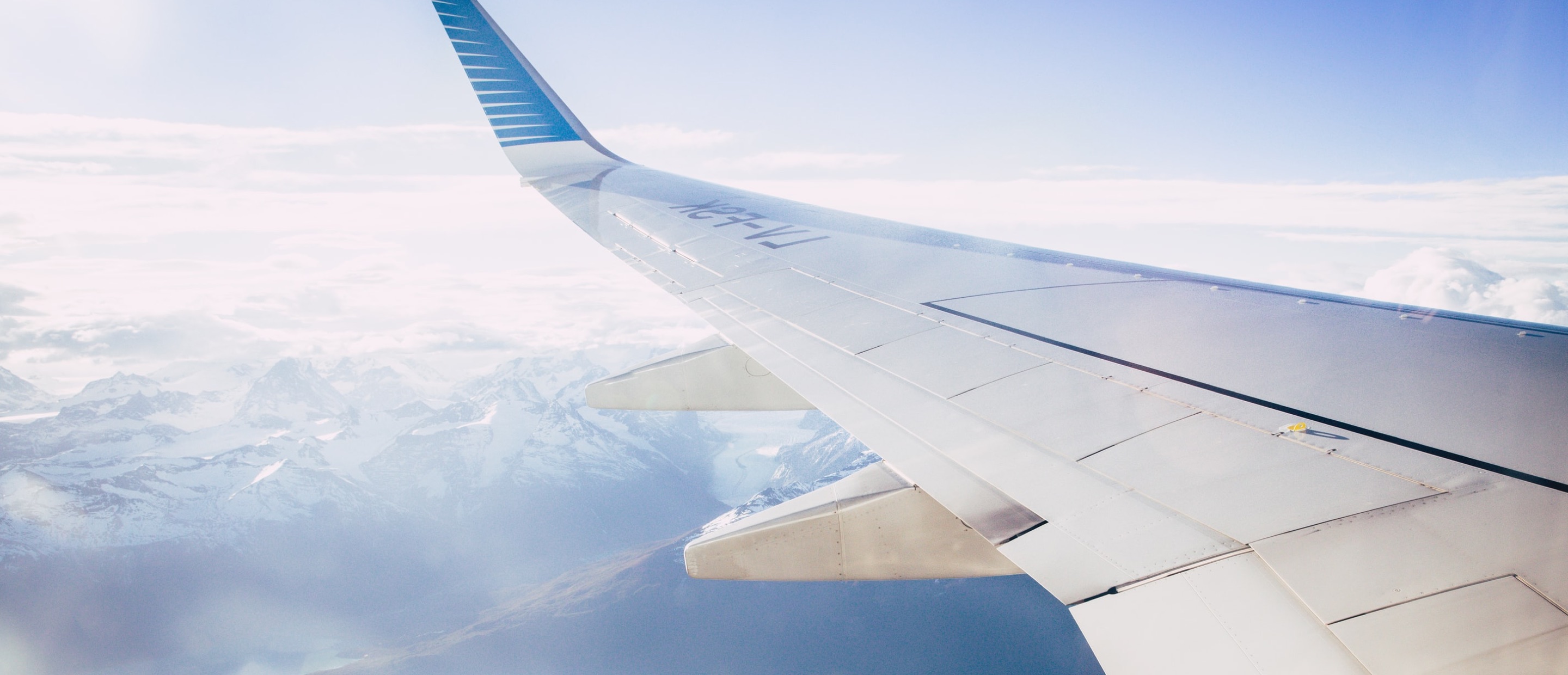 Mettis Aerospace
Mettis Aerospace designs and manufacture precision forged and machined components in our fully integrated facility in the heart of the UK.

Their vision is not only to be the best at what they do but to continually set new standards in the industry by investing and innovating. They have been pioneers in the industry for over seventy years.​​
​​​​​​​
Objective
Mettis as a business was finding it difficult to keep traditional notice boards up to date. They were getting into a messy state with employees also using them to advertise items for sale etc.


Selection process
Through internet research, several solutions were trialed and ranked against a list of criteria. Clevertouch was selected as the preferred choice particularly due to ease of use and affordability.
Clevertouch solution
Clevertouch provided a complete Site License incorporating unlimited use of all software.
Bundle:
​​​​​​​SedaoLive
ImageFlyer
QuickChange Project
SL-V2 / PRO V4 / PICO Media Players

Unique Features:
It's extremely easy to use and creating new screens is quick and simple. You can put several designs together to show the same information to see which works best. Once a design is proven, setting up the auto-upload of documents, pictures, etc is also a simple process.
The results
This business is now better equipped to engage with employees and keep the information fresh and live. It also gives a certain 'Wow-factor' to visitors.
With four departments providing content, it is set up so that for a majority of the content it is as simple as dropping PDF documents into a folder. Clevertouch then automatically updates the screens as new content appears so the information is always current.
"The Clevertouch team were professional and attentive to our needs from the very start of the digital signage project. We were very well supported while setting the system up with training and quick responses to any questions"