Education Digital Signage
Sharing information in real-time unlocks a new communication channel with more potential than ever. Your display screens become relevant and offer real-time information for your students, staff, or visitors at any time.
All-in-one digital signage solution
The Clevertouch range of cost-effective digital signage products for education includes large format screens, room booking panels, and media players.
"We use Clevertouch and have found the solution to be robust and reliable with ongoing upgrades. Any issues have been dealt with efficiently and effectively. The cloud based solution is straightforward to use and provides users with a good user interface to update content, without being able to change the overall account. We would strongly recommend Clevertouch as a solution and it works very well for our needs"


Queens University, Belfast



Unlock the power of digital signage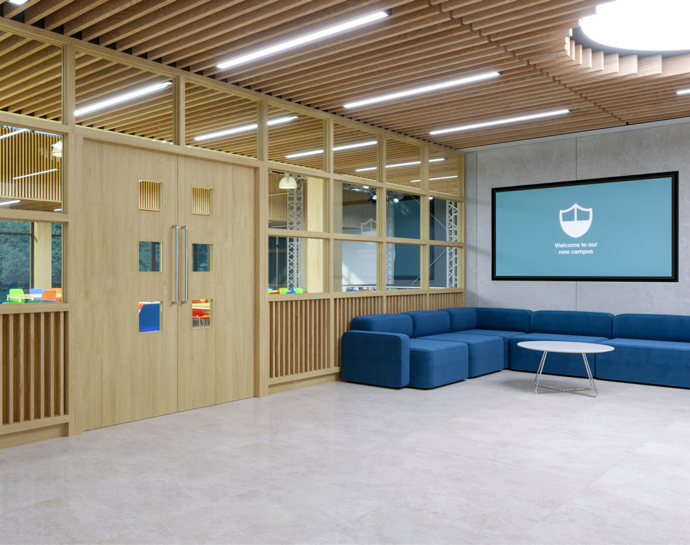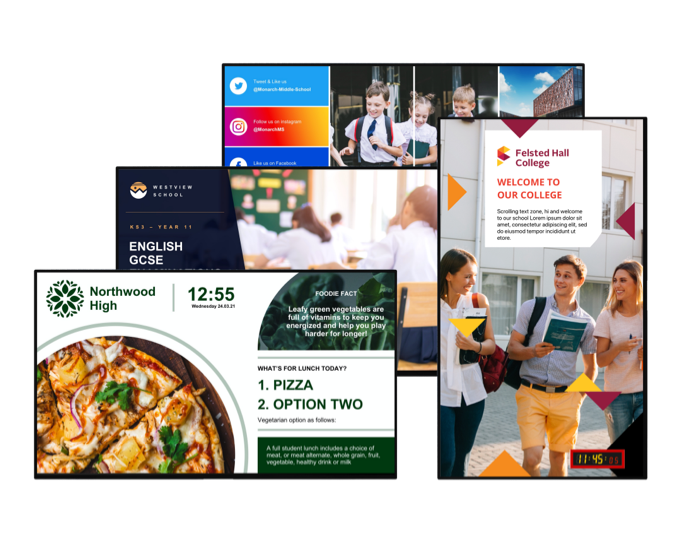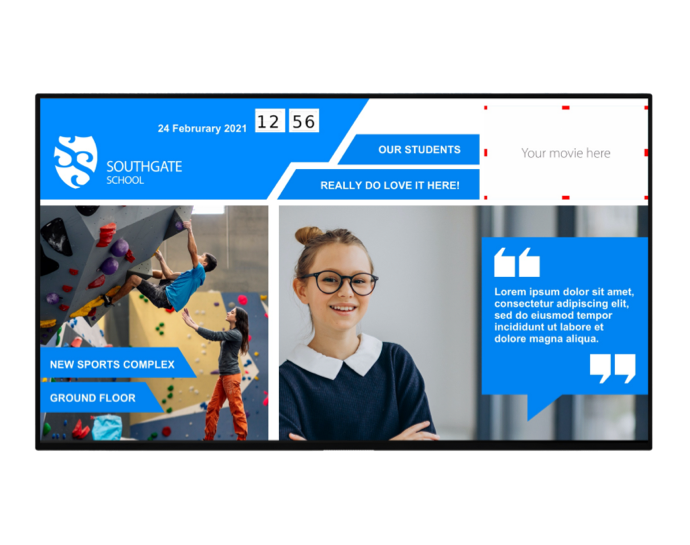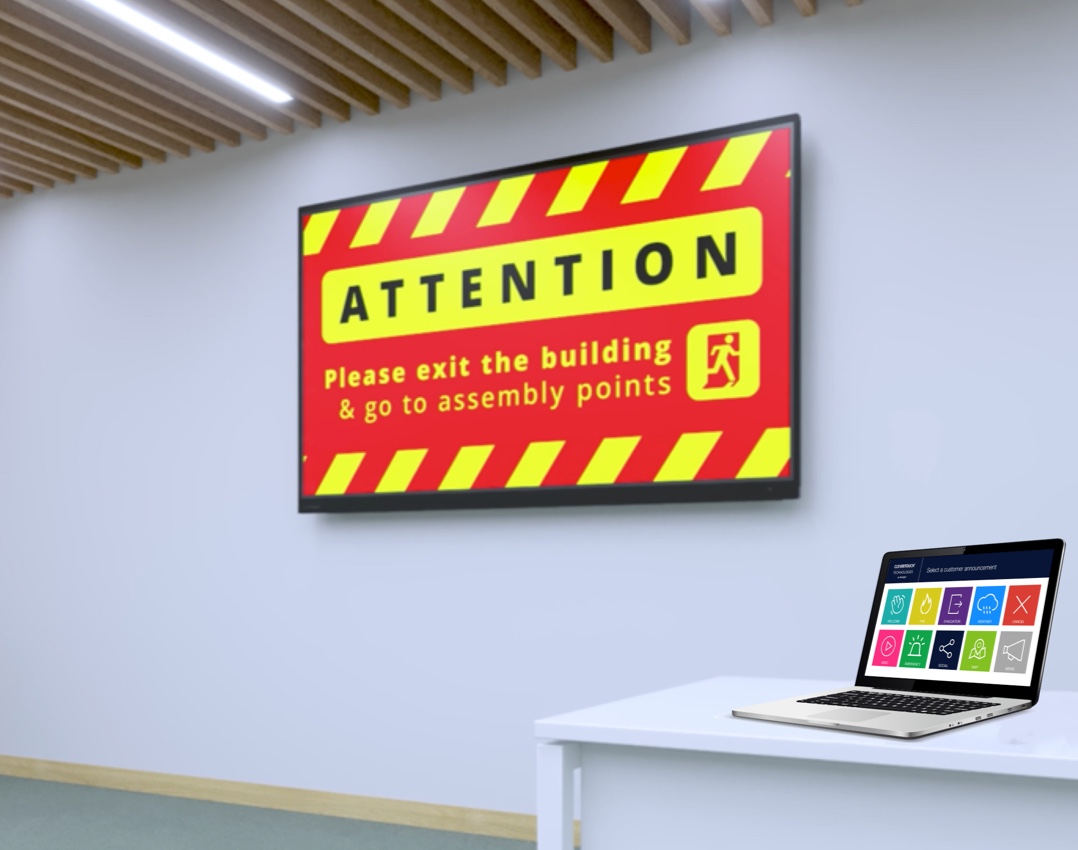 Make an impression at every interaction
Solution packages designed for you
Our dedicated teams will work with you to provide an integrated hardware and software solution package that makes it easy for you to communicate your digital signage message.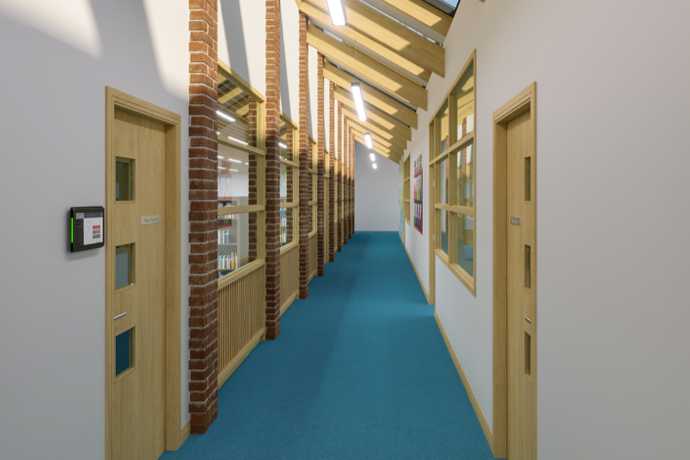 Room booking systems
Simplify your school calendars with Live Rooms and Room Booking Panels. Manage your facilities for workshops, training sessions, parent-teacher evenings, room booking, and more instantly from your calendar, or directly on the room booking system, preventing double booking. Our easy-to-use room booking software manages all bookings for you and displays room availability at a glance. The panels can also display digital signage messages and instant alerts to keep staff nearby informed at all times.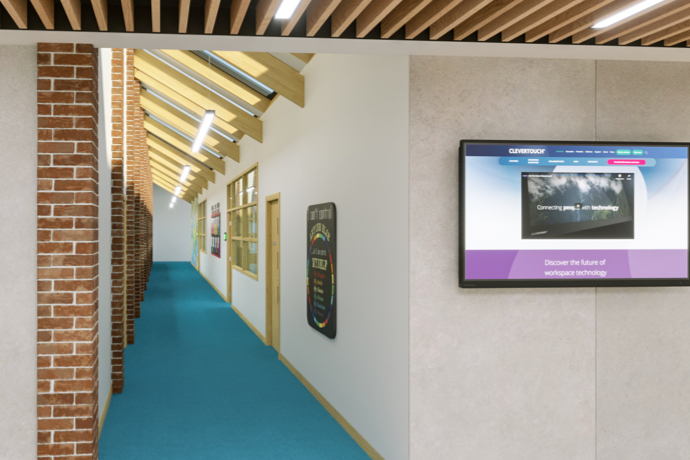 Commercial displays
From the school reception area to student hallways and canteen areas to in-room displays, our large format displays are designed to offer you unique ways to communicate.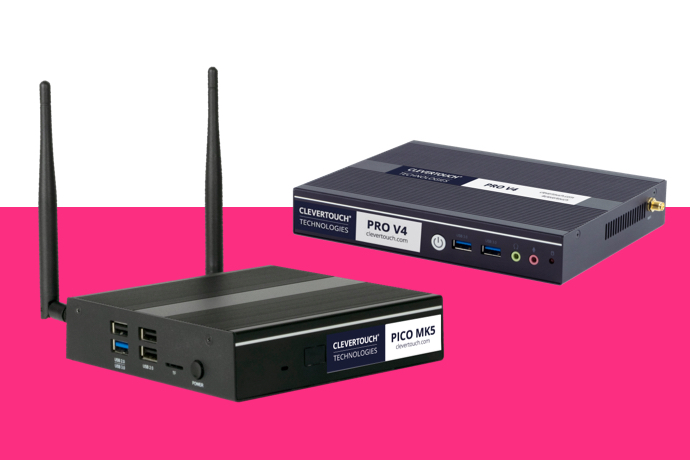 Media players
Our media players and servers let you centrally manage all communications and allow you to customise each individual display or group of displays on the network. This allows you to quickly change information on your screens and create separate marketing messages for rooms, lobbies, conference rooms, and other areas.


Interactive Displays
Interactive touch screen displays can be used to create engaging experiences for your visitors, students, and staff. From room booking systems, for collecting insights and opinions from students to tablet displays for responding to information requests. QR codes can be embedded to enable viewers to manage screen content.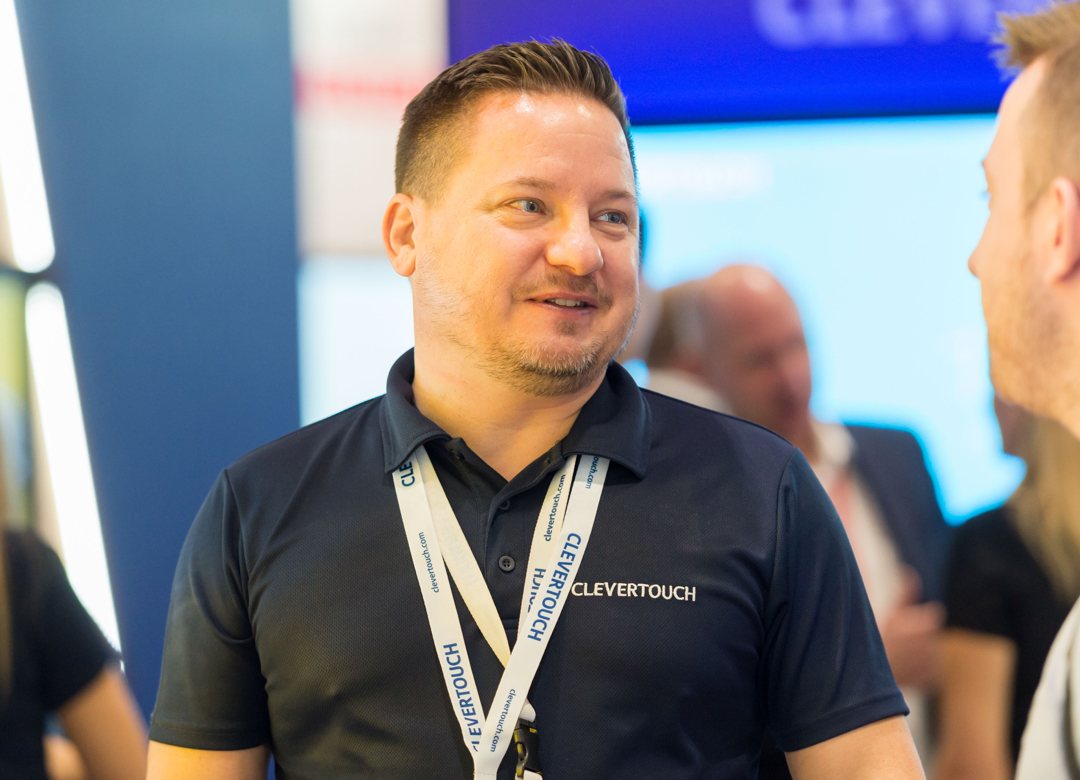 Book a demonstration
Discover how Clevertouch Technologies can transform your company with a demonstration from one of our experts.