Designed for interactive displays, LYNX Whiteboard is a free-to-use lesson building app, enabling student collabtion.
Videos
A tour of LYNX Whiteboard
Gareth Middleton takes us on a tour of the latest LYNX Whiteboard features, giving us an overview of how to create an engaging, interactive lesson.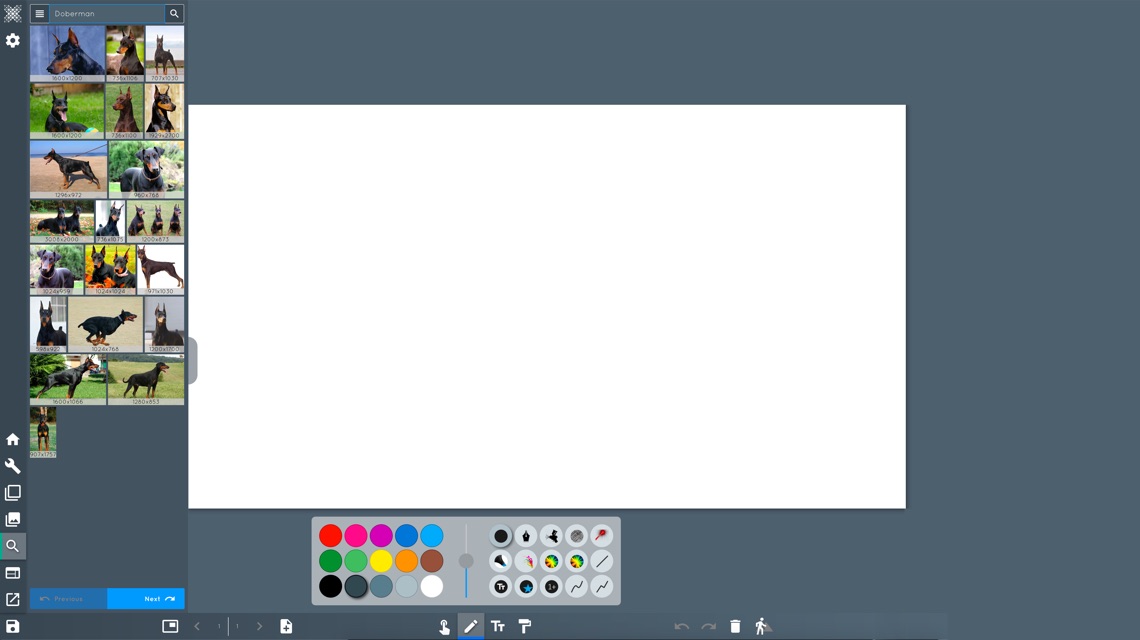 Verktøysett
Lærerverktøy
Vi har gjort det så enkelt å få tilgang til verktøysettet. Med lærerfavoritter, som Rainbow Pen og Spotlight inkludert, samt interaktive læringsverktøy, er LYNX fullpakket med funksjoner for å få leksjonene til å flyte.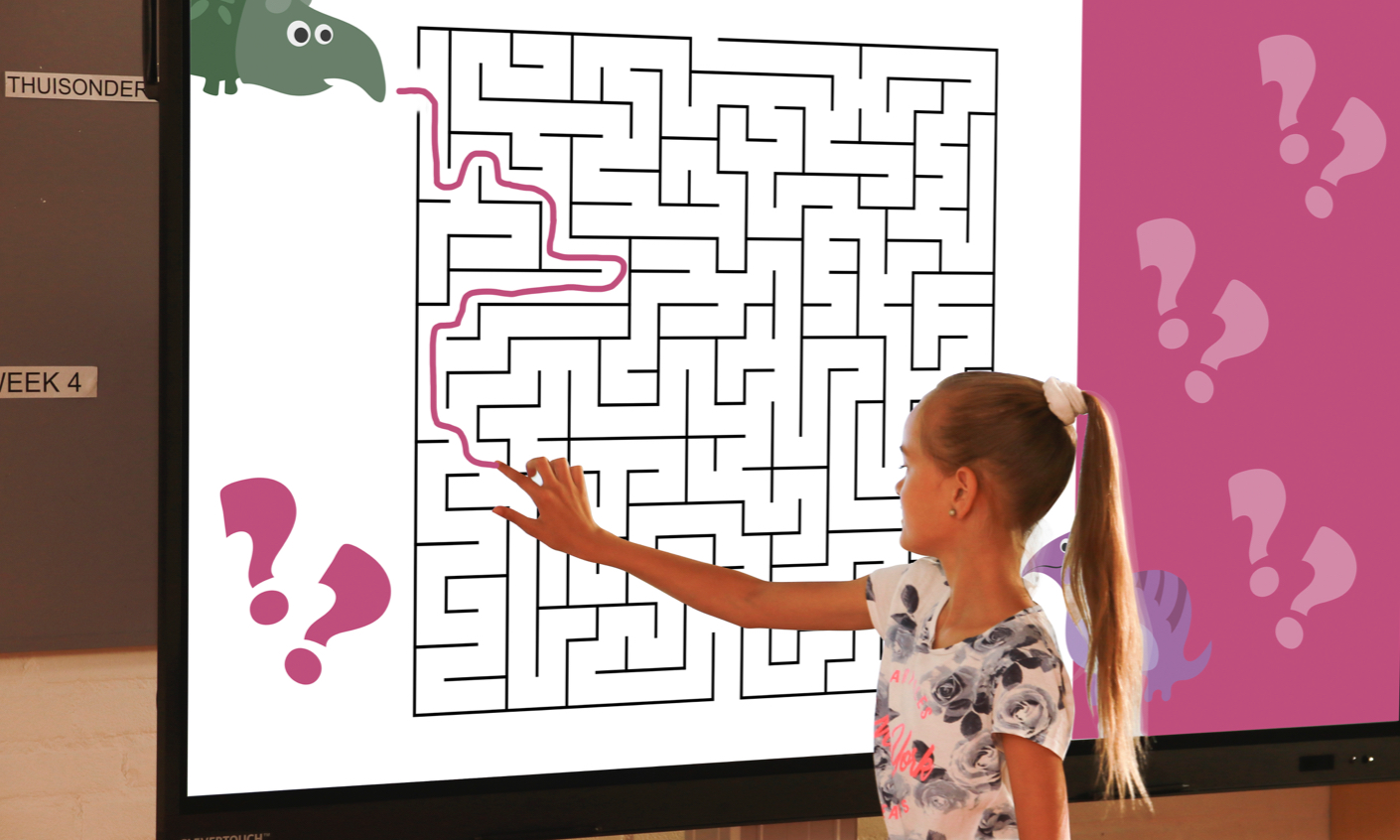 Free classroom apps
Games & Activities
We've partnered with STEM experts, PhET, to give you access to dozens of games and activities to engage students working on Science, Technology, Engineering, and Math.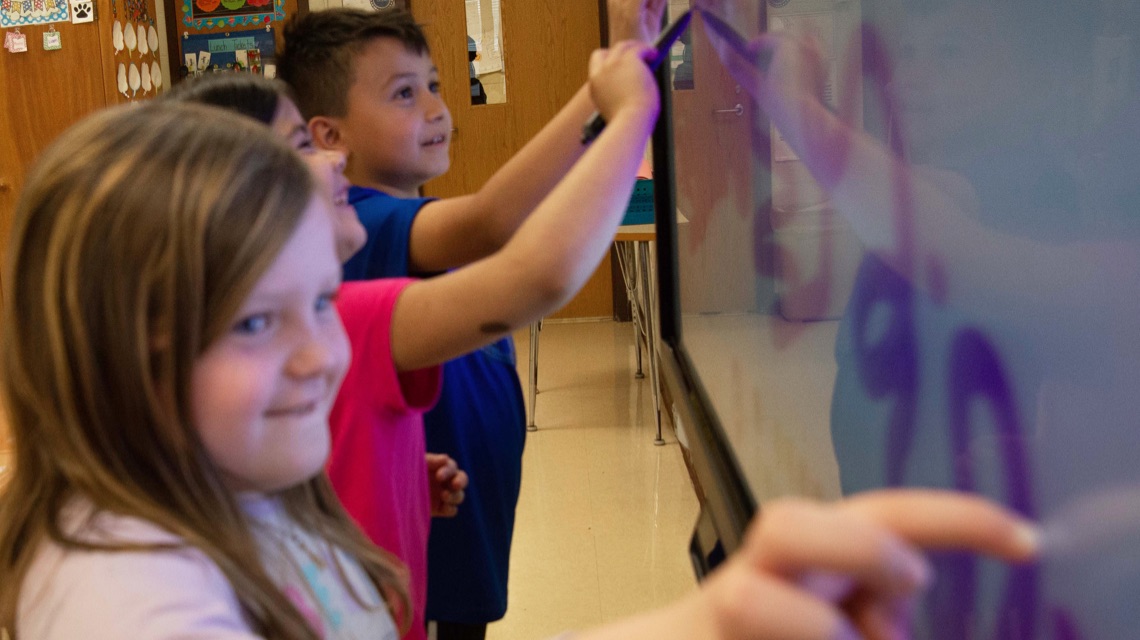 Oppmuntre til samarbeid
LYNX kan kjøres i dual screen-modus, ideelt for gruppearbeid og for å få flere studenter med i leksjonen.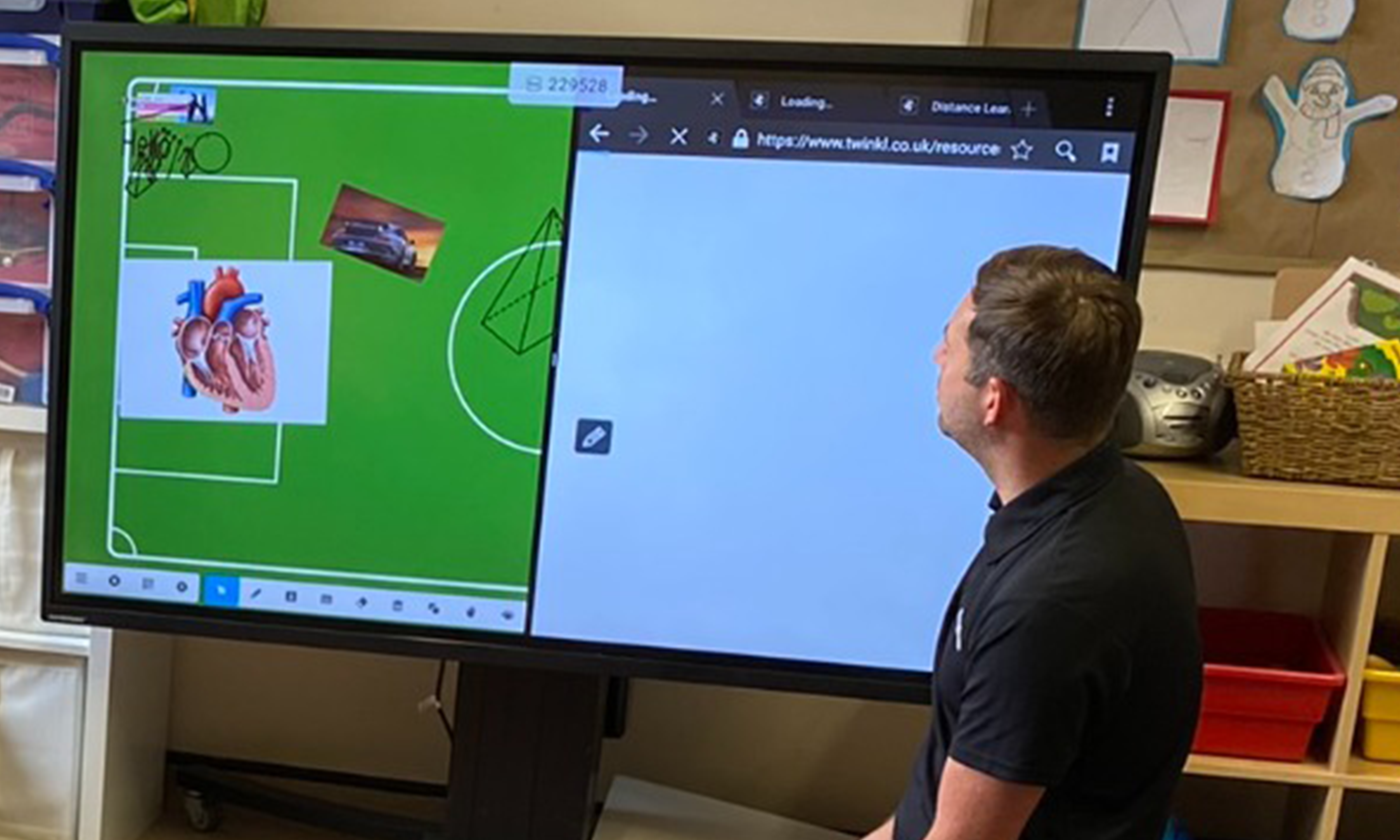 Forstyrrelsesfri
Hent inn innhold fra nettet
Med en direkte lenke til nettleseren trenger du ikke å forlate økten for å få tilgang til innhold fra et Google-søk, så det er ingen forstyrrelser i leksjonen din.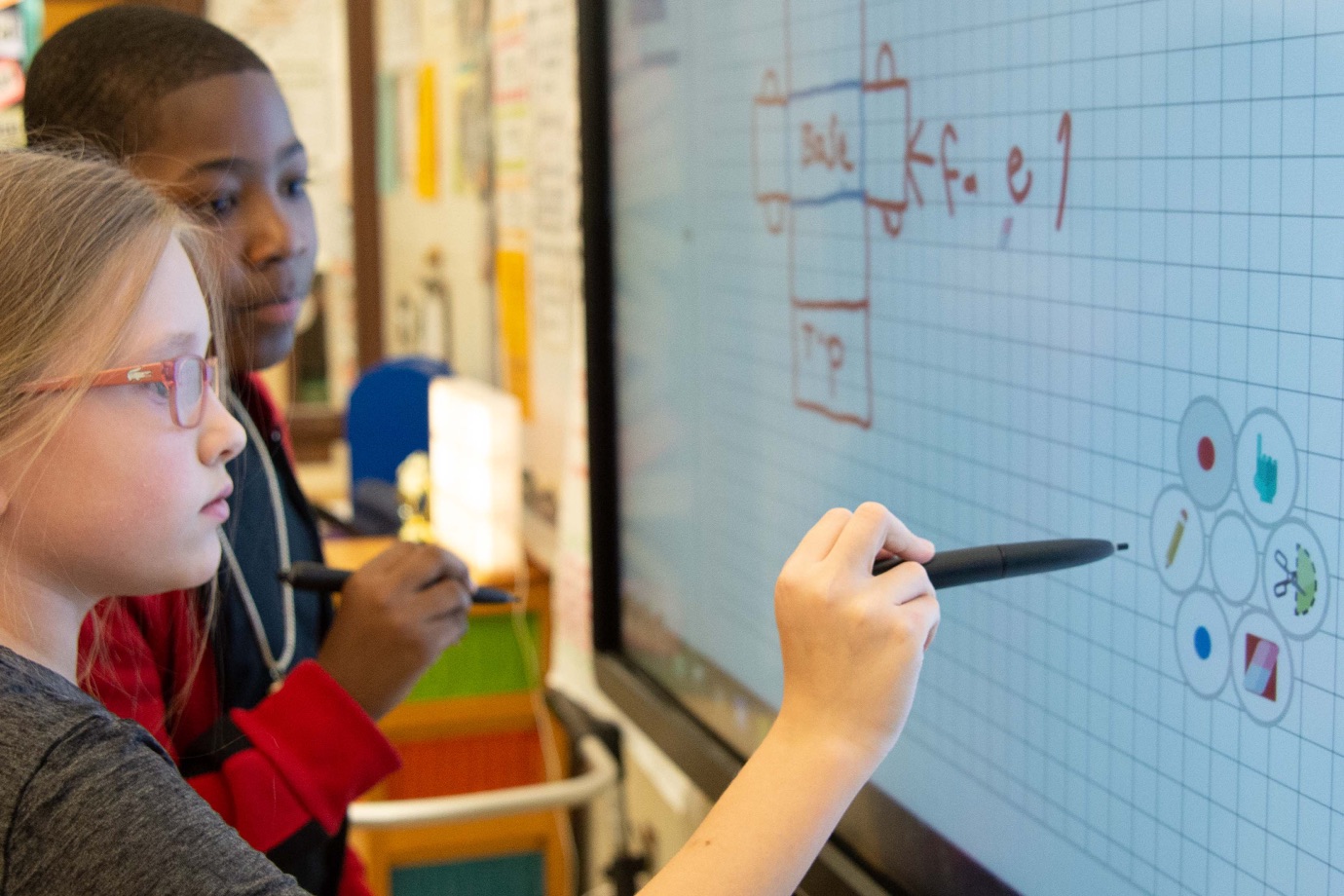 Aktiv læring
Øk engasjementet
Barn elsker å stå opp og bruke storskjerm. Med håndskriftgjenkjenning, anerkjennelse av matematikkformler, terninger, matteverktøy, naturvitenskapelige verktøy og mer, er det alltid nye grunner til å få studentene opp og aktivt lære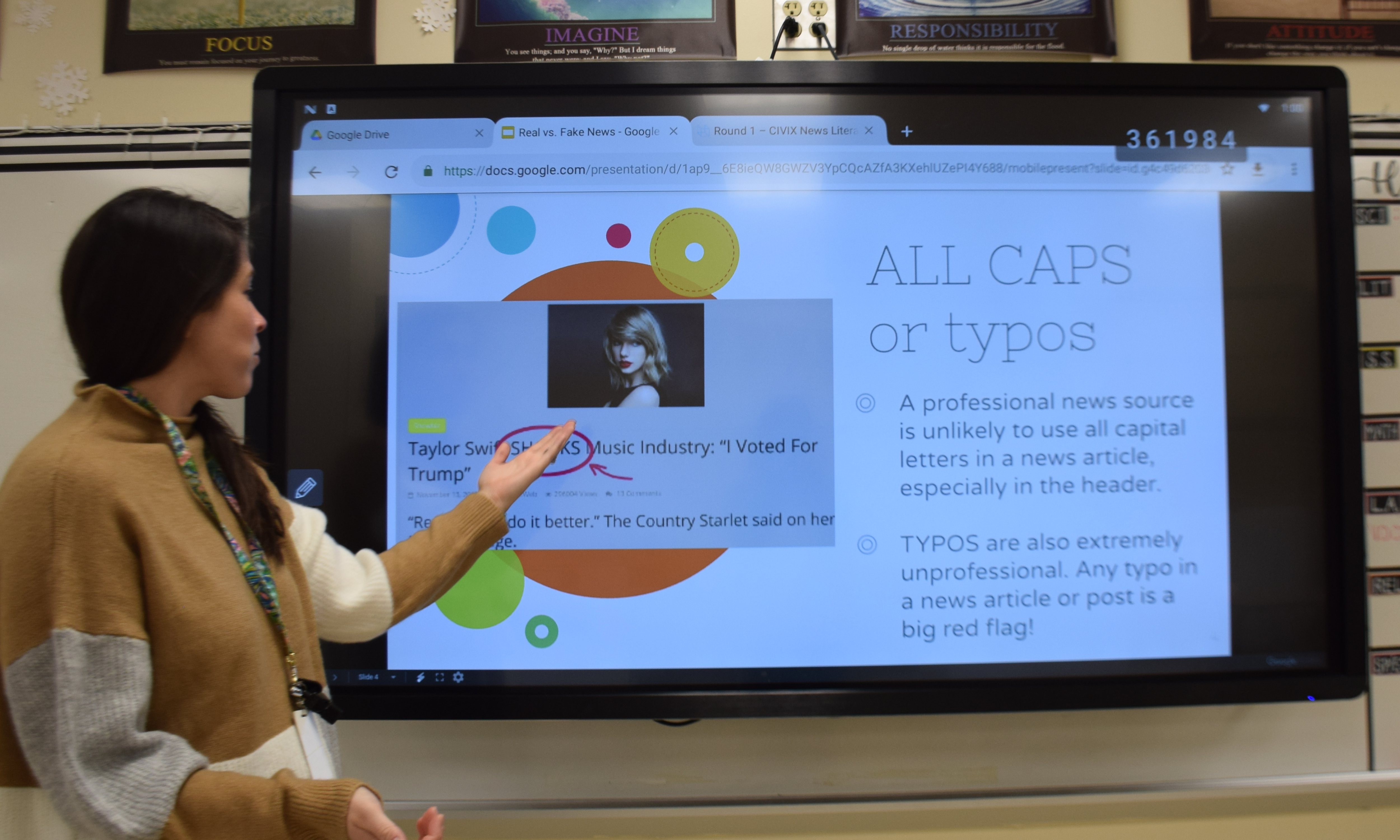 Take your files with you
Cloud-based platform
Save your files on the LYNX Cloud and share them with your colleagues, or sync your account with Google Drive, OneDrive or Dropbox.
​​​​​​​
Top tips for teachers
Former teachers, Gilly and Gareth, share their top tips for creating interactive lesson activities. From making interactive scenes to teaching fractions with shape splitting, there's something for all subjects, and each tip includes a PDF printout for you to keep in the classroom.
PhET
LYNX Whiteboard har nå inngått et samarbeid med PhET for å gi deg over 80 GRATIS STEM-aktiviteter du kan bruke i klasserommet ditt eller sette som lekser.


For å laste ned LYNX Whiteboard hvordan du veileder, fyll ut skjemaet nedenfor


For å laste ned LYNX Whiteboard-brosjyren, fyll ut skjemaet nedenfor