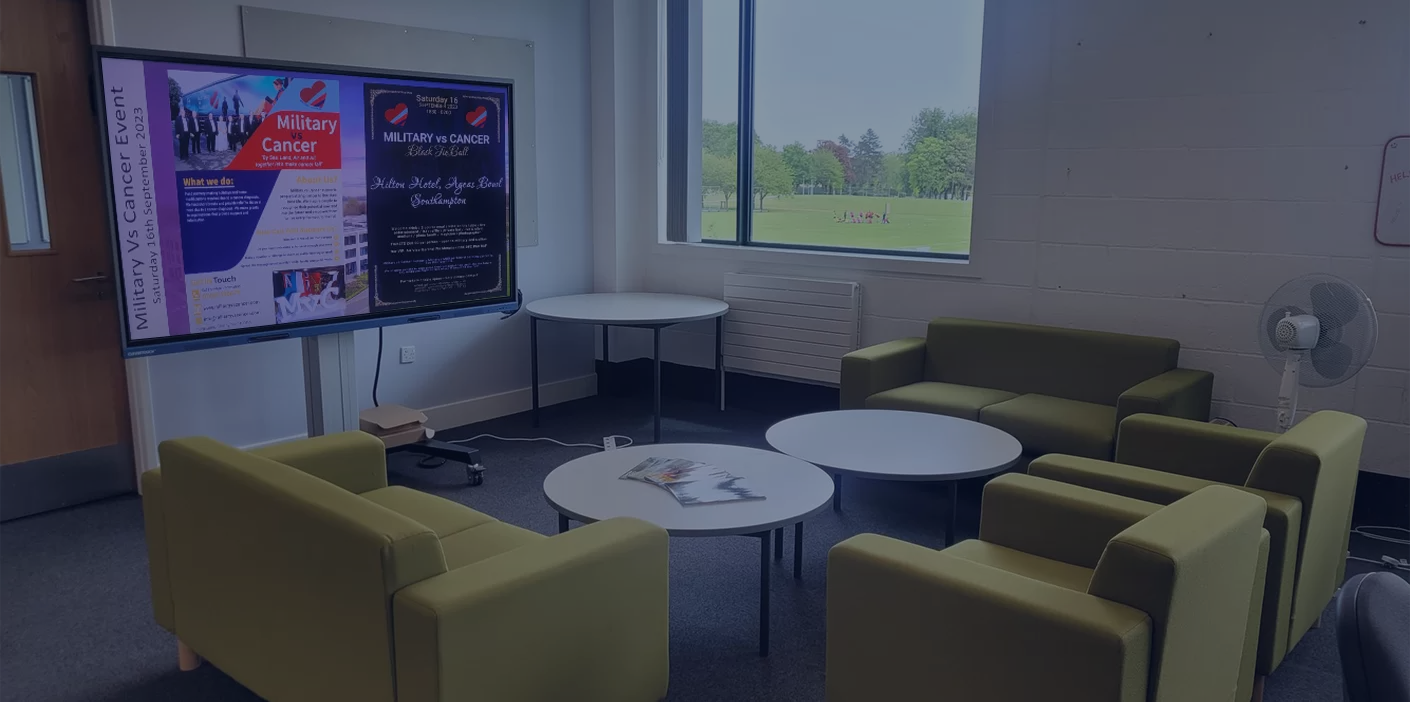 High-security sectors approve Clevertouch for your peace of mind
With a strong commitment to safeguarding sensitive information, Clevertouch employs advanced encryption protocols and robust security measures across its entire product range. This includes secure user authentication, data encryption in transit and at rest, and regular security updates to thwart potential vulnerabilities. Whether in the classroom, boardroom, collaborative workspace, or information broadcasting locations, Clevertouch provides peace of mind by delivering innovative solutions in a secure environment where your data remains confidential and protected.
We have an extensive Privacy Policy, which compliments our security policy.
Clevertouch the Manufacturer
As the leading manufacturer of interactive and digital signage technologies, we have a presence in over 25+ countries, and we'd like to show you how we are handling your data worldwide.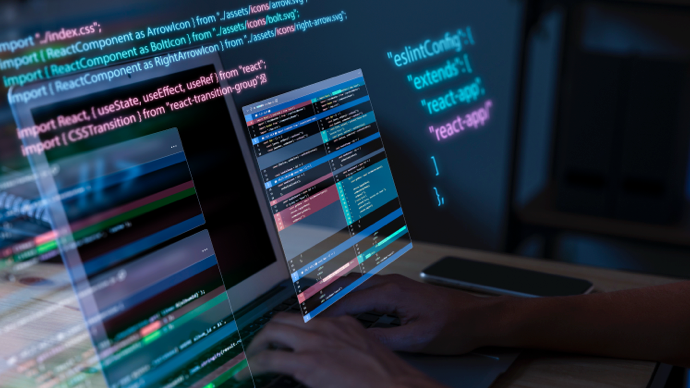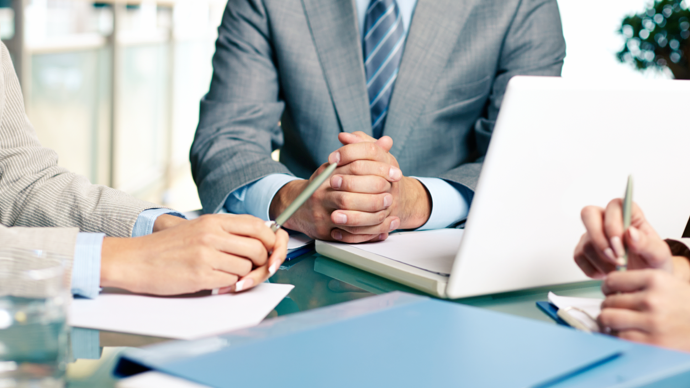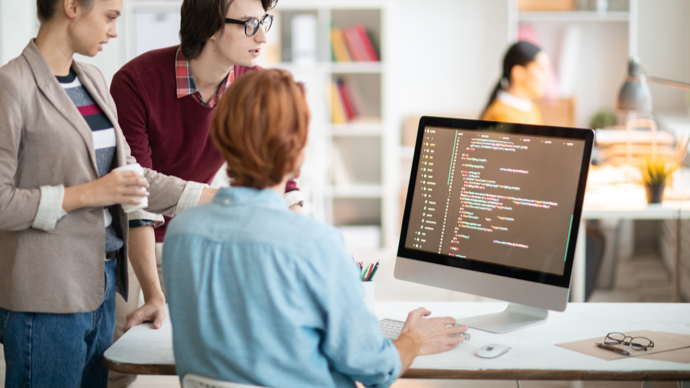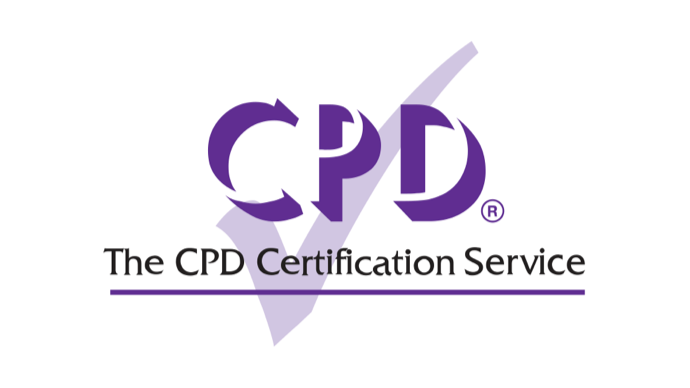 Your solution is secure straight out of the box
Remote Management from anywhere
Software and apps managed by Clevertouch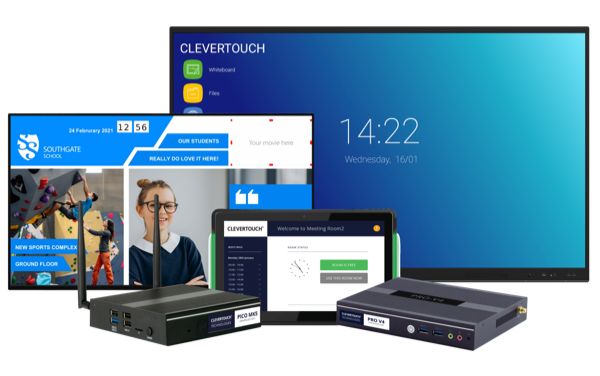 Advanced Protection with Google EDLA
Advanced Protection with CleverLive
Remote Management from anywhere
Safe search
Over-the-air-updates
Advanced Protection with Google EDLA
Software and apps managed by Clevertouch
Advanced Protection with CleverLive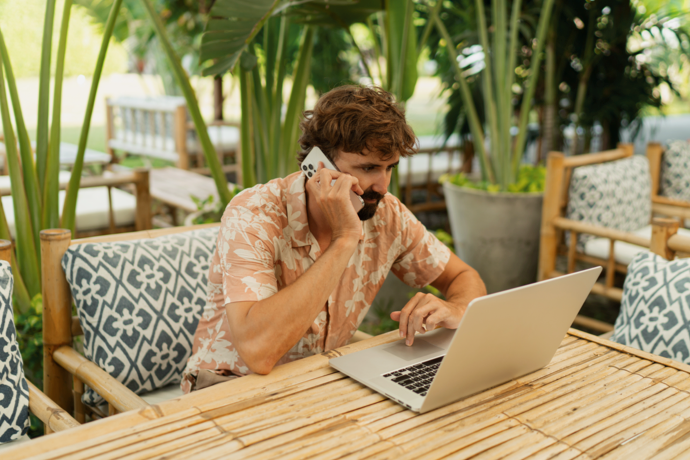 Remote Management
Take control – from anywhere
Link your entire Clevertouch fleet to your Remote Management MDM account and/or CleverLive Digital Signage so that you can control them from anywhere. IT Managers can troubleshoot without needing to leave their office.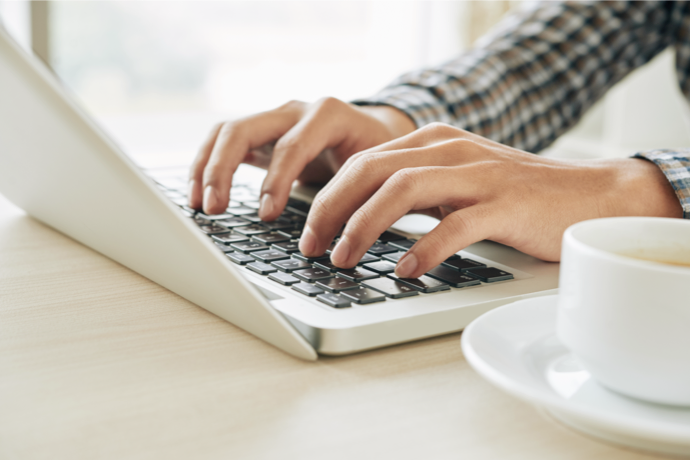 Updates made easy
Over-the-air updates
Our interactive displays benefit from over-the-air updates for new features, performance and security. Digital signage devices benefit from a combination of over-the-air and manual processing for deploying new features and functionality.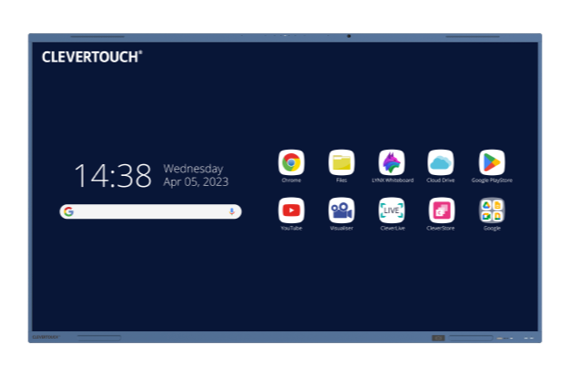 Managed by Clevertouch
Software and apps managed by Clevertouch are completely safety and secure when used on your interactive display. Our robust protective measures ensure a worry-free experience, allowing you to explore and engage with content confidently while safeguarding your data and privacy.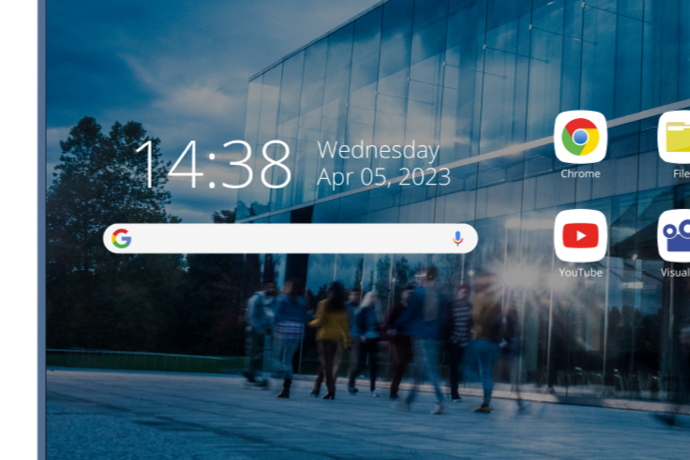 Online searching
Safe Search
Our online search feature is set to safe search by default, ensuring your peace of mind by filtering results to display only appropriate content, free from ads.
Google EDLA Certification
With EDLA, you can access various features, including fast computing performance, extensive app availability, data encryption and device management tools that ensure maximum security. Our latest Interactive displays are EDLA-certified, making them the most secure panels on the market.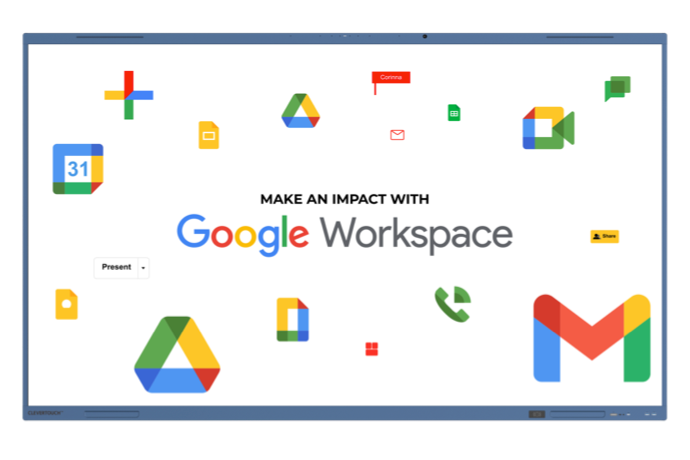 Your personal information is protected
Advanced protection with EDLA
EDLA ensures advanced protection for personal and sensitive information to prevent cyberattacks, data loss, and unauthorised access. Our user-friendly security features are up-to-date and allow for remote wiping or locking in case of a lost or stolen device.
Two-Step Authentication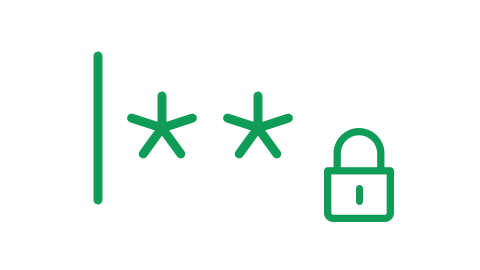 Password Protection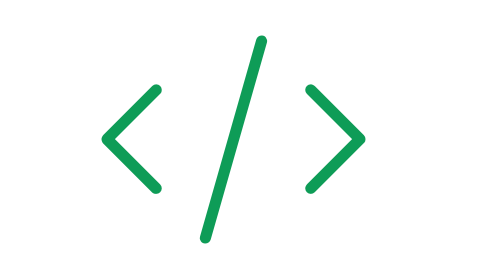 Data Encryption
CleverLive Digital Signage Software
CleverLive digital signage delivers sophisticated security measures, which include two-step authentication, reCAPTCHA verification, encrypted account credentials, and more. These robust security measures guarantee that your valuable data remains shielded against cyber threats.
Advanced protection with CleverLive
You can have the peace of mind that your data and communications are safe, allowing you to focus on delivering impactful and compelling messages to your audience without worrying about security breaches.
When you buy from Clevertouch, you can rest easy. Our commitment to security and privacy in both our solutions and internal practices has seen us awarded multiple certifications.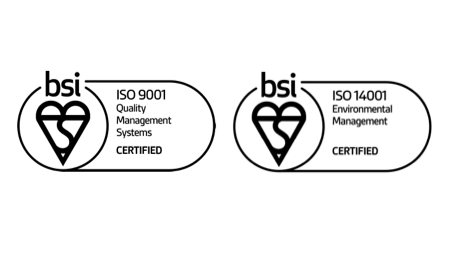 We operate transparently and have ISO 9001 and ISO 14001.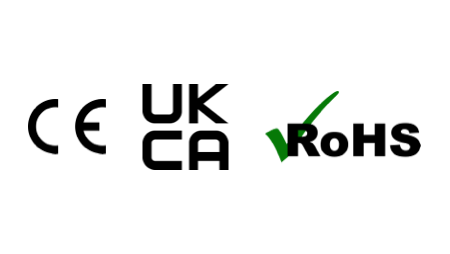 Our products comply with CE, UKCA and RoHS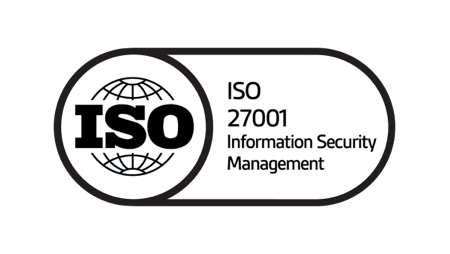 Our servers are hosted by world-leading providers who operate high-performance data centres globally and hold ISO 27001.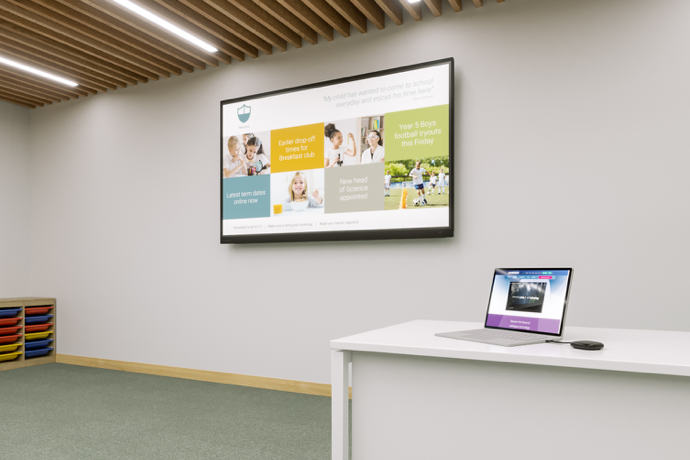 We've got you!
Your data is safe with us
Your data is safe with us. For final peace of mind, we do not, and will not, sell any of the data that we hold about you for commercial use.