Bring your own meetings – Zoom
The changing face of business and personal communications in 2020 meant we were all rapidly introduced to Zoom. Probably the most popular app for video calls, Zoom doesn't have the same collaborative meeting features as some of the other UC tools, but that's where UX Pro comes in. Hybrid Meetings and Bring Your Own Meeting (BYOM) are the future of enterprise collaboration.

As we all now adapt to Hybrid working, being able to connect seamlessly to adhoc or planned meetings is going to be paramount. The user experience is everything and should be the same in every meeting no matter your location. When we walk into a meeting room with a laptop, most of us will use that device to start the meeting and that device needs to start up the technology in the room instantly without having to log in again or at worst, call IT for help on the set up.
What does that mean for your business if your organisation prefers to use Zoom for virtual meetings?

In simple terms, nothing has to change. UX Pro is agnostic, so it works in conjunction with the Zoom apps that your colleagues are familiar with.
It fits seamlessly into your meeting rooms
UX Pro can work as a standalone screen or in conjunction with additional displays via a connected hub. No matter what room set up you have, guests and team members alike can open their own Zoom account on the interactive display in conjunction with an Intel OPS PC.
Users simply download the DisplayNote Launcher App onto their phone. From the app, they connect to the UX Pro display and start their meeting, launching Zoom on the large format display. Anyone can do this, without needing to have training or special access to the UX Pro display.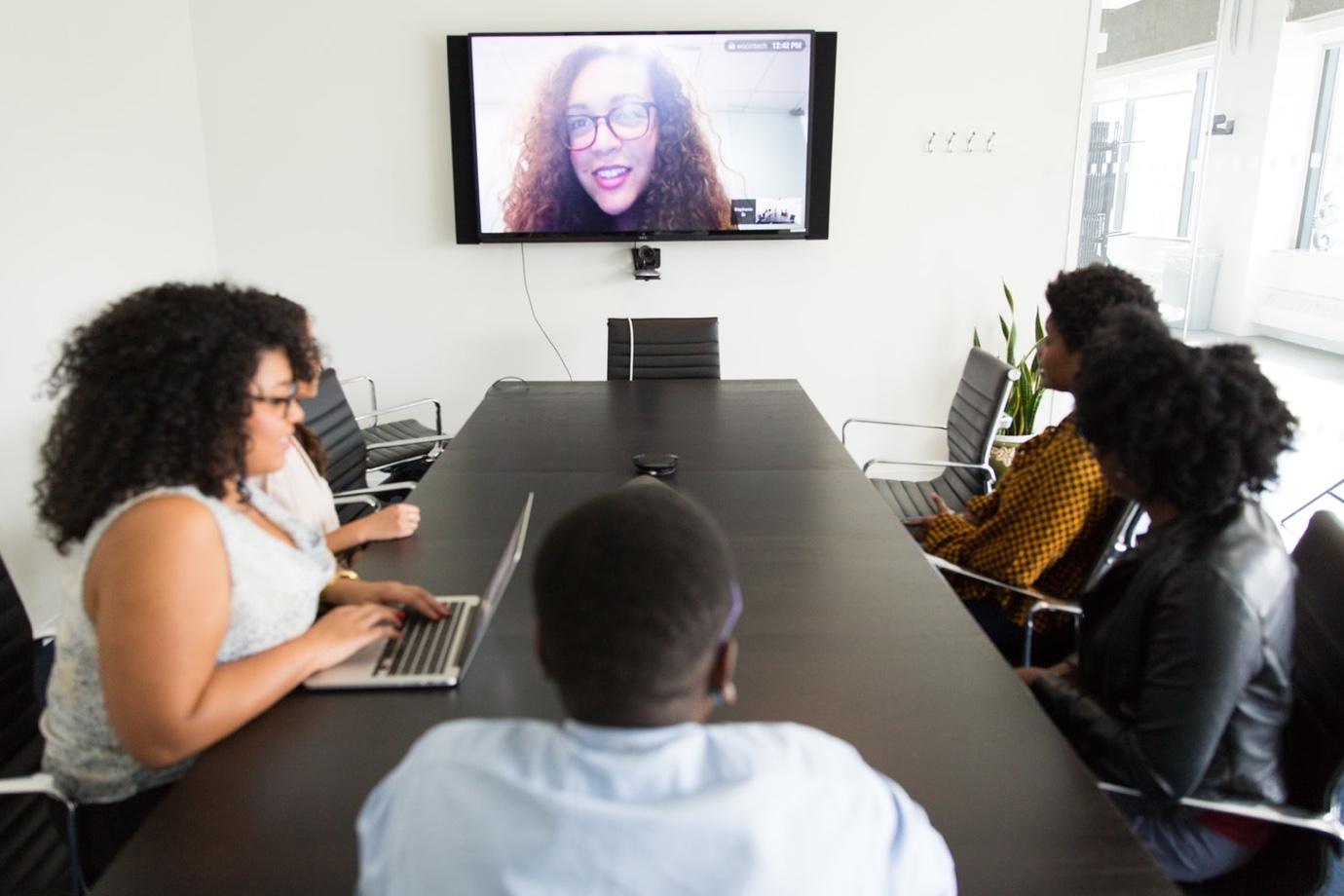 Seamless integration
Create a conference in any room
Our solutions are designed to work seamlessly with Zoom. Switch to the room's audio and camera in seconds, or use the audio and camera from your laptop or personal device. Using the in-room AV equipment will enhance your Zoom experience.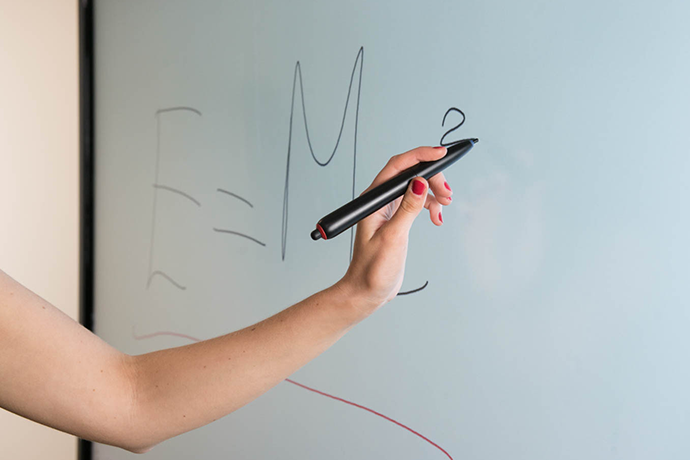 Write. Save. Share
Annotate over any source
When working with a shared screen, notes can be made directly onto the document, webpage or video that you are collaborating on. Those notes can be saved directly to the device and shared with your tea via QR code, email or via your cloud accounts.

Can't download an app to your business device?
Clevershare Dongle
We understand that there are many organisations that don't allow their team members to download apps to company devices. We've developed the Clevershare dongle, which plugs directly into your USB-C port on your tablet, phone or laptop. Clevershare is agnostic and therefore it is compatible with devices running iOS, Android, Chrome OS or Windows.