Digital transformation is at the forefront of the workplace. We've entered an agile atmosphere, where work is no longer performed at a specific desk, office, time, or even country. With flexible working now the norm, and 2020 changing the way that we work from home, unified communications have never been so important.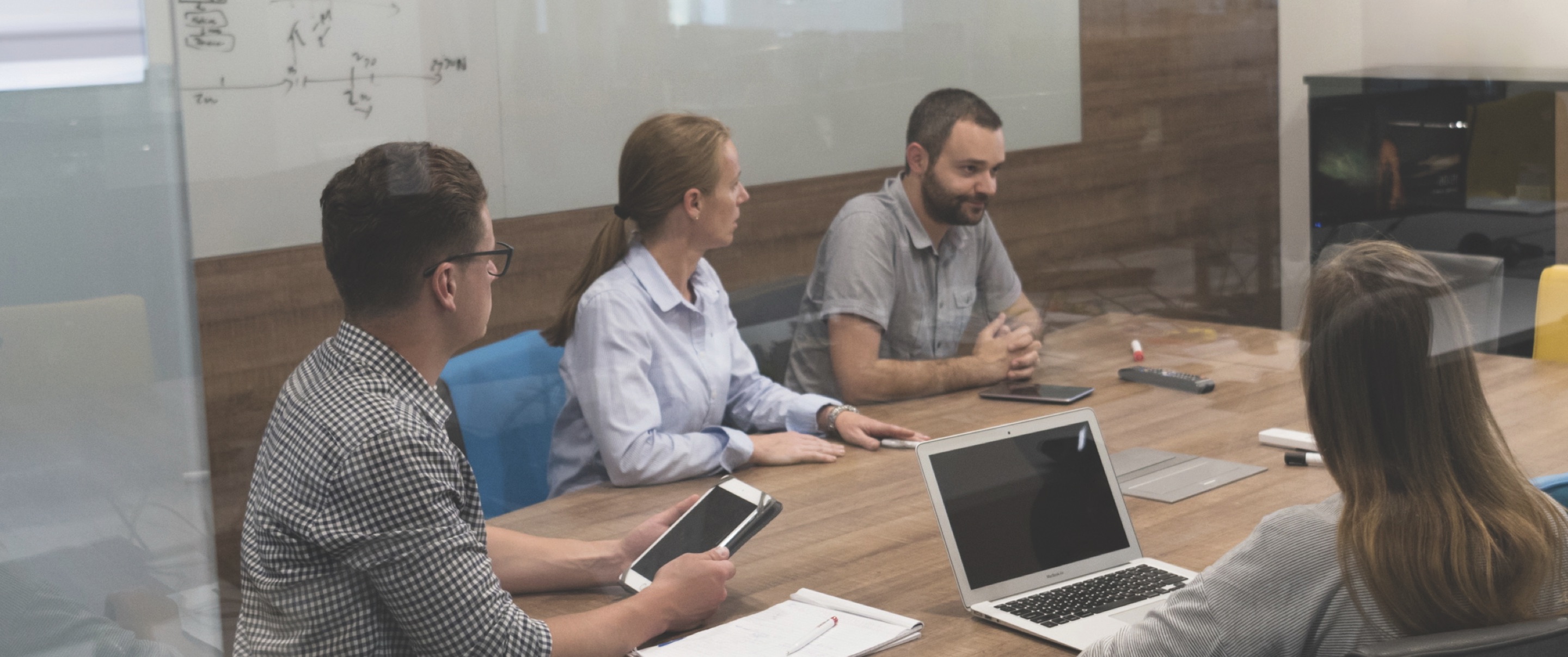 Ultimate flexibility
Not only do businesses need to find ways to connect their workforce, but they also need to attract new talent, particularly younger users who are used to using their personal devices as a hybrid for their work and home lives. The result has been an influx of fantastic communication tools, the only problem being, we've innovated so fast that the sheer number of communication tools available is enough to overwhelm any worker or IT team.
At Clevertouch Technologies, we've developed a truly unified communications platform that is agnostic, allowing users to connect and collaborate no matter what device they are using, on any platform including iOS, Windows, or Chromebook.
Our apps are cloud-based, so you can work anywhere, on any device. Sync with your Google Drive, OneDrive, Dropbox and more, to share documents and work together in a flexible environment.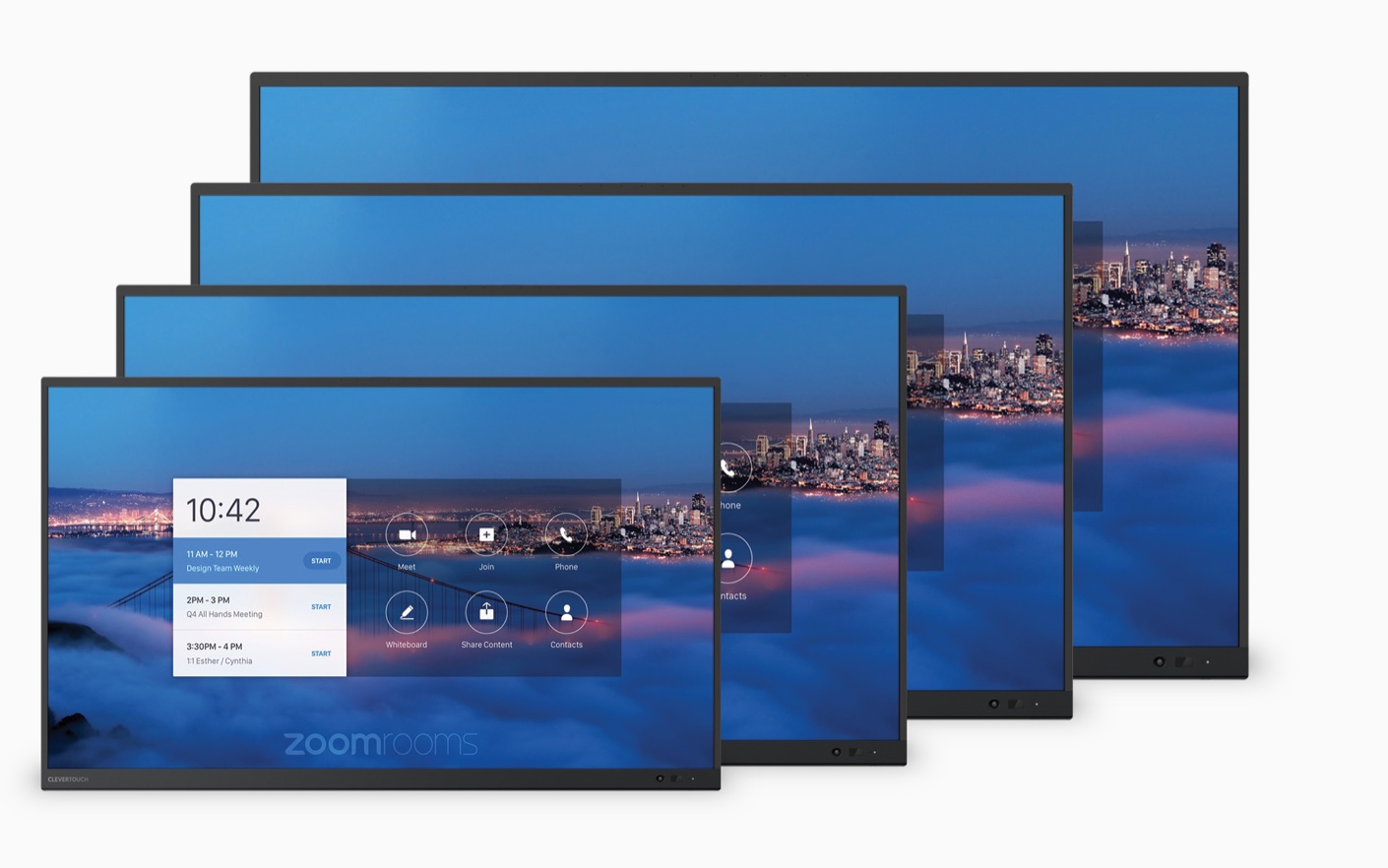 Unified comms
Zoom Rooms
The Zoom Rooms configured OPS option delivers all the features of the Zoom app, including screen share and shared whiteboard canvas. Ideal for connecting with colleagues who can't make it into the office.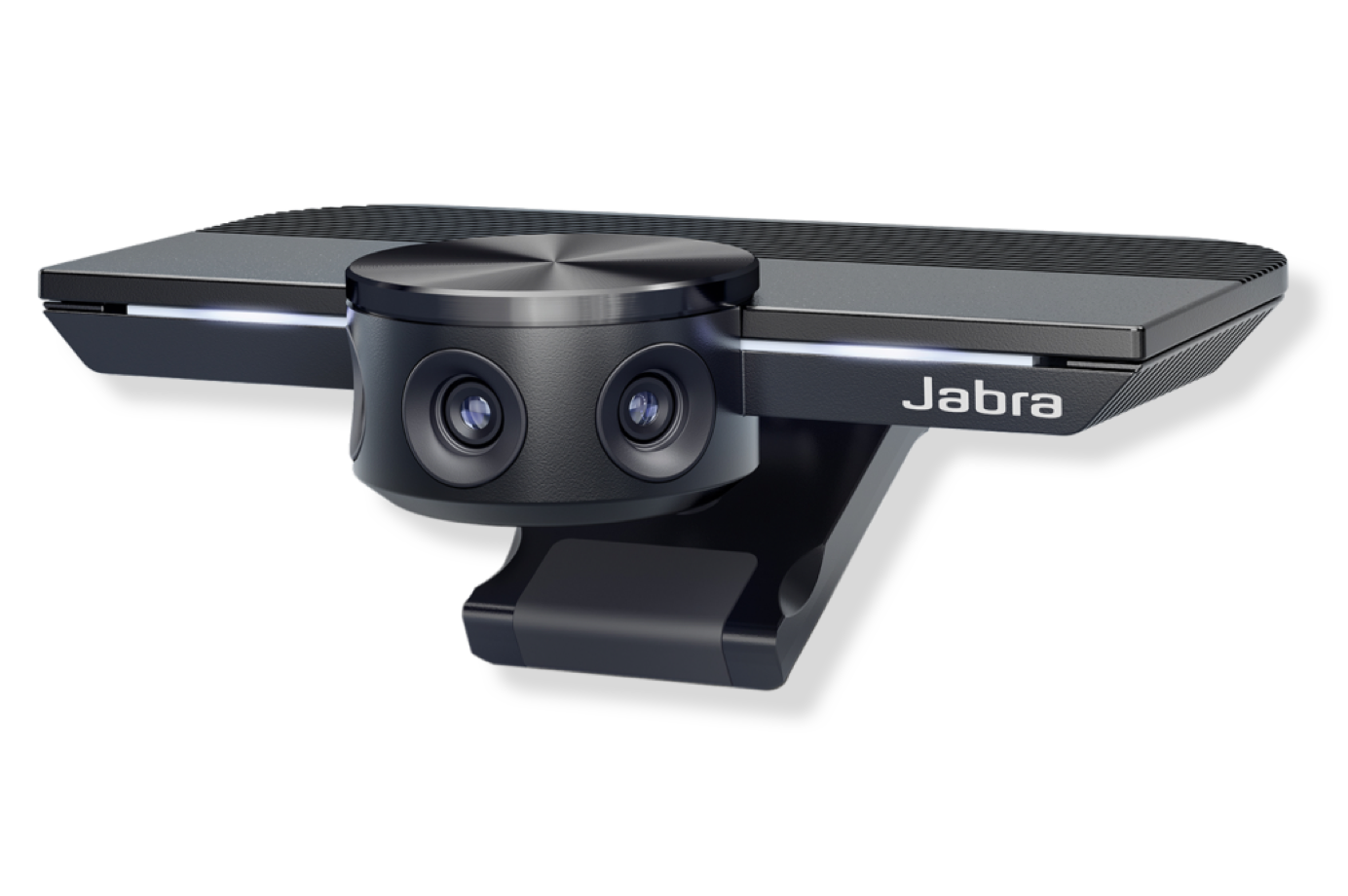 Jabra Panacast
The full 4K solution
We've partnered with Jabra Panacast, to deliver a full UC solution. With the extra-wide degree camera, you can view all participants in the meeting room clearly. With the built-in array mic and super-wide sound, you can easily communicate with remote meeting participants.
Unified comms
DisplayNote Launcher
For a more bespoke approach, DisplayNote Launcher provides one-touch access to a host of conferencing apps. Launcher's room calendar picks up scheduled calls and meetings, saving precious time. Tap a button to start or join your calls.