Technology solutions for a better connected Meeting Room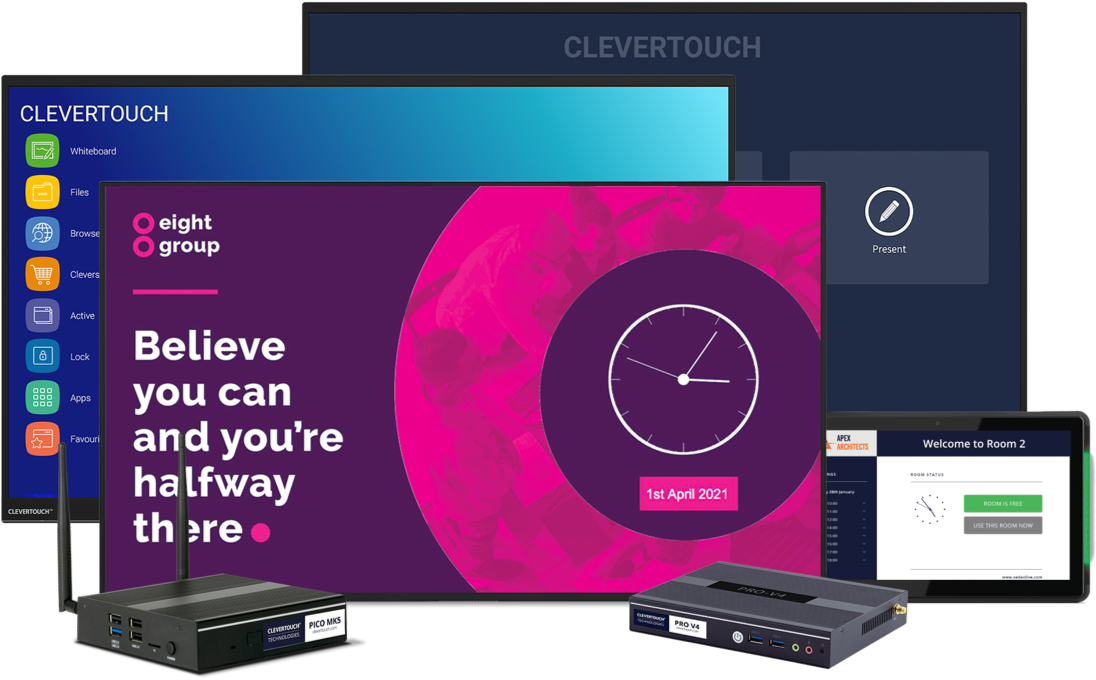 Agnostic solutions for every meeting space
From small informal huddle spaces to large boardrooms and event spaces, Clevertouch Technologies' solutions are the perfect combination of communication and collaboration for every type of meeting room space.
Transform the way you do business with UX Pro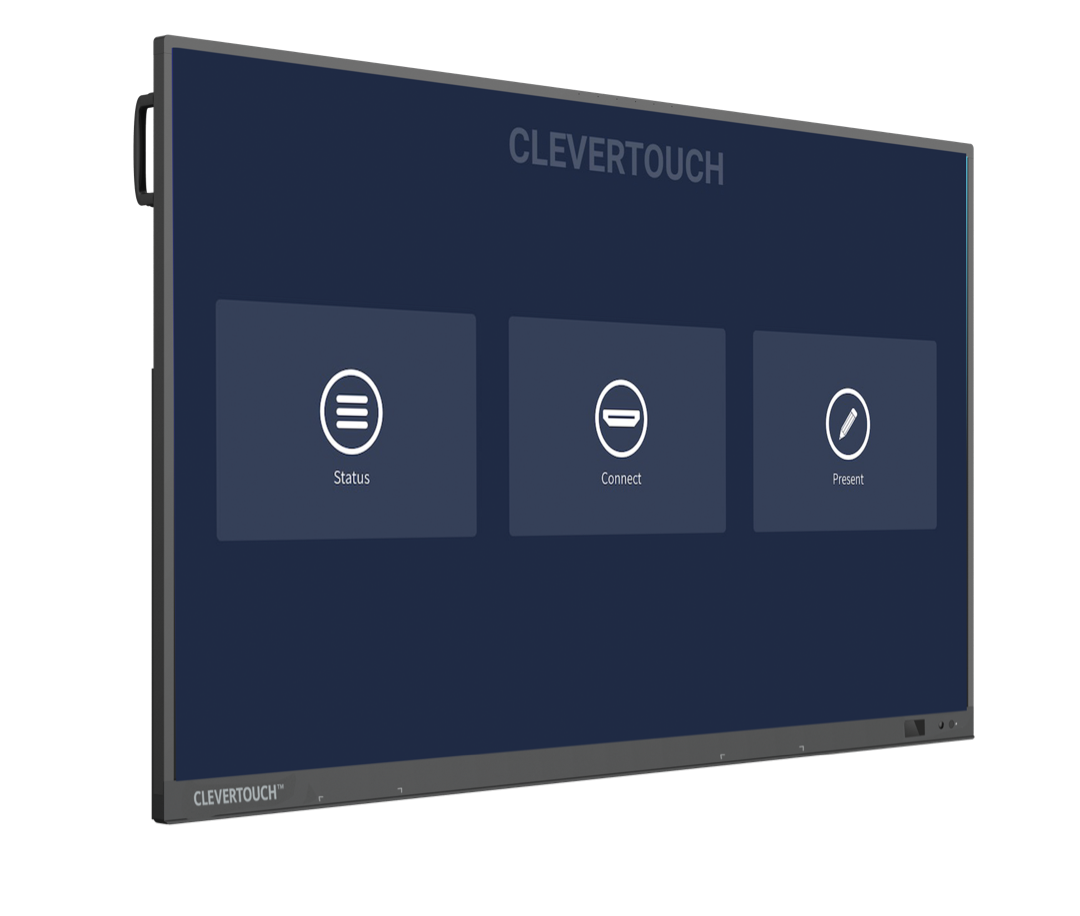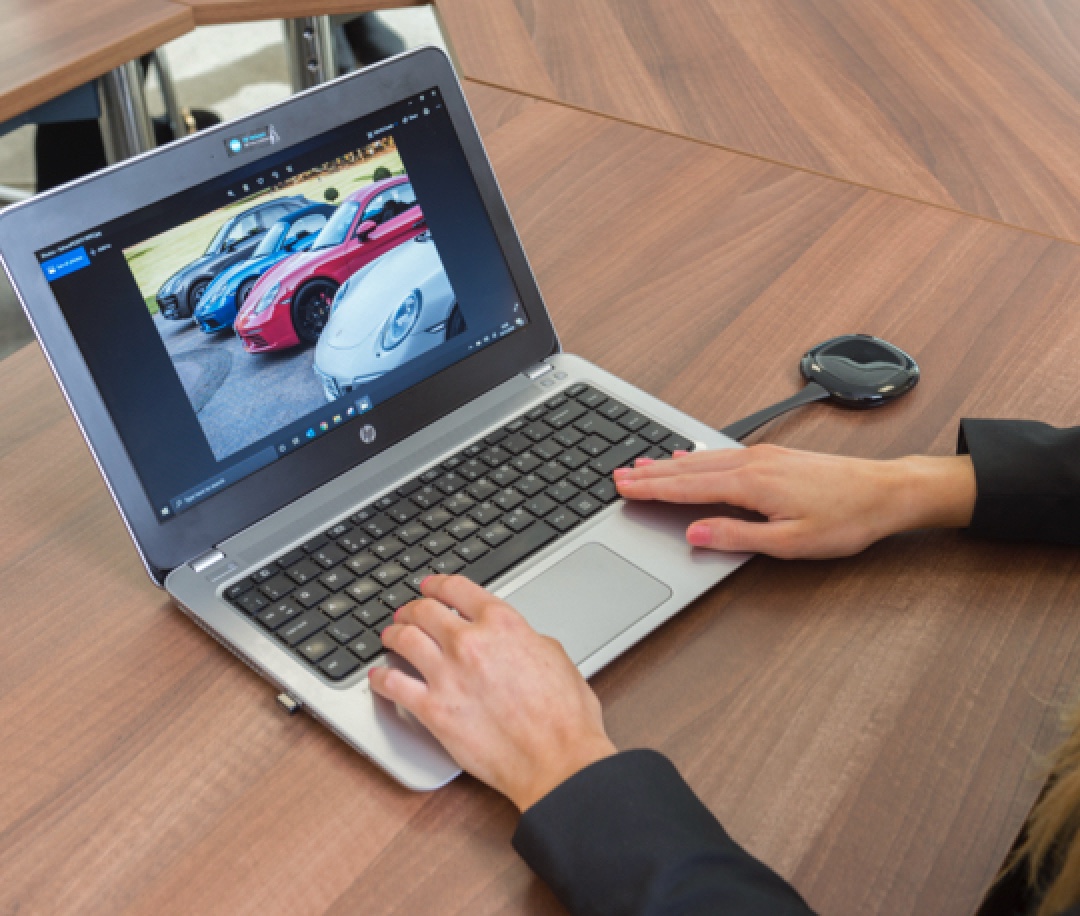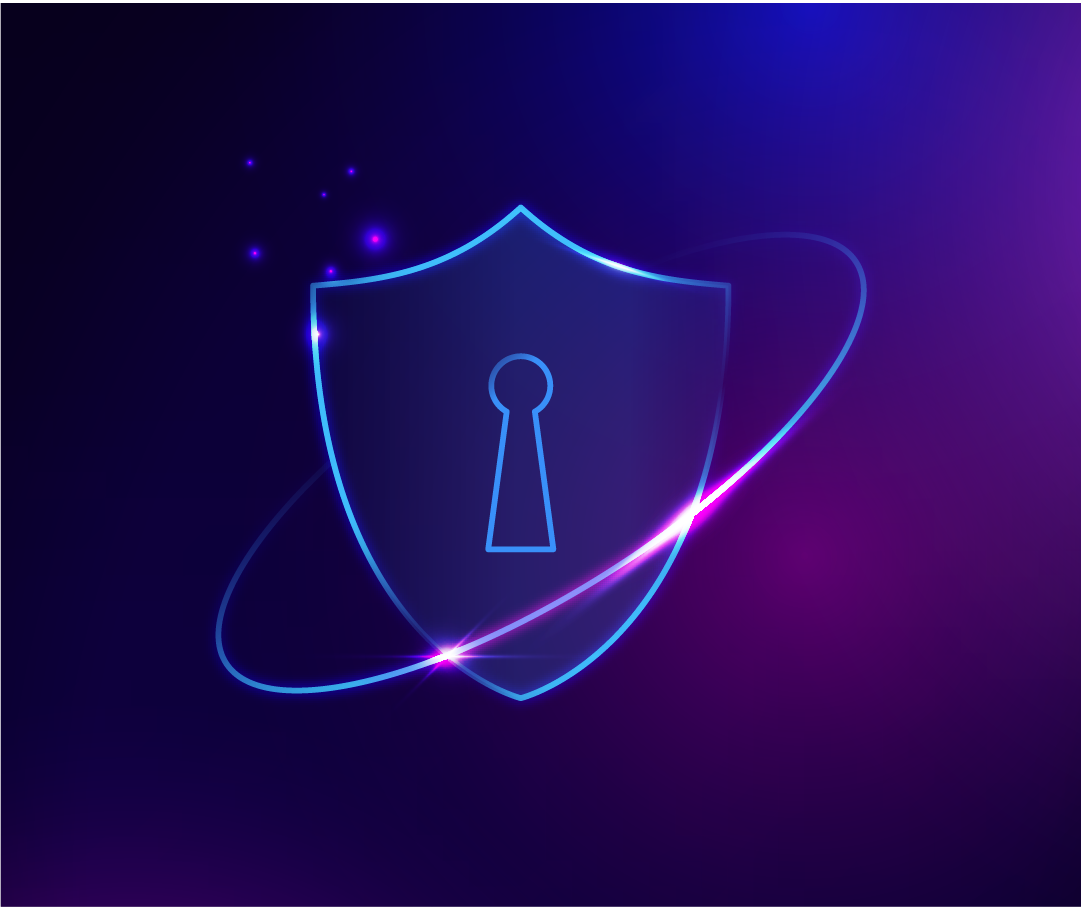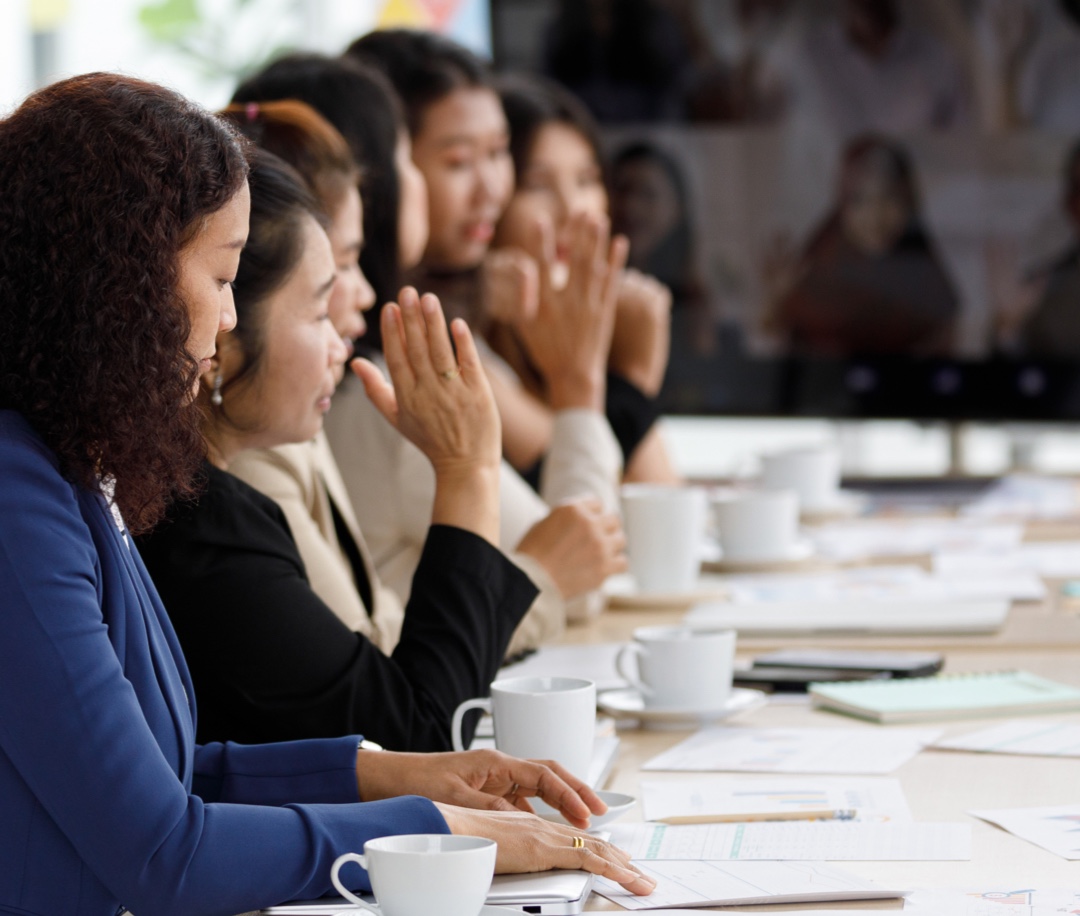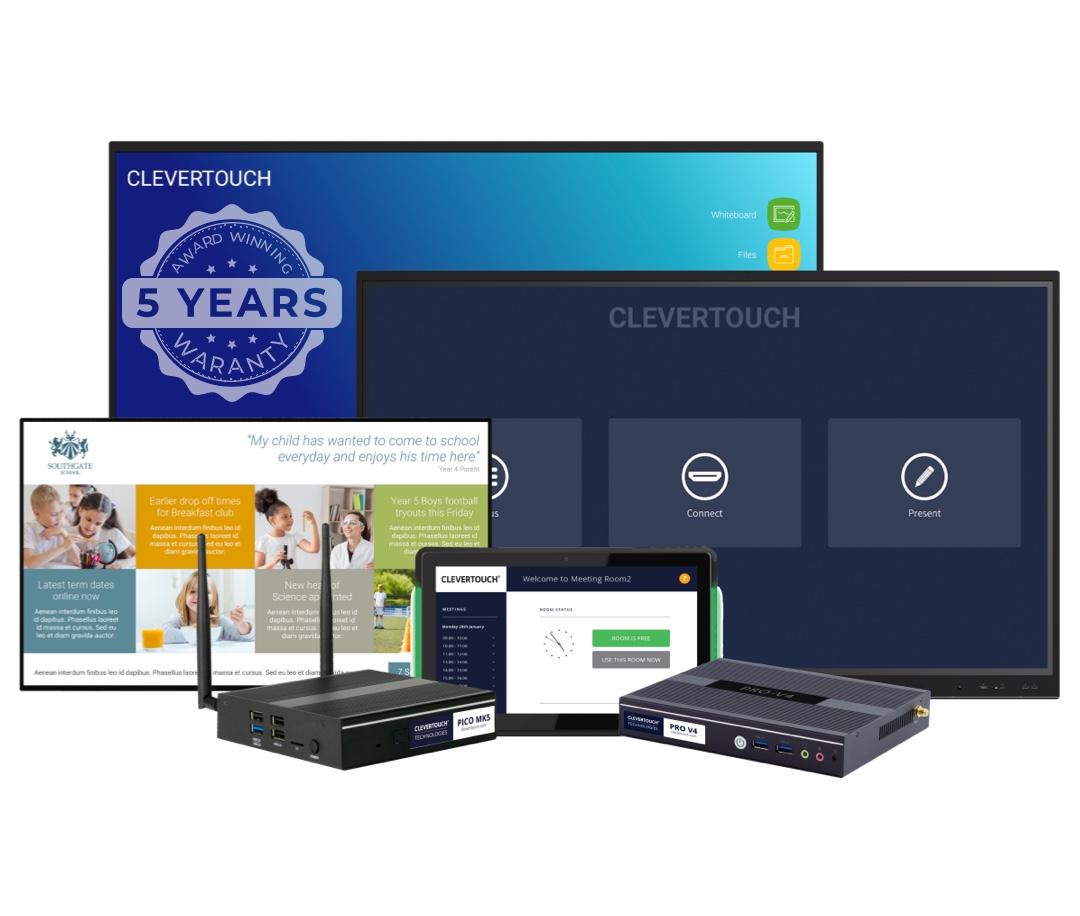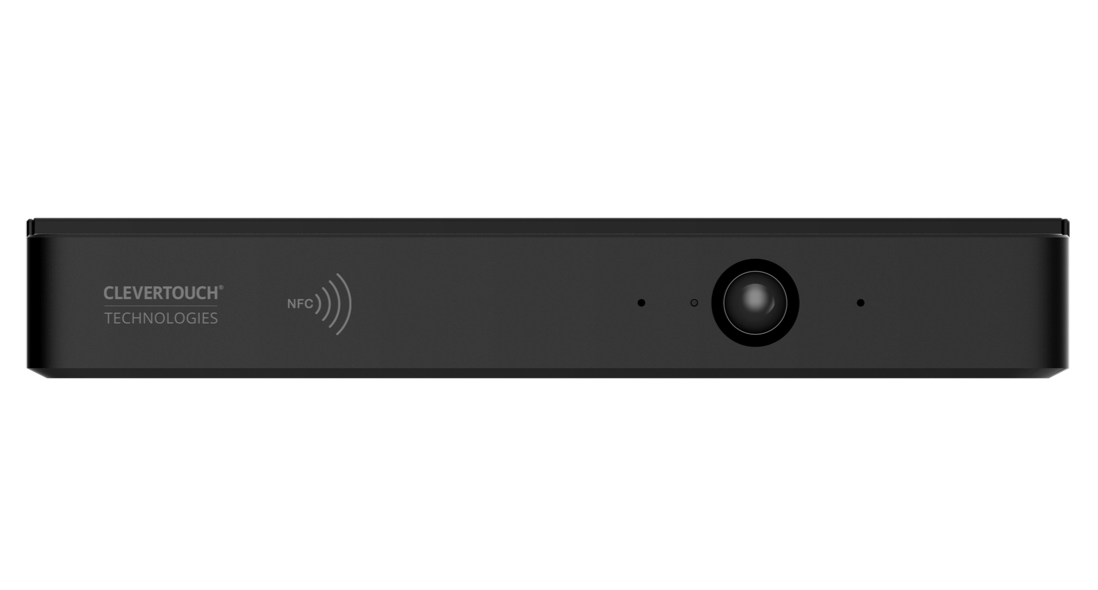 Environmentally friendly Intelligent Sensor
Keep track of air quality, light, temperature and humidity to better plan for your heating and acitionditiong. Save money and unnecessary heating measures with the intelligent sensor module that fits nicely at the bottom of your display.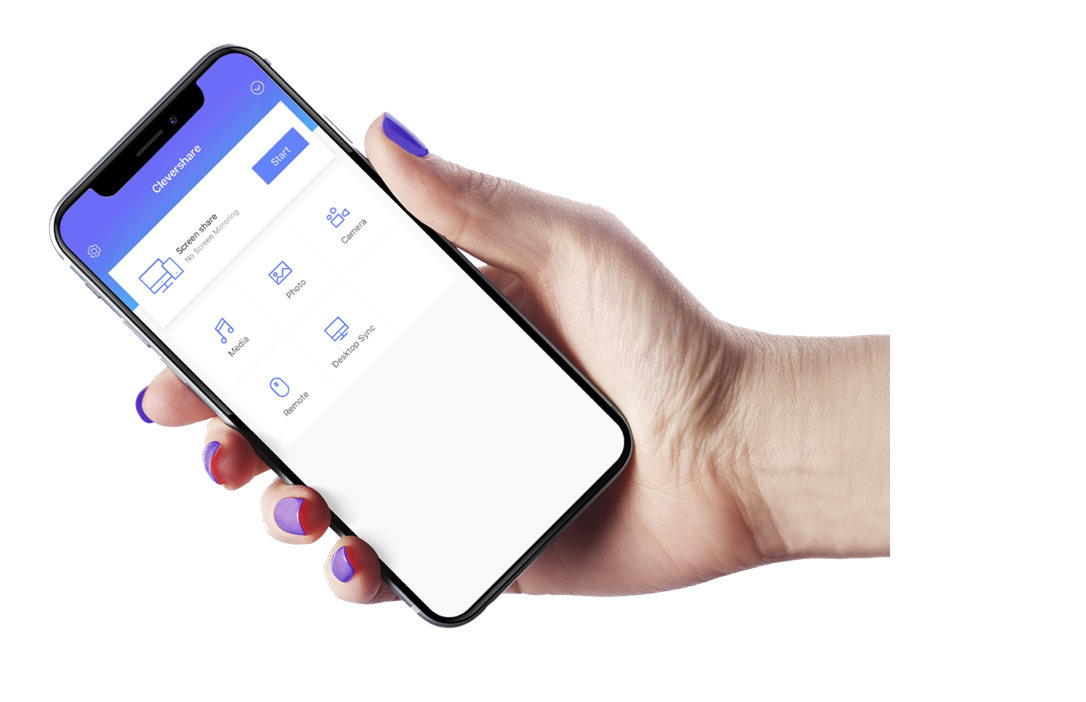 Screen content from any device
With Clevershare you can use Chromecast, AirPlay, or MiraCast to share content from any device to your UX Pro display. Six users can display content simultaneously and you can mirror-back to four devices.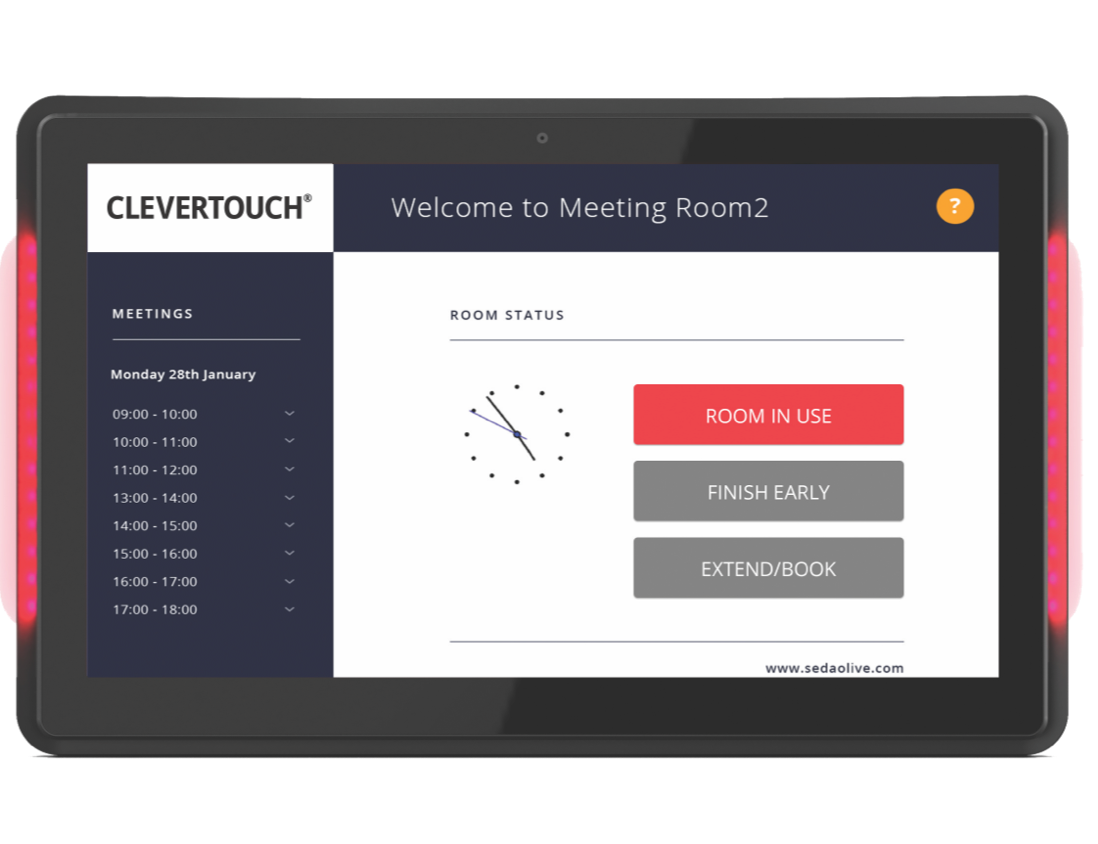 Room booking panels
Simplify your meeting room booking process with Live Rooms. Book instantly from your calendar, or directly on the room booking system, which also features at-a-glance LED lights for indicating room availability and the ability to display internal communications or instant emergency messaging, such as a fire drill.

Ultra HD resolution camera
Picture perfect, high-quality image for virtual-in-person hybrid meetings. Clevercam provides vivid, vibrant images with uniform, clarity, brightness, strong colour layering, high resolutions, and fantastic colour rendition. CleverCam uses a face-detection algorithm to automatically centre the camera frame to the person talking, whilst still ensuring that the other people in the room are in view. .
The meeting room experience
Create the perfect meeting room experience, from small informal huddle spaces to large boardrooms with Clevertouch Technologies. Let us help you design the perfect environment to improve productivity, increase collaboration and communicate better.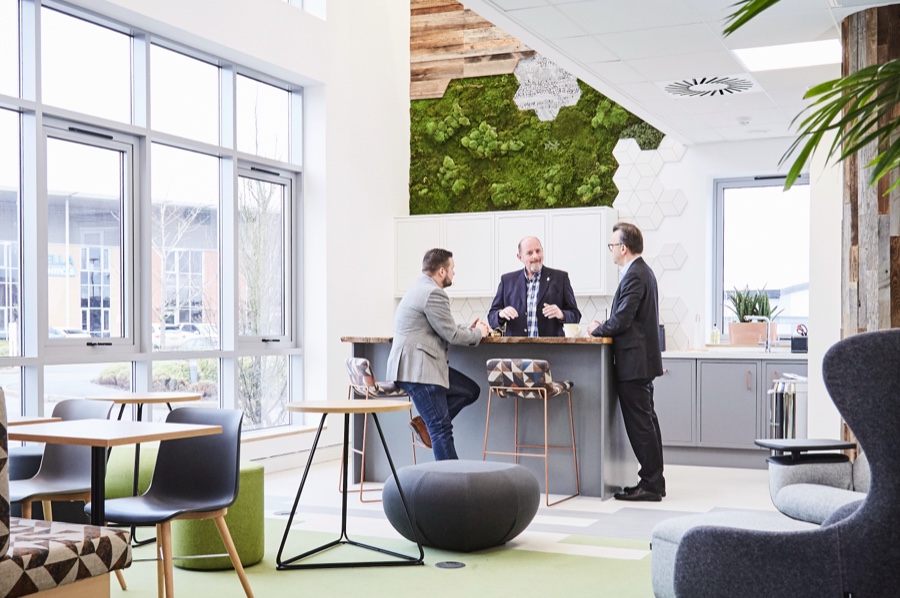 Create a productive workplace environment
On average, employees spend 37% of their time in meetings. The post-pandemic workplace utilising a hybrid model and a digital-enabled meeting room is essential for a productive and collaborative workplace environment.
See for yourself how our products can benefit your organisation.