Digital Signage for Retail
Sharing information in real-time unlocks a new communication channel with more potential than ever. The digital signage platform can be used for corporate internal and in-store communication and can be integrated with room booking, meeting room collaborative boards and wayfinding screens, streamlining your software requirements. The Clevertouch range of cost-effective digital signage products for retail customers includes large format screens, room booking panels, and media players.
Unlock the power of digital signage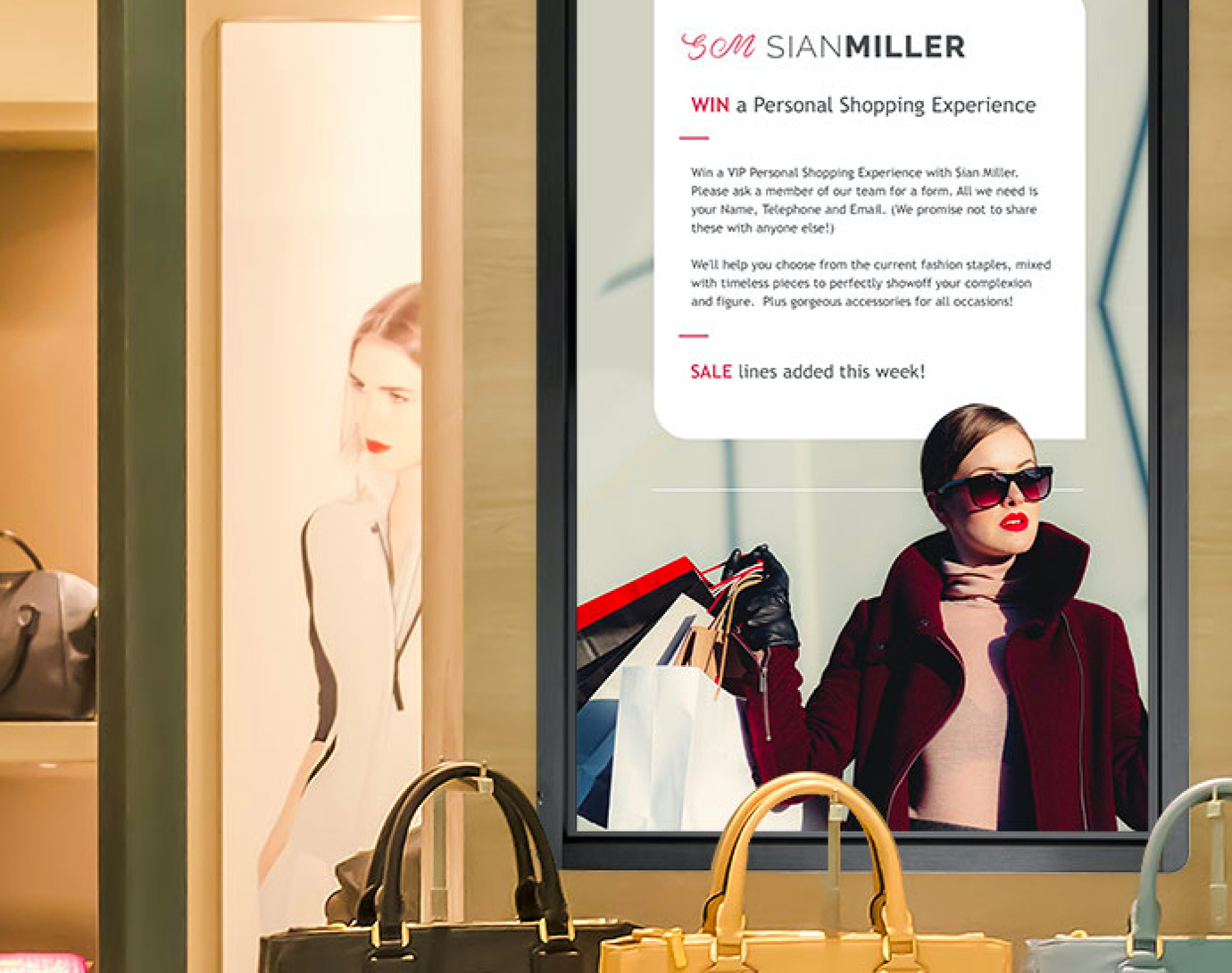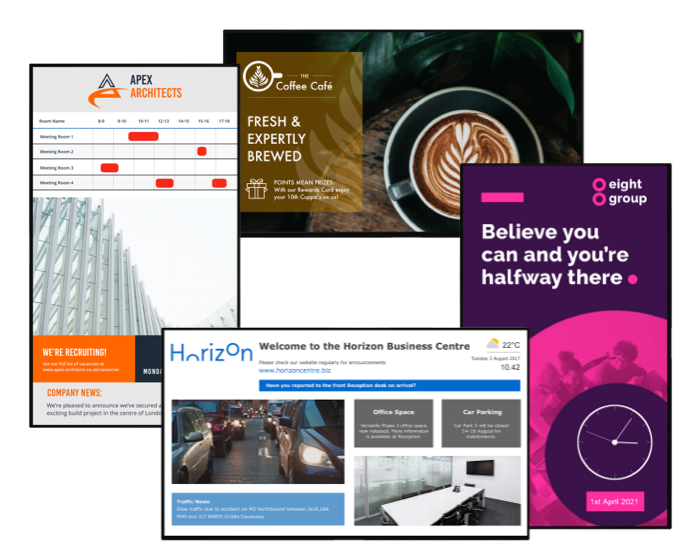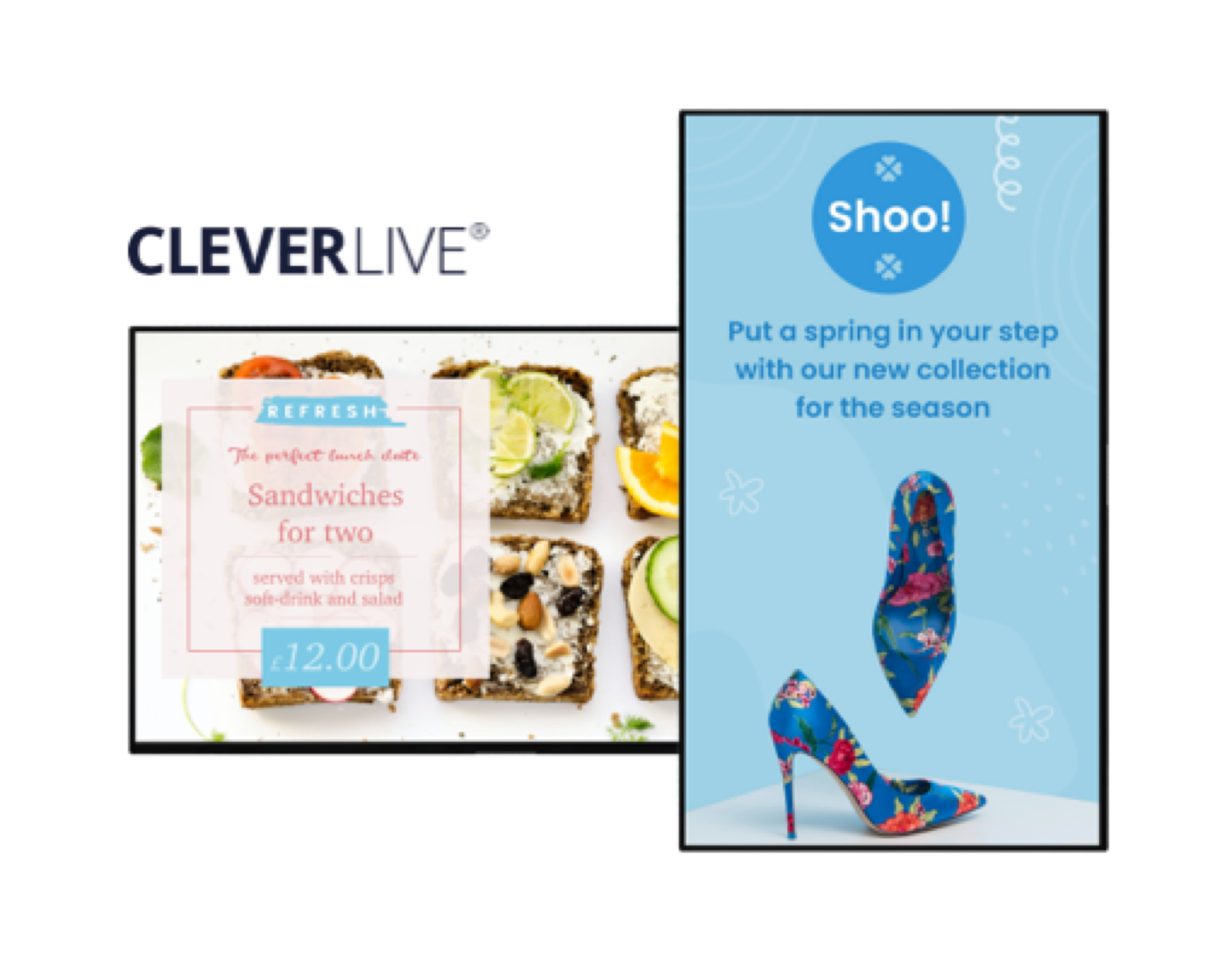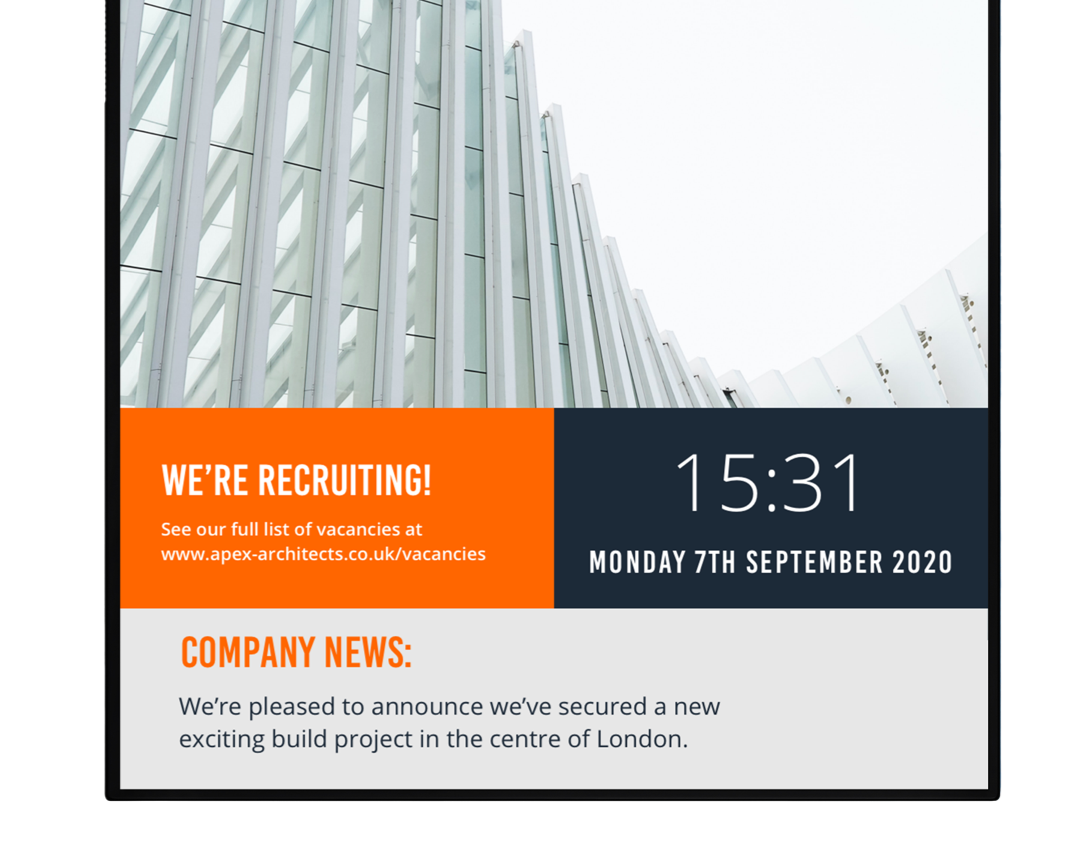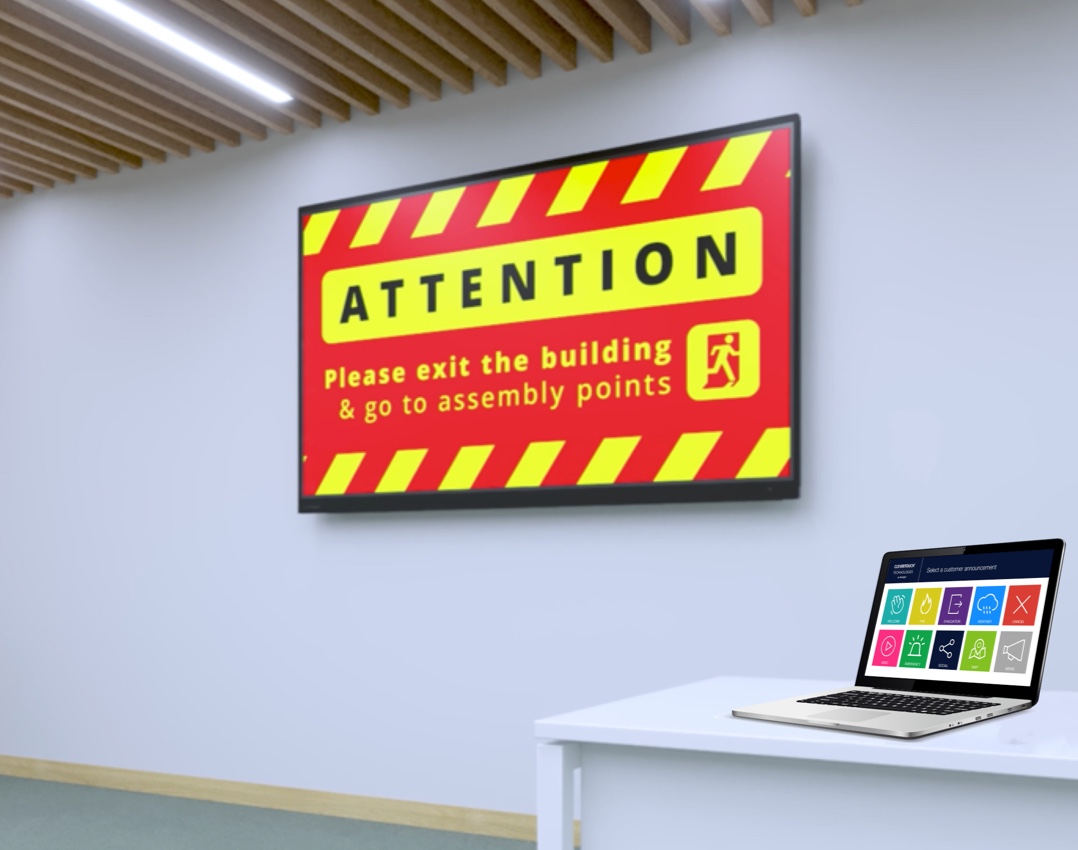 Make an impression at every interaction
Solution packages designed for you
Our dedicated teams will work with you to provide an integrated hardware and software solution package that makes it easy for you to communicate your digital signage message.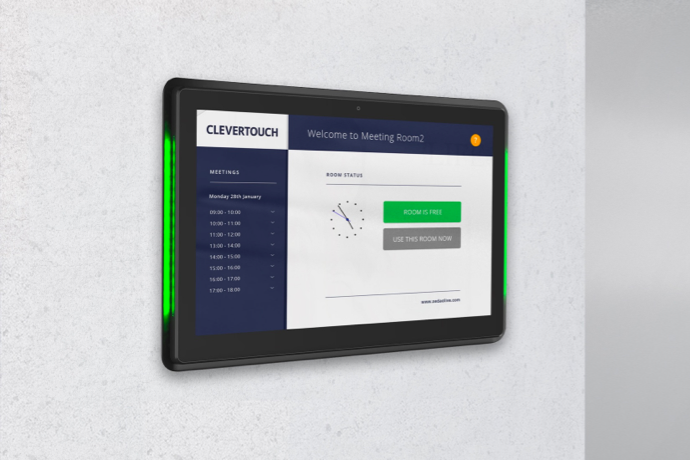 Room booking systems
Our clever interactive Room Booking System improves the meeting room booking process. Staff can book rooms from desktop ME/O365 calendars or at the source for those all-important investor meetings, cutting down on admin time and preventing double-booking. Our easy-to-use room booking software manages all bookings for you and displays room availability at a glance. The panels can also display digital signage messages and instant alerts to keep staff nearby informed at all times.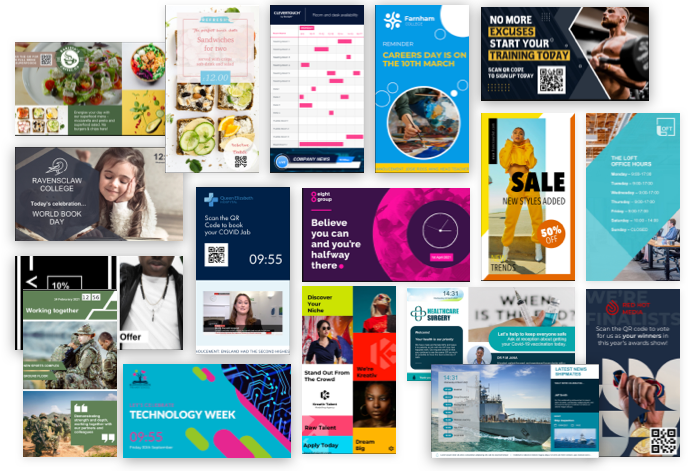 Market leading software
Our software allows you to easily create, manage and distribute visually stunning displays throughout each area of your shops. Easily add videos, images, websites, catalogues, RSS feeds and news to your displays to engage your customers.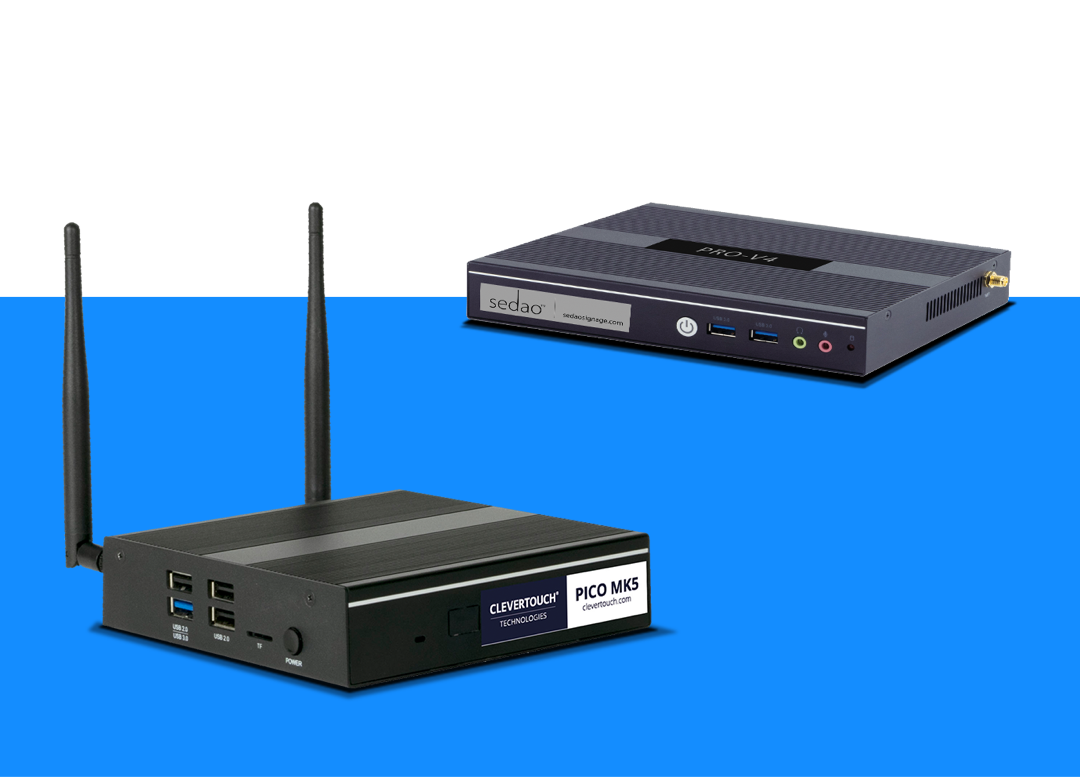 Media players
Our media players and servers let you centrally manage all communications and allow you to customise each individual display or group of displays on the network. This allows you to quickly change information on your retail displays and create separate marketing messages for individual screens within your retail premises.
Product type or description
Interactive touchscreen displays
Interactive touchscreen displays create engaging experiences for your customers and have a wide variety of retail applications, including providing catalogue and ordering systems, product guides and customer information. QR codes can be embedded to enable viewers to manage screen content.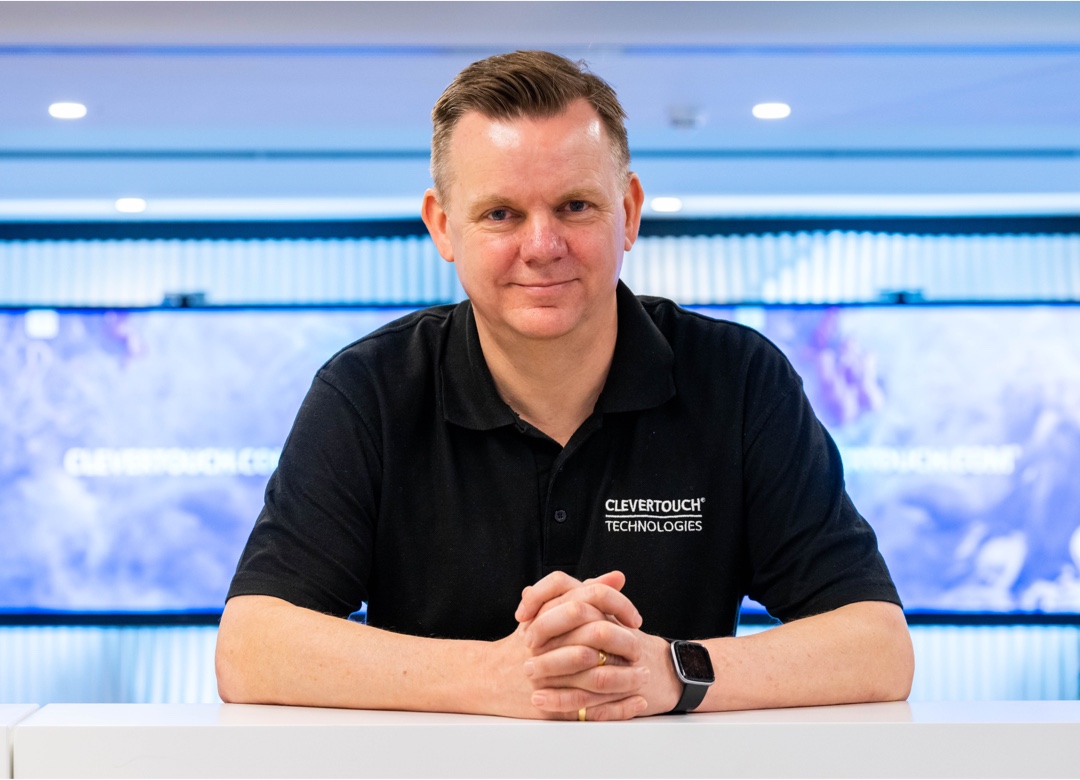 Product type or description
Book a demonstration
Discover how Clevertouch Technologies can transform your retail premises with a demonstration from one of our experts.