AV Awards is the one to win for the AV/IT industry!
Last Friday, the 3rd November, the Clevertouch team celebrated a massive win at the 25th AV Awards, held in London. It comes on the back of numerous other wins for CleverLive this year, but as one of the industry's most well respected accolades, judged by an independent panel of senior representatives from end-user organisations, consultants and key industry players, the AV Awards cements our place as a dynamic leader in the digital signage market.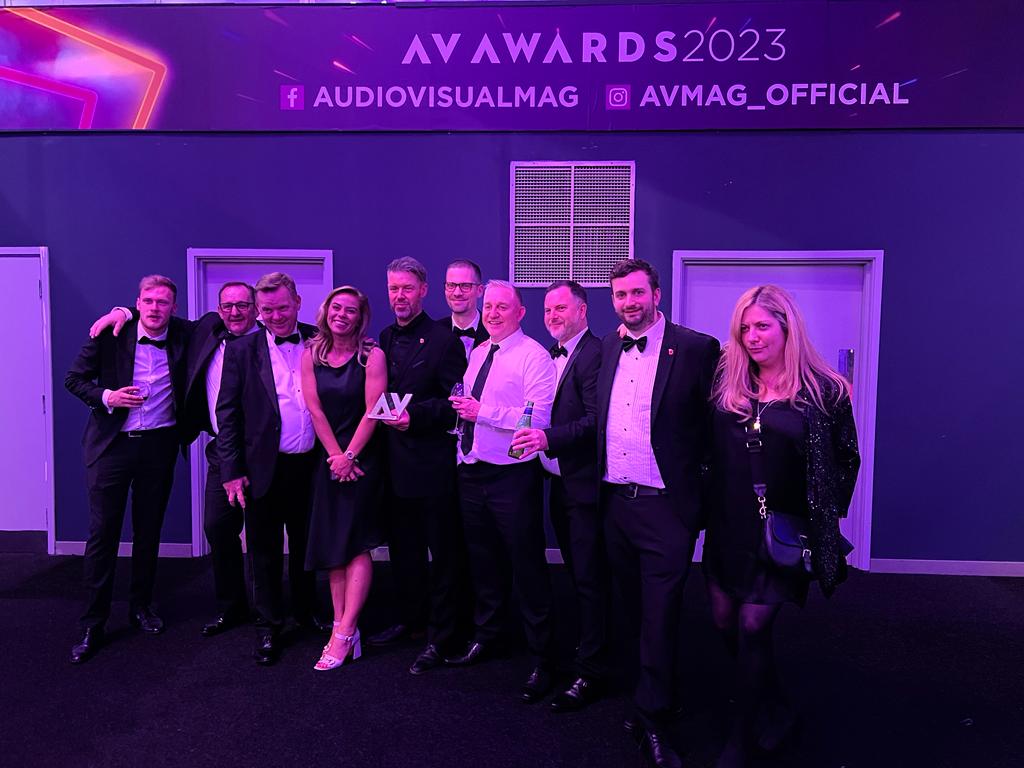 The CleverLive platform enables the creation, deployment, and management of content across one or multiple Clevertouch displays worldwide. Users can make changes in real time or schedule into the organisation's calendar. CleverLive also allows users to send emergency alerts at the touch of a button, enhancing safety protocols already in place.
The team, including David Oades, Helen Kenniff, Alan King, Shaun Marklew, Emerson McComb and Rob Xenos, has 20 years of experience in developing Clevertouch's user-focused CleverLive signage platform. They have been instrumental in introducing unique features that distinguish CleverLive from its competitors. Under the leadership of Ross Pedgrift, the digital signage sales team has experienced significant growth over the past year, and we are confident that this trend will continue into 2024.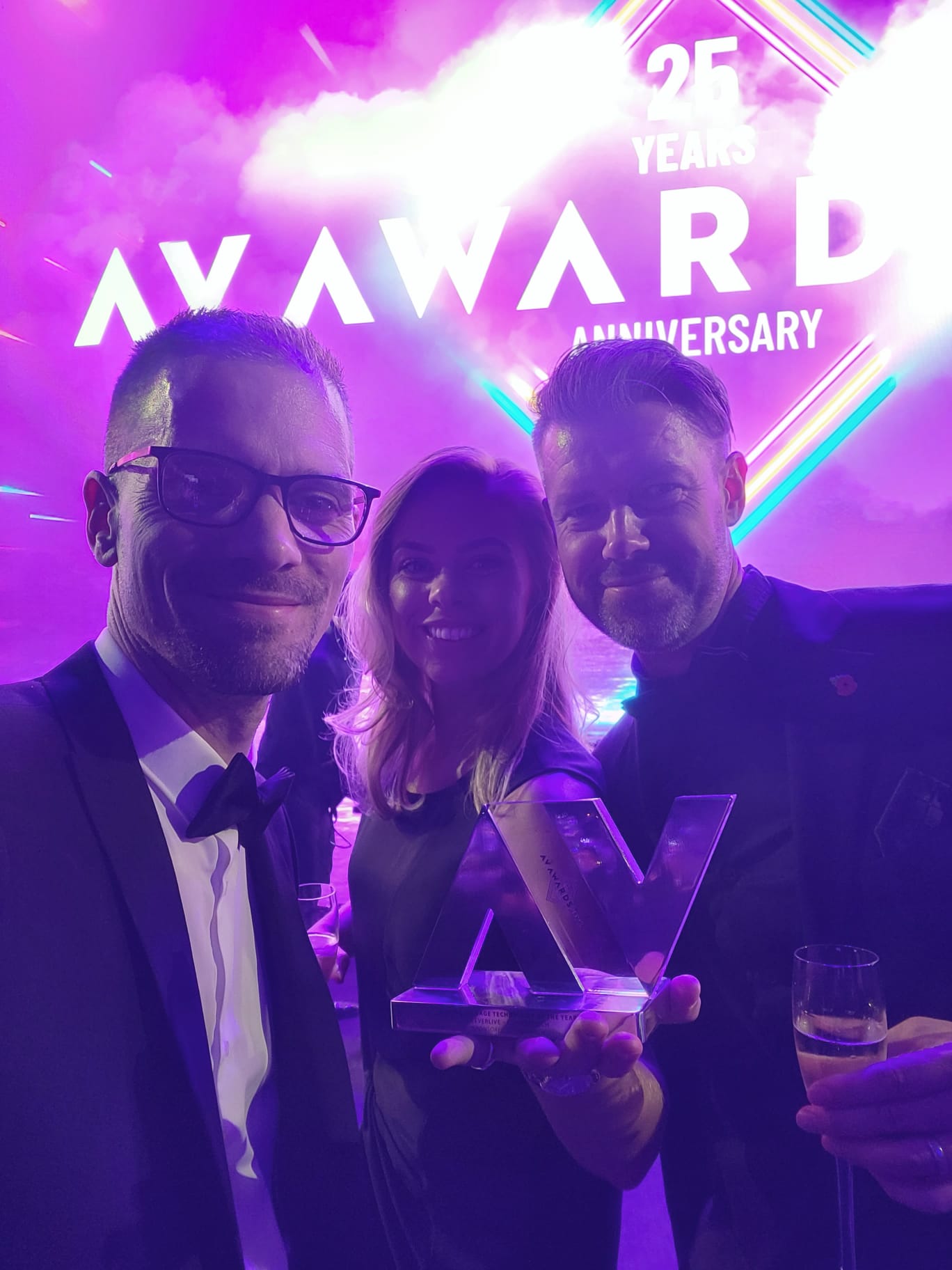 "This win at the 25th AV Awards is a testament to our commitment to excellence and we are honored to have been recognized in this way. Along with our recent successes, this win solidifies our leading position in the digital signage market. We look forward to unveiling a series of exciting updates that will further enhance how users can utilize CleverLive," states Adam Kingshott, Group Marketing Director Clevertouch.
It's free to open a CleverLive account, so try it for yourself at cleverlive.com.