Pro-V4
The PRO-V4 is a powerful, versatile, and robust signage player ideal for organisations wanting to engage with their audience 24/7 or deploy dedicated timing of displays using the scheduled start-up and shut-down feature.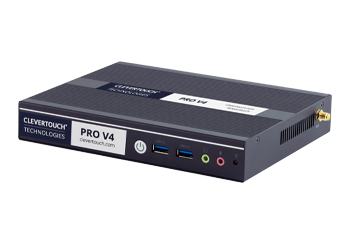 Design and Playout Software Bundle
Wall or Ceiling Mounted Brackets
Landscape & Portrait Display
The versatility of the PRO-V4 which can be either CLOUD or LOCAL CMS driven, enables scalability of size. It's therefore ideal for both single-site single-screen application, and multiple-site multi-screen application.
PRO-V4 CLOUD
Easily edit, update and control your digital signage online using our CleverLive Platform
PRO-V4 LOCAL CMS
Use the LOCAL CMS based player for secure connection across an internal network.
Easy to use design software bundles
Create your digital signs and messages to reflect the look and feel of your brand. Personalise with logos and colours and incorporate animated text, image slideshows, movies, clocks, news feeds, and much, much more!
How It Works
Connect, Create & Control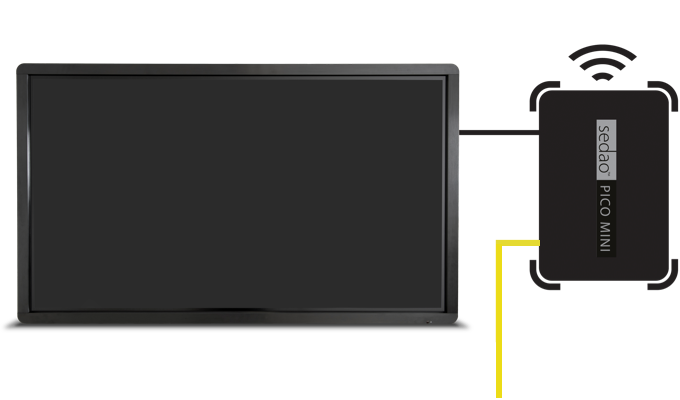 Connect
Connect your Media Player to your Digital Signage Display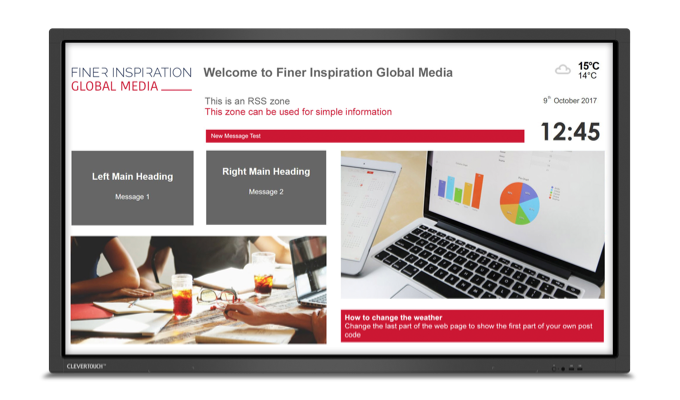 Control
Send the finalised template to your screen(s)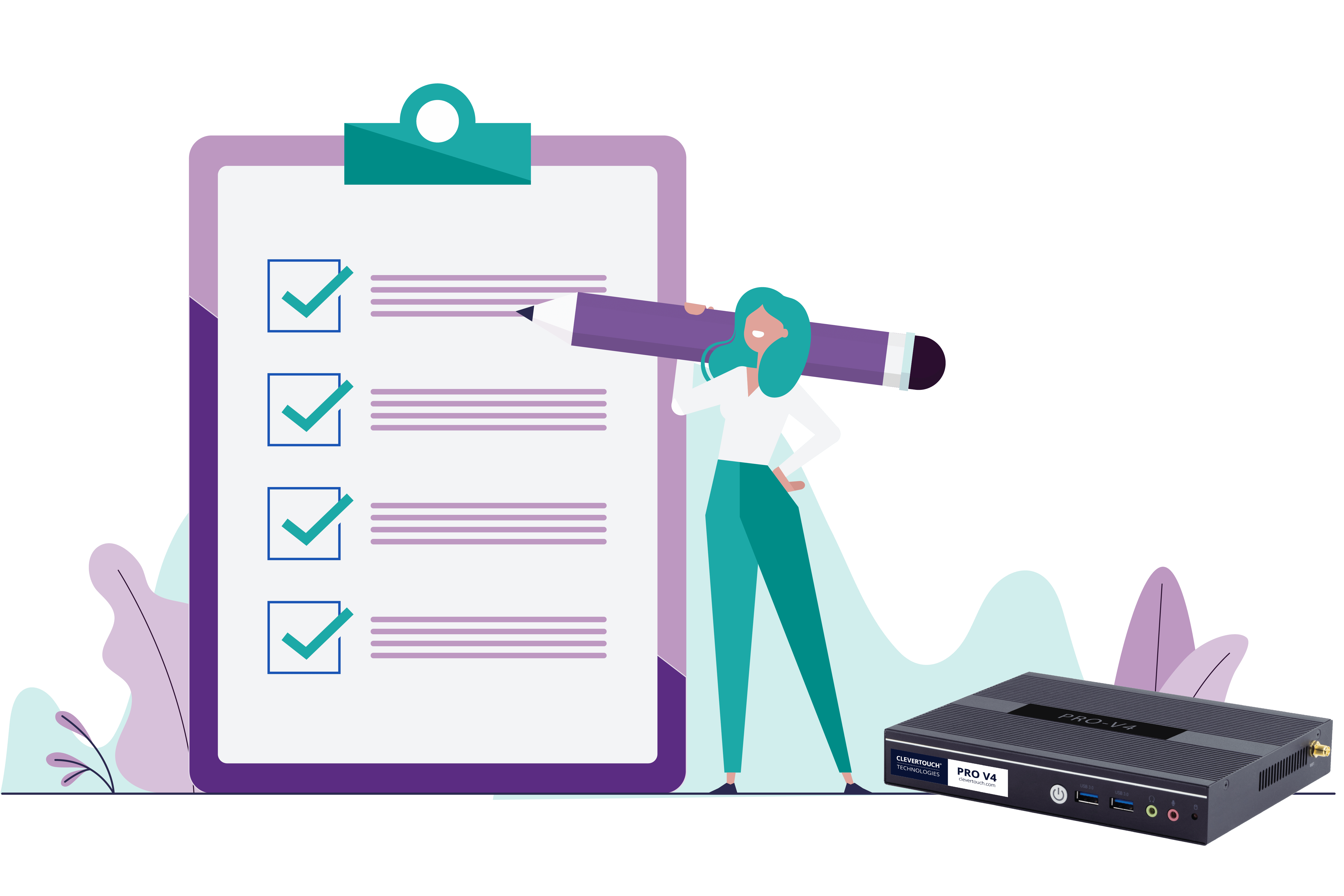 Media Player
Specifications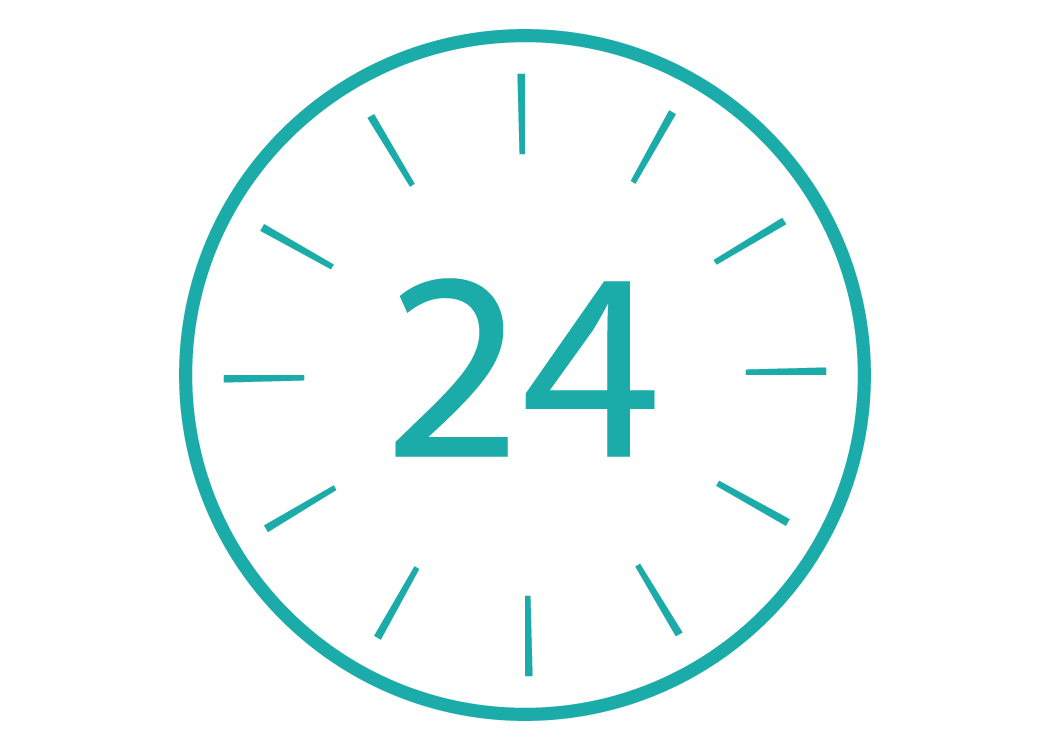 Designed for reliable 24/7 operation
Intel Dual Core 1.8Ghz Processor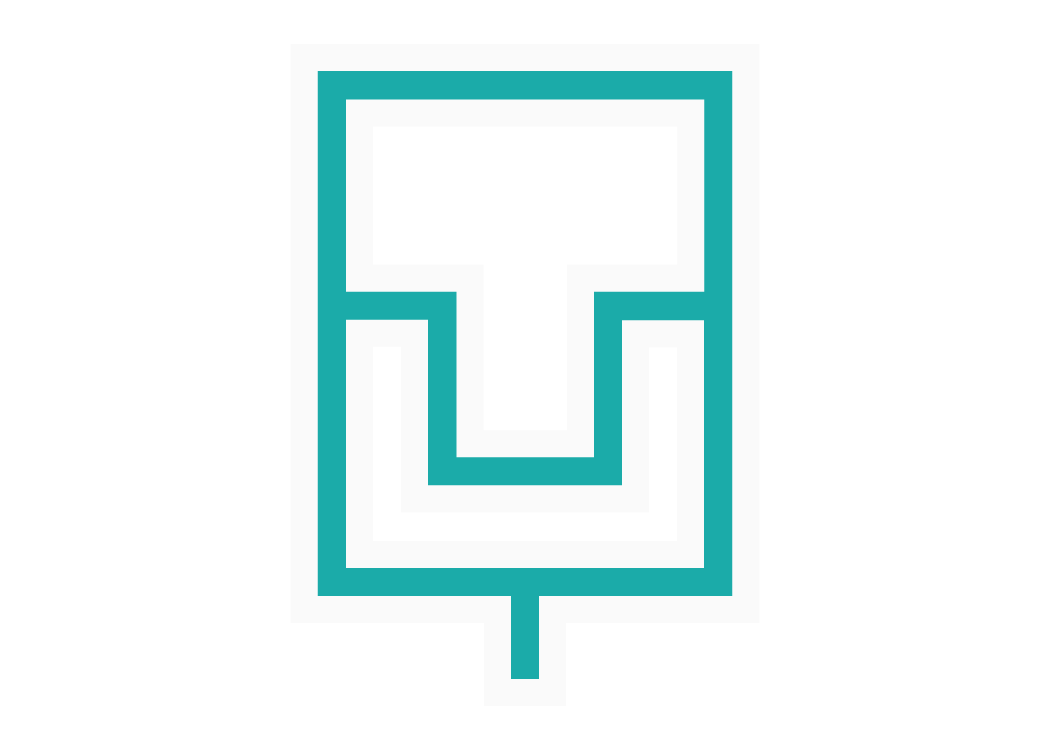 Dual Intel® Gigabit LAN Ethernet ports
(supporting wake-on-LAN)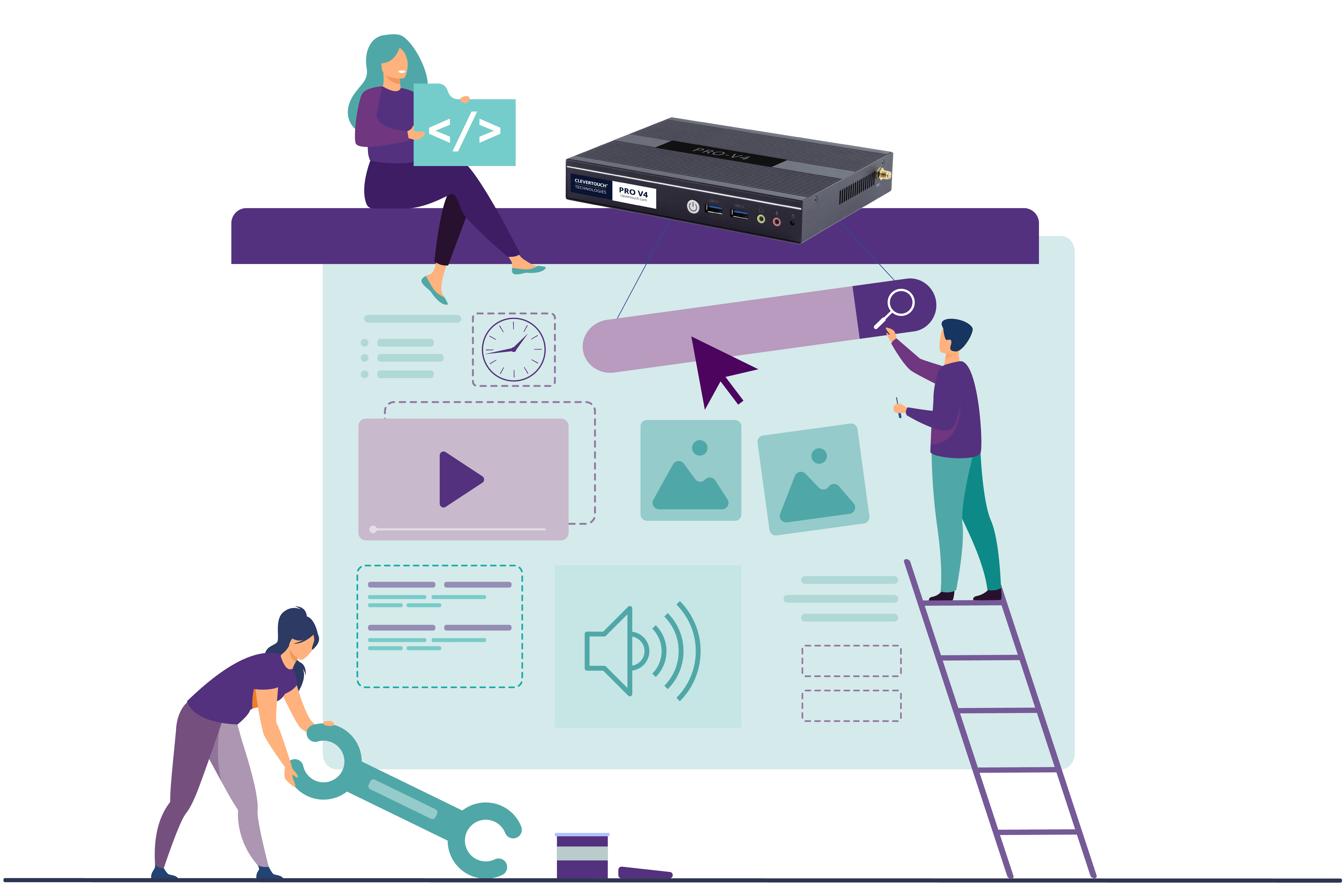 Digital Signage
Specifications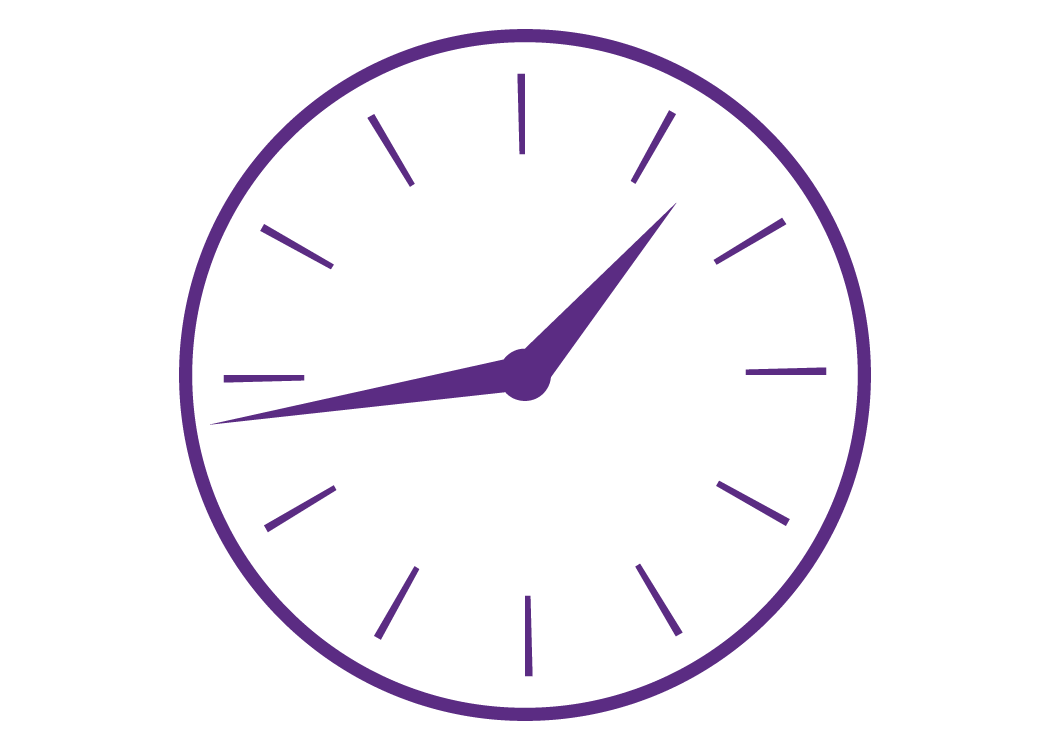 Clocks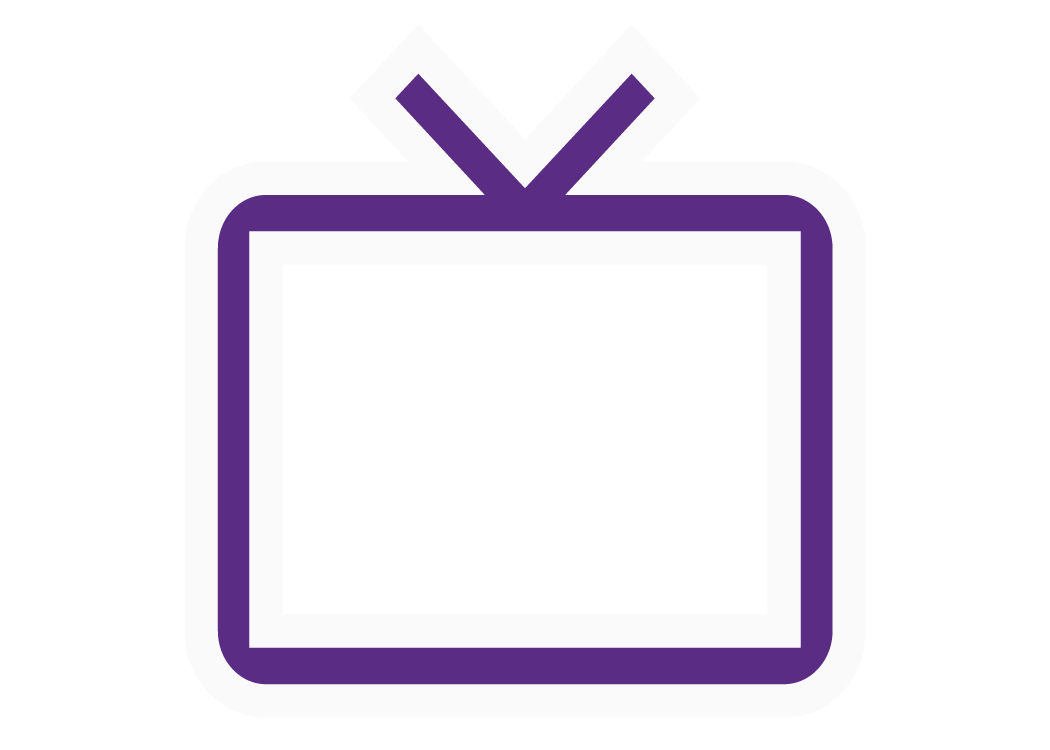 Live TV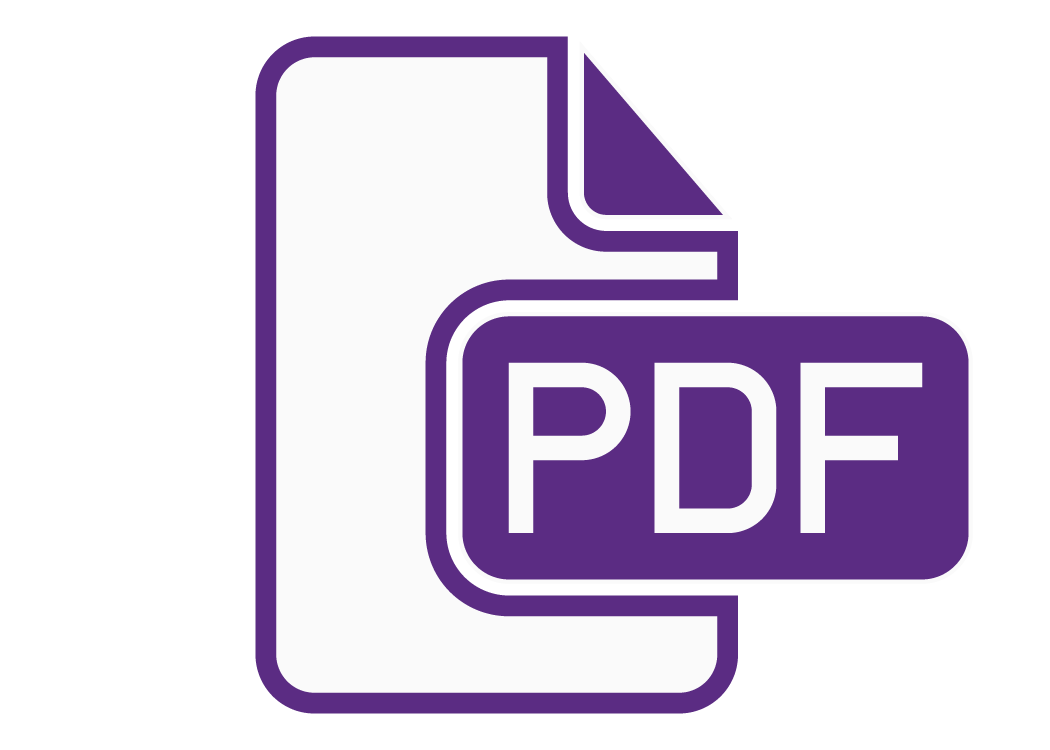 PDF
Websites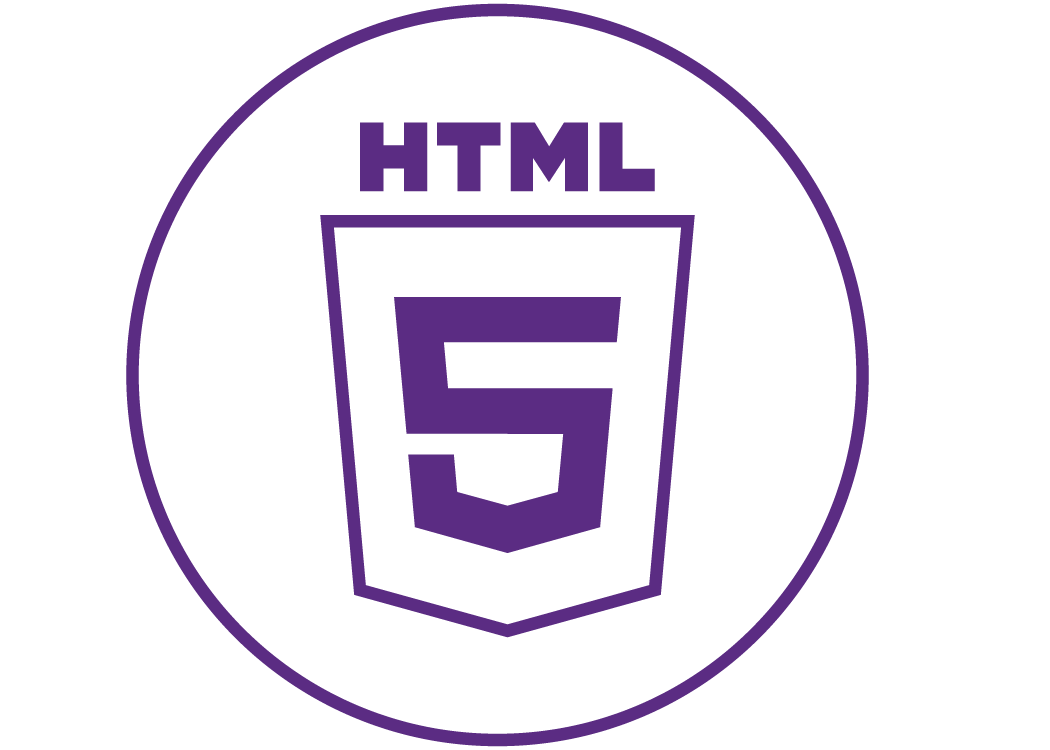 HTML5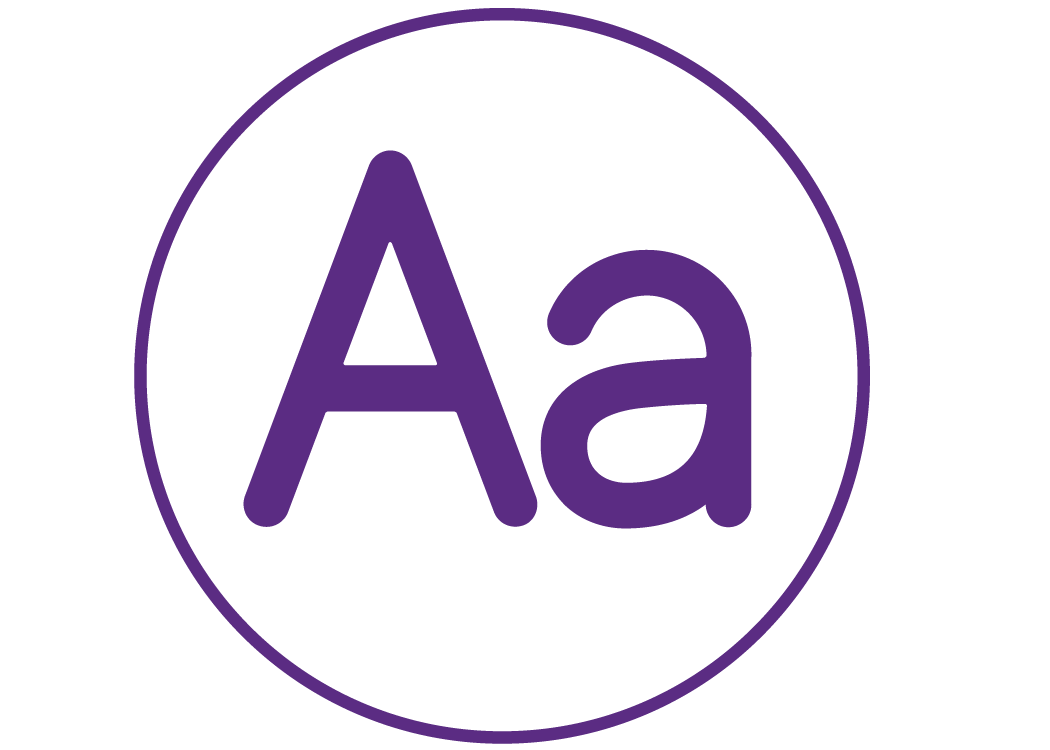 Animated Text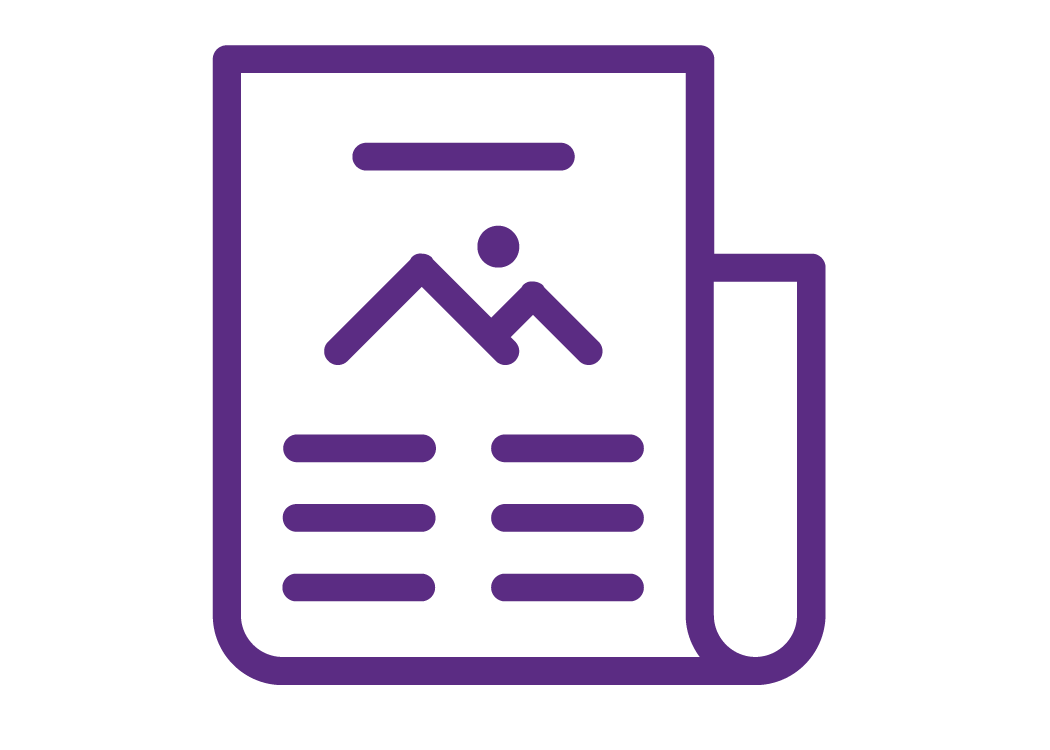 News Feed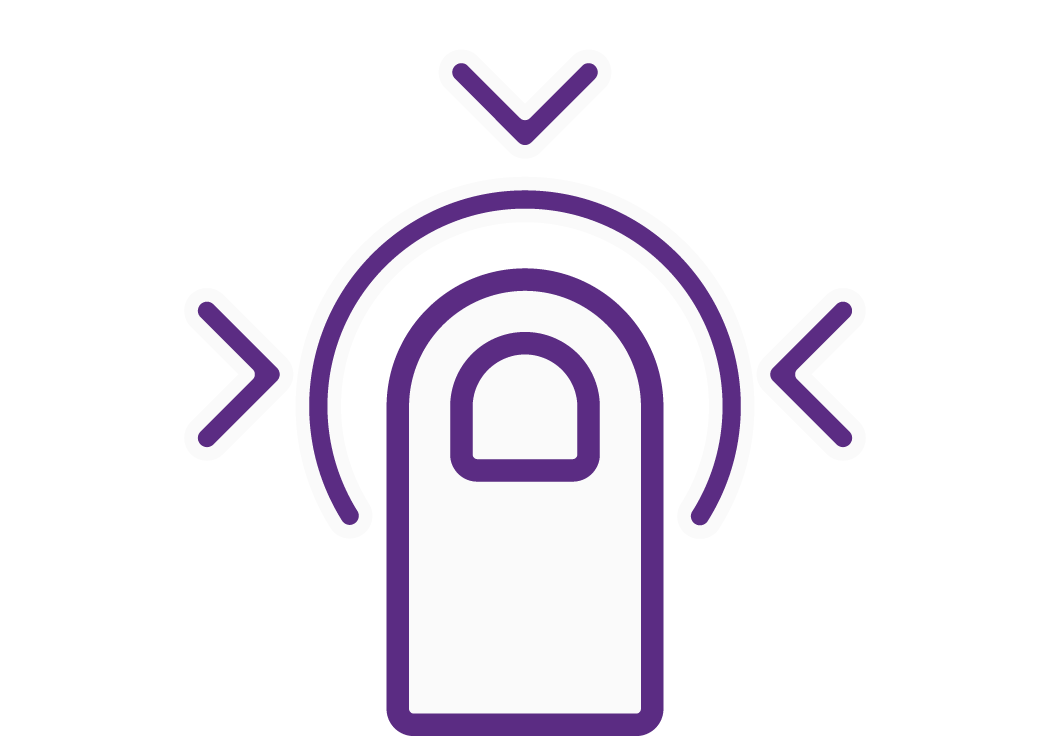 Touch Compatible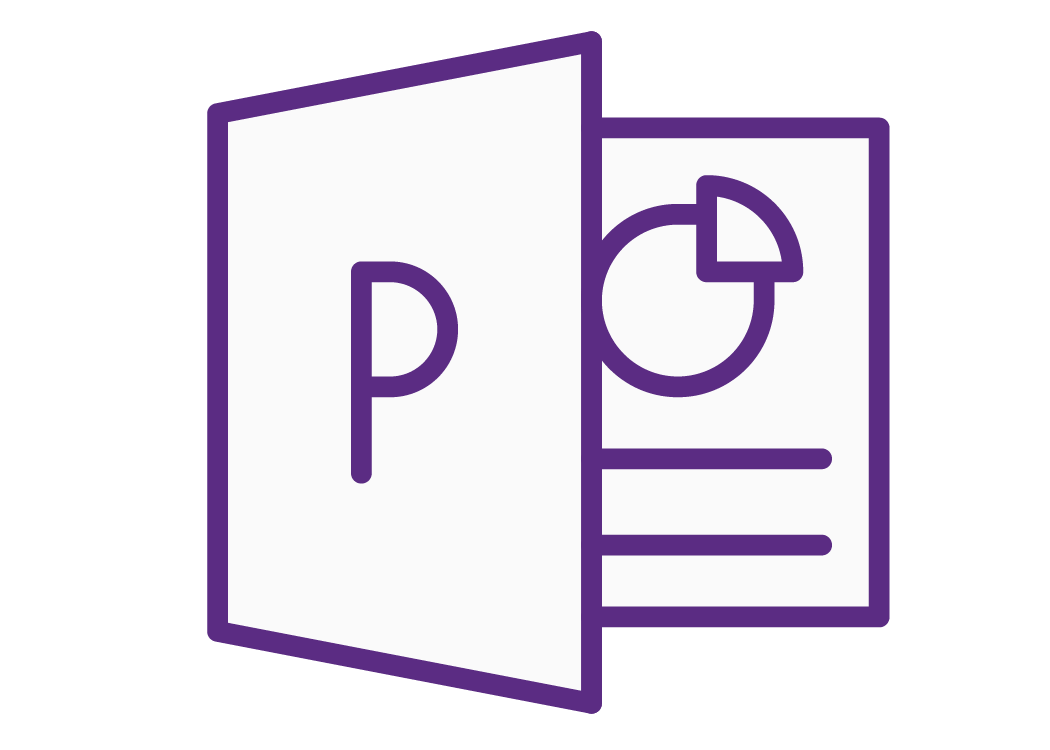 Powerpoint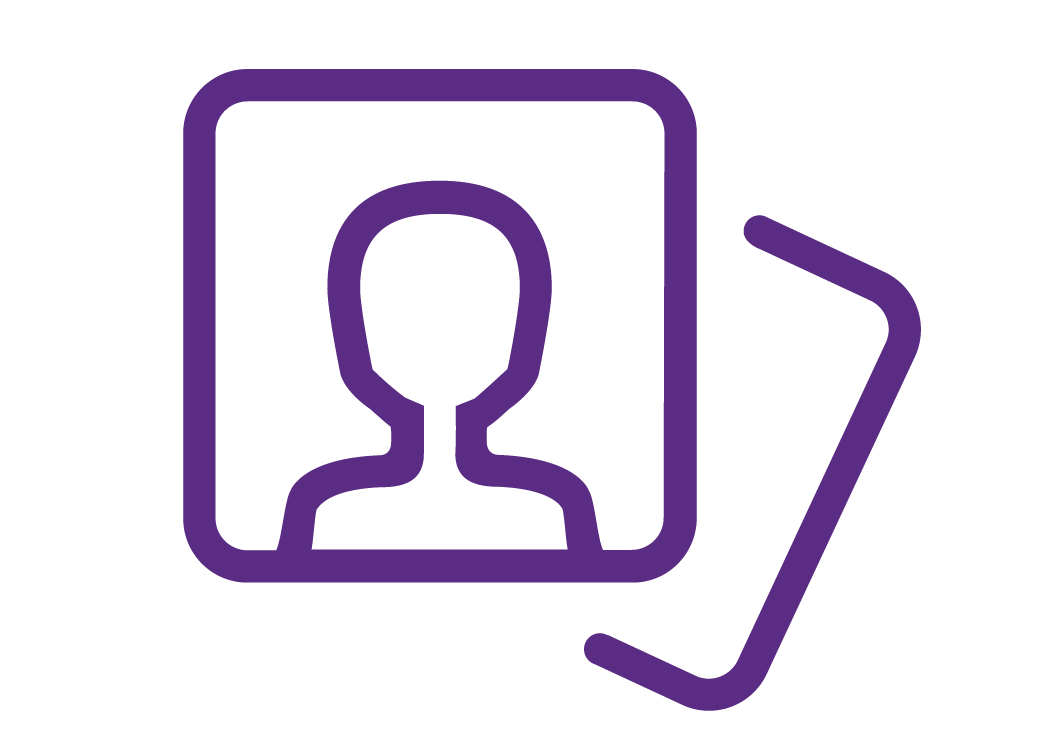 Photos and slideshow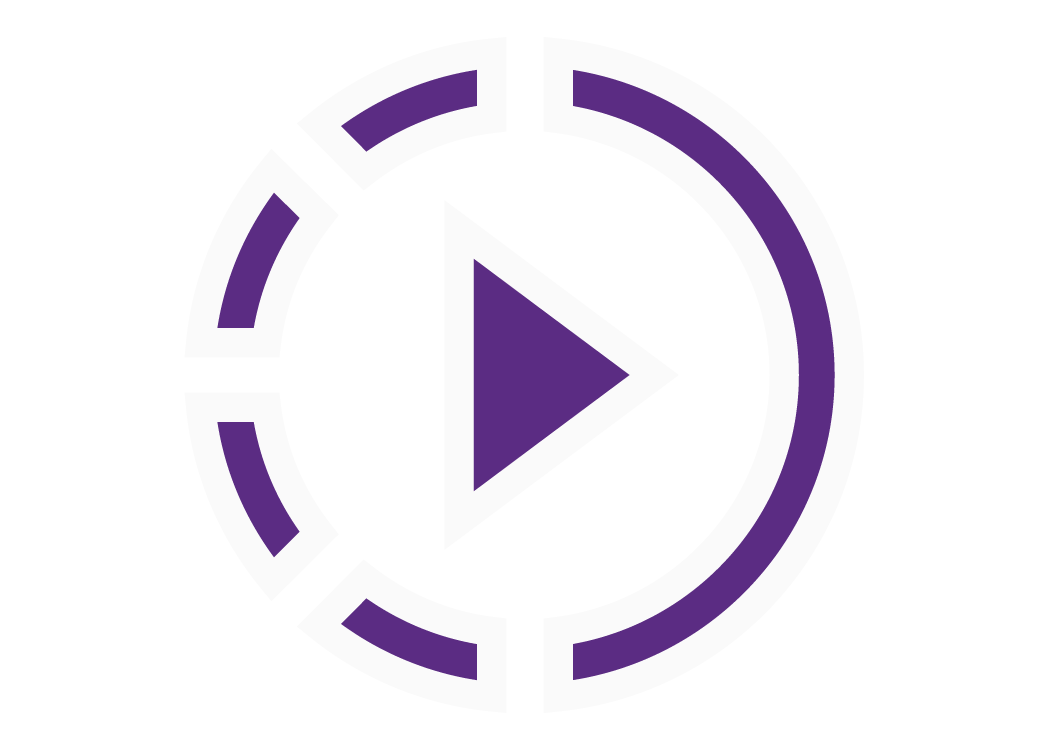 Movies
To download the Pro V4 brochure, complete the form below