The Ultimate Meeting Room Experience
UX Pro Evolved
Create the UC System that you need
Every meeting is different, and everyone wants a solution that aligns with how they work. Clevertouch Technologies has created the UX Pro that can provide completely flexible meeting room solutions that support hybrid meetings, BYOD, Zoom Rooms and Microsoft Teams Rooms. Our partnerships with Displaynote, Intel and Logitech (not included) mean that our partners can deliver meeting room solutions that work precisely how the end user wants to work.
Our flagship touchscreen display UX Pro combined with our leading partnerships with DisplayNote, and Intel, offer you flexible meeting room solutions. Choose between Android or Windows-based solutions.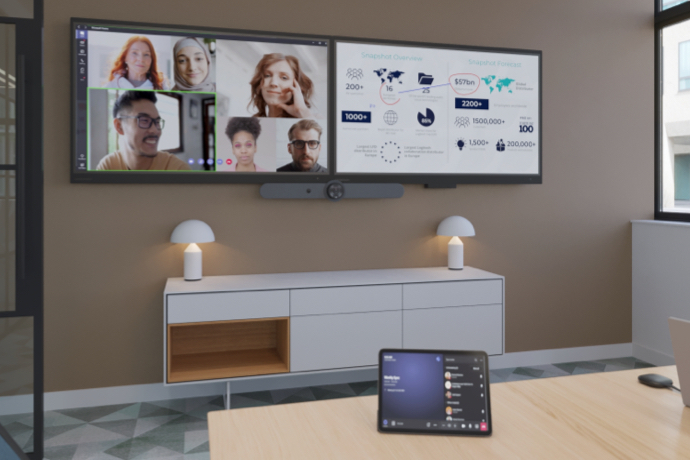 Flexibility
62% of Enterprise users have 3+ UC platforms
Many solutions lock-down users to just one UC platform. With UX Pro Evolved, you can access any UC platform, including Teams, Zoom and Webex. You can install your own software or apps and create custom launchers with your daily functions just one touch away.
Reduce time spent in meetings
Did you know, on average, it takes 12 minutes to get a meeting started?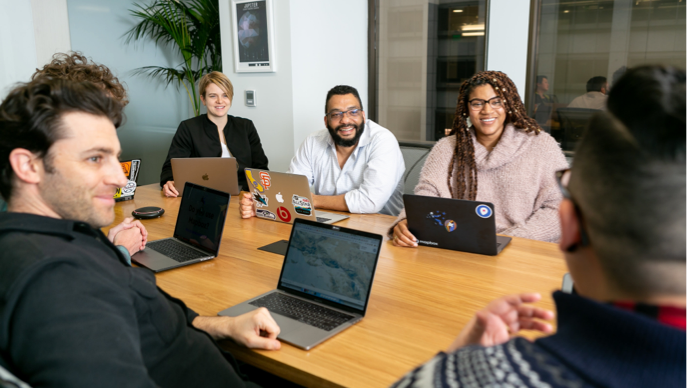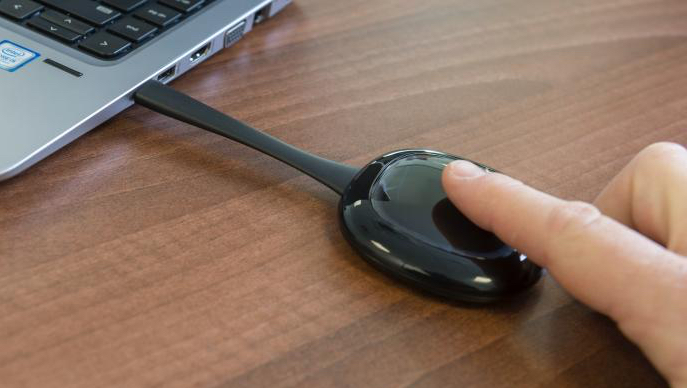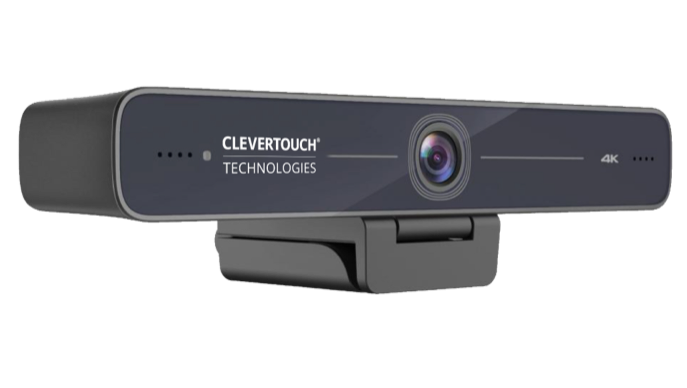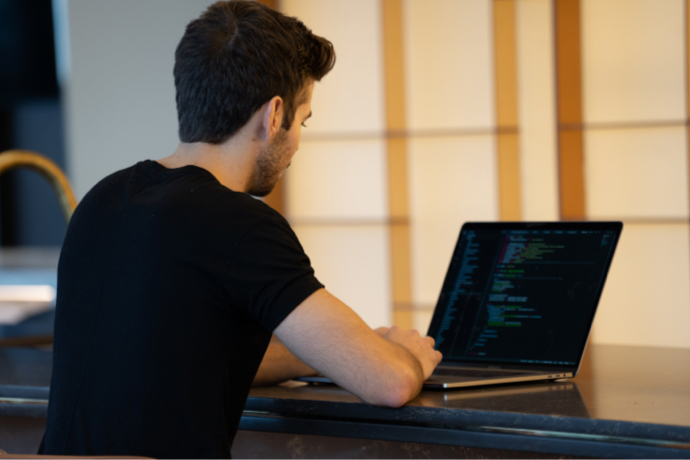 Be in control
Simple to manage
Controlling your technology shouldn't be difficult. With Clevertouch, IT support will no longer have to perform diagnostics on each screen. The world's first centralised MDM system for interactive displays will provide your teams with remote control access to all of your devices and the ability to shutdown and restart multiple screens with a single click.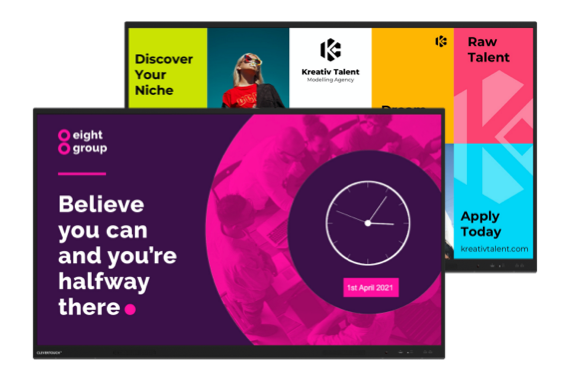 Use your display to its full potential
Most meeting room displays are only in use for a maximum of 40% of the time. To make the most from your investment, our solution has built-in signage included at no extra cost, so as soon as your meeting is finished the UX Pro will switch to engaging full-screen posters or videos, elevating your company's brand and messaging.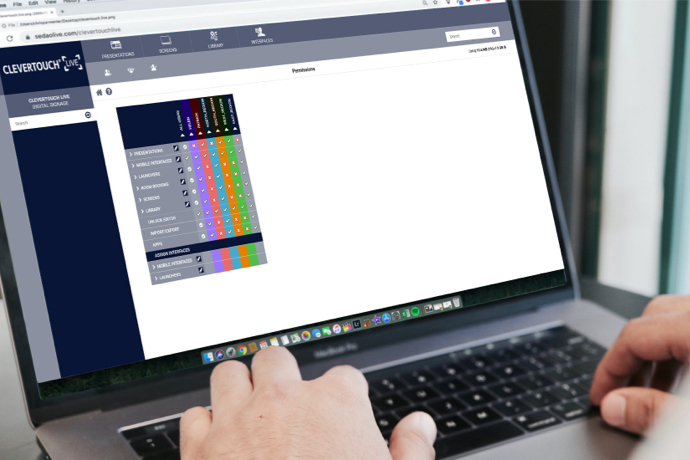 Sign up
62% of Enterprise users have 3+ UC platforms
Increased technology is increasingly complicated for your users. To make things easy, your users should have a consistent meeting room experience in any room or location. CleverLive connects all of your displays and room booking systems to one central location, giving your staff and visitors the same experience throughout.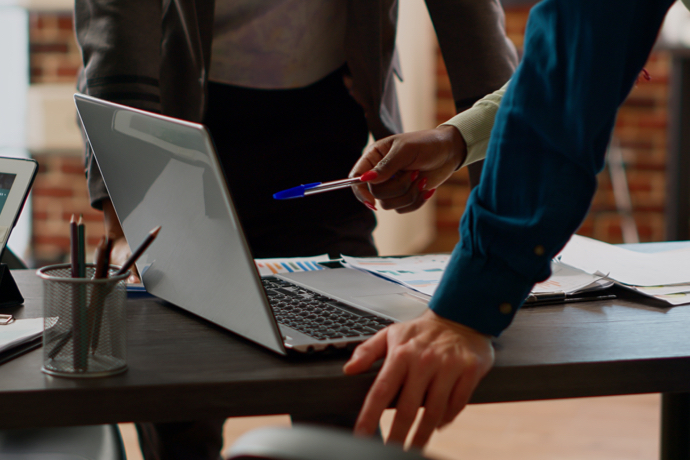 Keep everything secure
The perfect balance of usability and security
Meeting rooms are open to both staff and visitors, so it's vital to keep your meeting room technology secure. With UX Pro Evolve you can lock down settings so that visitors can only access off-network connections. The Intel OPS can be created to the bespoke requirements of your organisation to ensure a completely secure solution.