The Ultimate Experience - Hybrid Ready Solution
UX Pro Evolved
The value of shared experiences
Across the world, business have evolved their working styles to a hybrid model, with employees working at home and in the office. Whilst, businesses have accepted these new working methods, many do not have the technology to offer a shared experience that ensures those at home can work in the same way as those in the office. We've put together the ultimate solution for hybrid working environments.
The UC System that you need
Hybrid Ready Bundle

POWERED BY


Powered by highly secure Intel i7 Windows 10 Pro OPS allows you to switch seamlessly between the DisplayNote interface and UX Pro LUX interface.
Solution Benefits
Lock down settings so that users can only access approved apps and software

Load any software that your company requires

One-touch meeting launch

Works with any video conferencing platform

Custom-build the OPS for ultimate security

BYOD

Wireless casting

Full digital signage inbuilt

Windows Security

Real-time live whiteboarding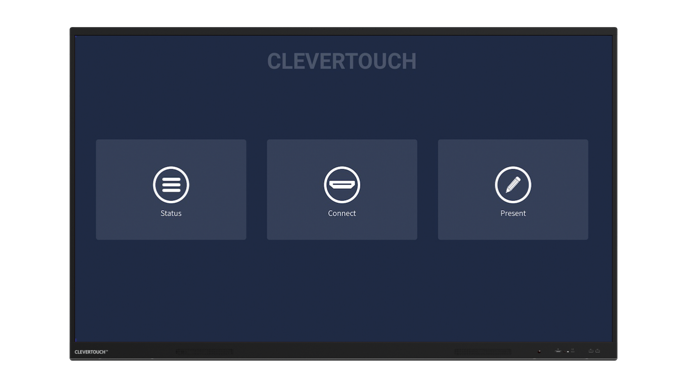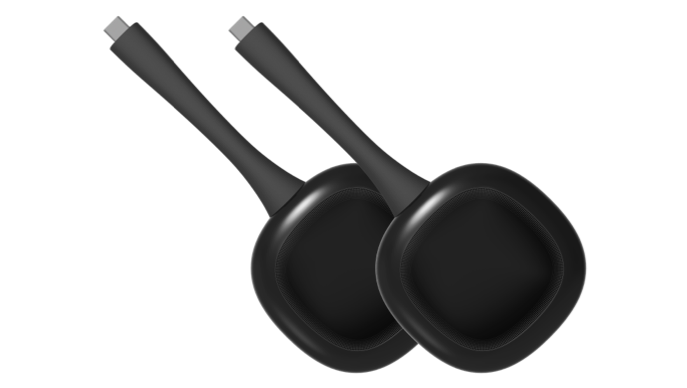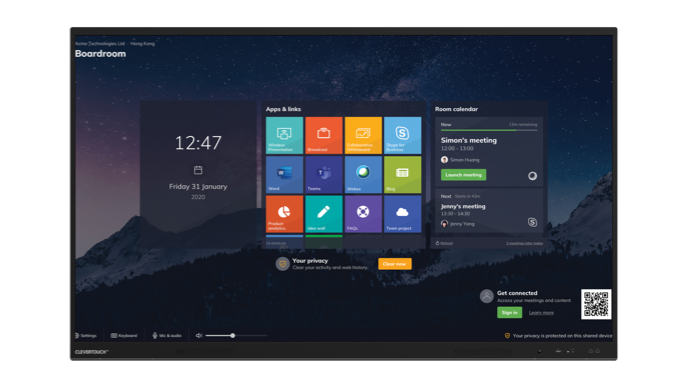 The Hybrid Ready Solutions works well with:
Optional Extra
CleverCam
Superior face detection algorithm to intelligently and automatically frame with Clevercam.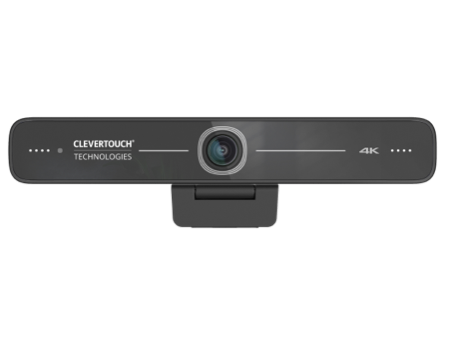 Optional Extra
Logitech Rally Bar
With a dual-camera system and RightSight 2 auto-framing technology, Rally Bar welcomes remote participants to the conversation.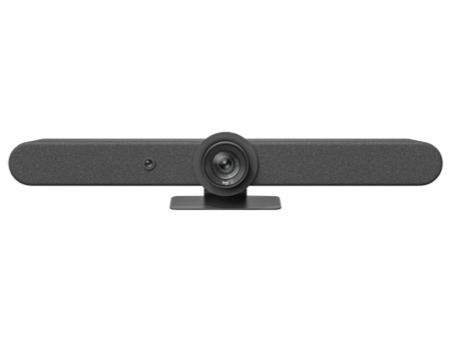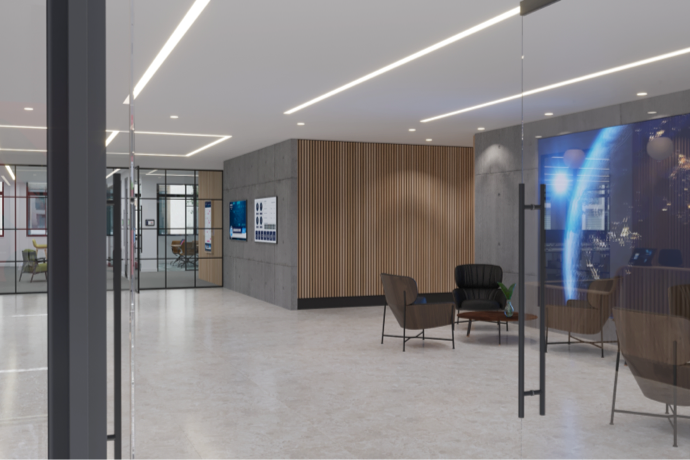 Enterprise Ecosystem
Go beyond the meeting room
Dynamic technology to transform your entire organisation. Our Enterprise Ecosystem is the complete communication and collaboration solution for an always-connected workplace. Powered by CleverLive, our range of solutions can be used in reception areas, lobbies, collaboration areas and break-out rooms.