As teachers, we all have experienced children that struggle with Maths. Children experience Maths anxiety, and many find the initial building blocks to understanding maths difficult. As Maths is a cumulative subject, learning and understanding the basics is a must.
These problem-solving skills are essential for many jobs and household tasks. Check out the infographic below for the Math Milestones that your students should be hitting.
For students that struggle, and those that don't, learning through apps can be a fun way to introduce those basic concepts that don't seem so daunting.
Cleverstore is free to use and included with IMPACT and IMPACT Plus. Here are some of our favourite Maths apps in the Cleverstore.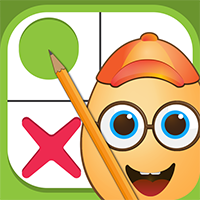 Logic Puzzles
As a kid, I loved logic puzzles - I always would take a book of them to do on long journeys, and I didn't even realise there was Maths involved! The harder levels are tough, and this one is definitely aimed at older kids.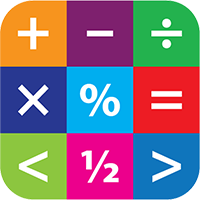 Maths Tutor
Clevertouch have worked with the developers of this app, Daydream Education, for a number of years now. Unlike the majority of games-based apps, this app provides a more complete solution, enabling users to learn, practice and assess important numeracy skills, all within one app.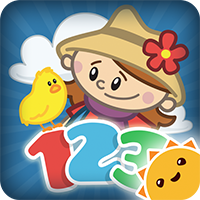 Farm 123
​​​​​​​This is aimed at the youngest students and is great because it has multiple languages, so you can also use it to teach counting in English, French, German, Spanish, Italian, Simplified Chinese and Korean.
You can get a demo of the Cleverstore from our education team. Contact Ashley for more info.
​​​​​​​