Leer Clevertouch met de Clevertouch Academy
Beheers het Clevertouch Technologies gamma van producten en software, met een AVIXA geaccrediteerde cursus.
Van technische know-how tot best practices, onze cursussen zijn zorgvuldig samengesteld om u de kennis te geven die u nodig heeft om uit te blinken. Spring in de Clevertouch Academy, waar u een beter begrip van onze producten zult ontwikkelen.
​​​​​​​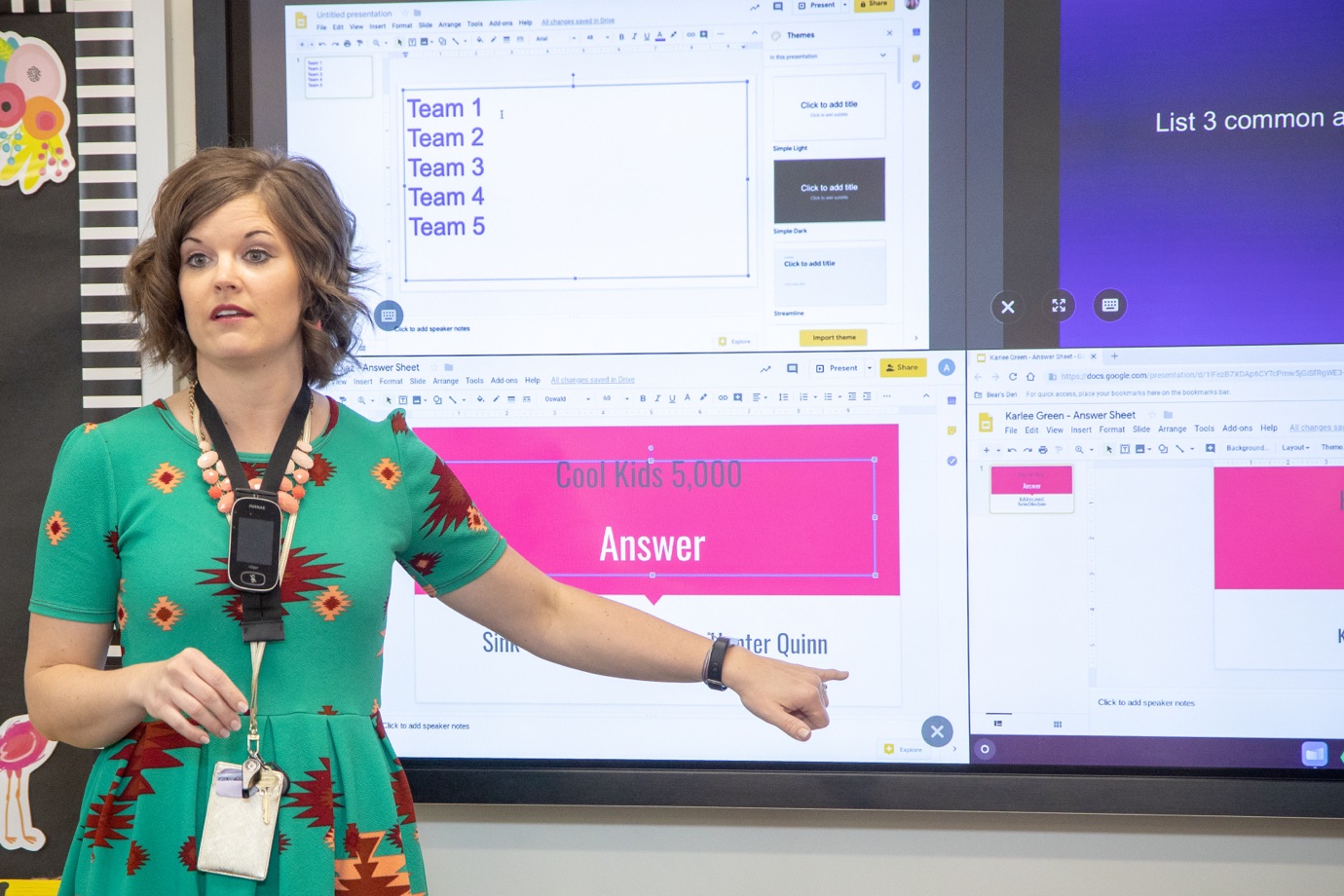 Onderwijs
Het onderwijzen van de leraren
Wij zijn trots op onze eenvoudig te gebruiken producten en willen er zeker van zijn dat u ze ten volle gebruikt. Onze hapklare cursussen concentreren zich op specifieke functies of taken, zodat u een Clevertouch meester kan worden.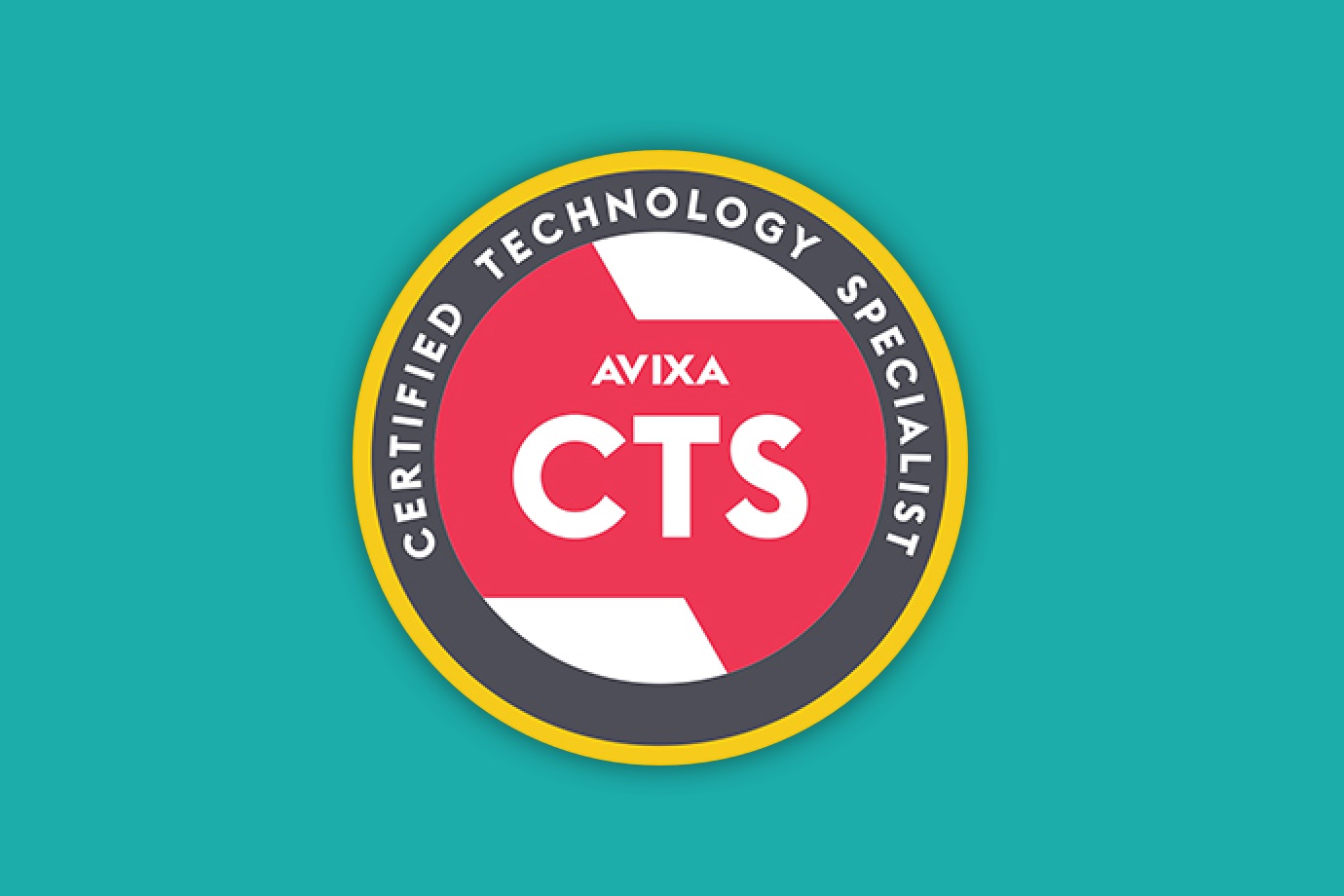 AVIXA Geaccrediteerde CTS
Professionele ontwikkeling
Wij zetten ons in om onze partners te ondersteunen bij hun professionele ontwikkeling. Onze AVIXA geaccrediteerde cursussen geven een diepgaande beoordeling van elk product in ons assortiment. Deze eendaagse online cursussen zijn gratis en kunnen u helpen om een erkende Clevertouch Technologies partner te worden.
We komen naar U.
Ons wereldwijde team kan naar u toe komen voor trainingssessies van een volledige of halve dag of in de avonduren. Deze diepgaande sessies geven u een dieper inzicht in onze producten en software.
Wordt technisch
Ingenieurs & Installateurs
Wij hebben gespecialiseerde cursussen ontworpen voor ingenieurs en installateurs die gecertificeerde Clevertouch Technologies Engineers willen worden.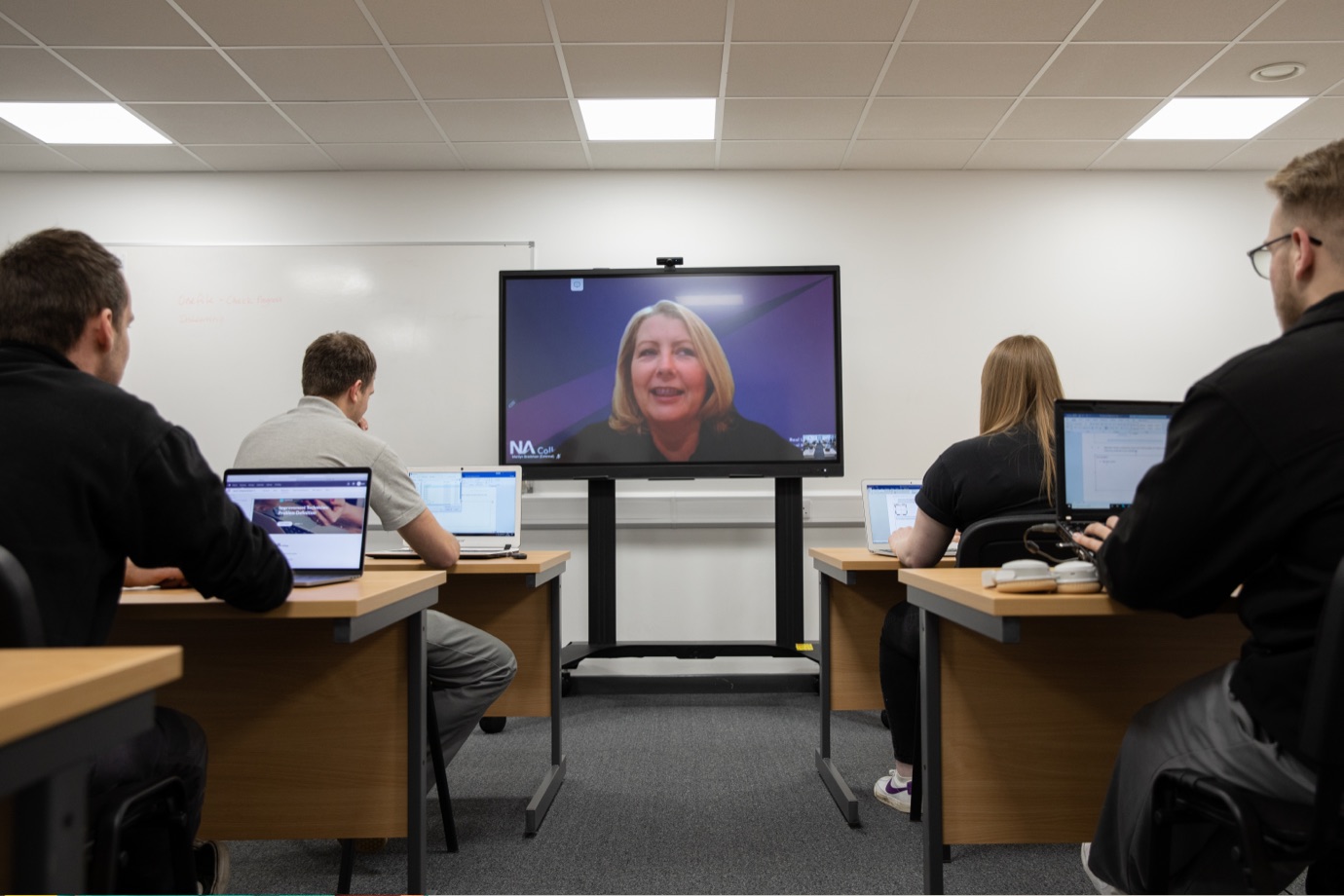 Opleiding op afstand
Leren via Zoom
Ons trainingsteam is beschikbaar voor trainingssessies op afstand, op een tijdstip dat u schikt.