Samenwerking
Het creëren van omgevingen voor uw werknemers, waar ze zonder beperkingen kunnen werken en altijd en overal kunnen samenwerken, is hedendaags een must have voor elk organisatie. Het stroomlijnen van de communicatie is essentieel. Samenwerking, lokaal of op afstand is iets waar we steeds bekender mee raken, maar bent u er als bedrijf op voorbereid?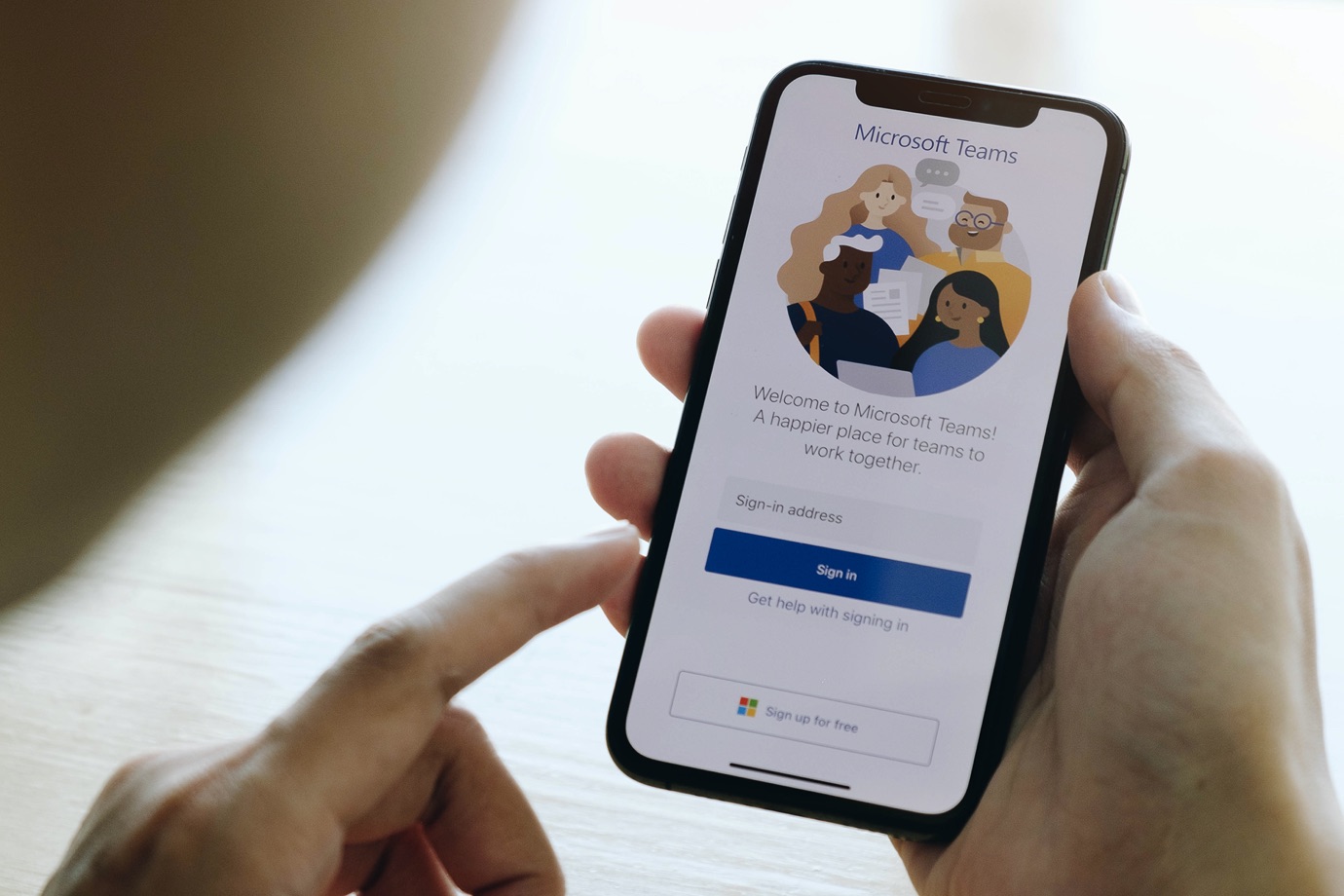 Samenwerking
Verbonden communicatie
Het verbinden van meerdere gebruikers op een gemeenschappelijk platform is een essentieel doel voor 's werelds grootste bedrijven. Meer bedrijfsentiteiten implementeren Unified Communications- en BYOD-concepten, met behulp van Zoom, Teams, STAGE en andere oplossingen waarmee eindgebruikers barrières voor samenwerking kunnen overwinnen.
Door de jaren heen is het ontwikkelingstraject voor interactieve displays van Clevertouch Technologies opzettelijk gericht op het creëren van de perfecte omgeving voor open agile samenwerking. Op de werkplek van de toekomst moeten organisaties een cultuur van creativiteit en behendigheid koesteren, wat inhoudt dat ze de kracht van technologie moeten benutten om een zakelijke samenwerkingsomgeving te creëren die samenwerking eenvoudiger maakt.
Samenwerking
Interactieve displays
Onze interactieve touchscreens bieden een real-time werkruimte voor samenwerking waarin deelnemers kunnen samenwerken in een open omgeving, terwijl de samenwerkingssystemen en de onderliggende netwerken volledig veilig blijven.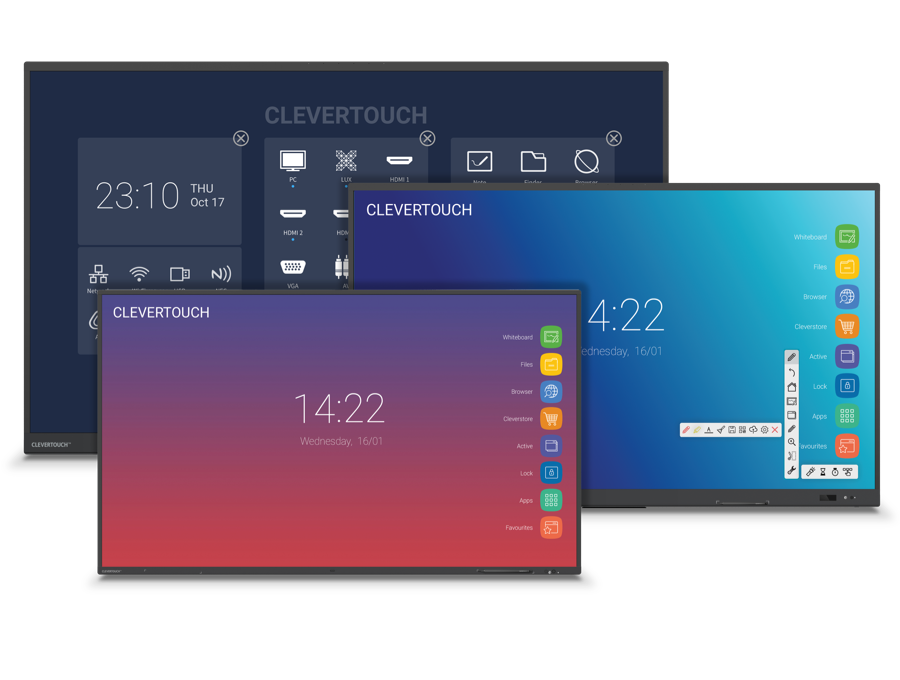 Samenwerking
Stage

Stage maakt real-time samenwerking probleemloos en direct, zoals het hoort. Stage is een oneindige werkruimte voor samenwerking waar deelnemers aan de vergadering notities kunnen toevoegen, chatten, bestanden, documenten en afbeeldingen kunnen delen. Met Stage kunt u PowerPoints, pdf's, documenten en afbeeldingen gebruiken. Tegelijkertijd kunnen collega's spraak- en videogesprekken voeren.