Our Vision
To nurture the human spirit with technology to inspire a generation without any limitation.
Communication & collaboration specialists
Clevertouch Technologies is the only manufacturer to deliver industry-leading full-service, products and software solutions. Delivering a multi-awarding winning range of interactive collaborative meeting room panels, interactive collaboration teaching panels, digital signage, room booking, large format commercial displays, and wayfinding screens, Clevertouch Technologies offers a solution for every sector.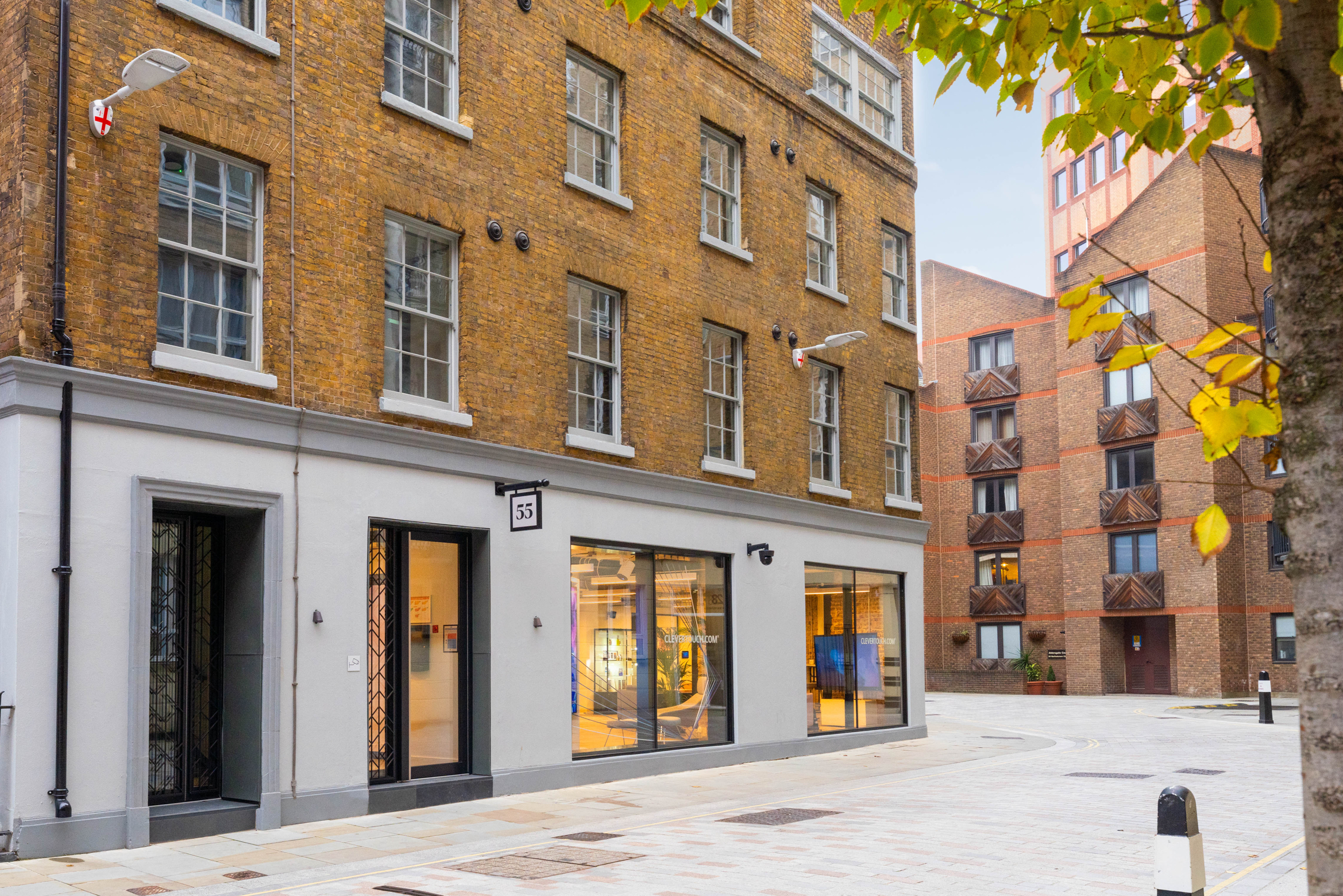 Evolution of Clevertouch Technologies
A global, market-leading technology manufacturer
From what started as humble beginnings as a family-owned business, Clevertouch Technologies has since evolved into a global organisation providing market-leading solutions in over 80 countries.


Number One Touchscreen Provider
We are proud to be Number One in a number of countries!
Australia
Finland
Greece
Ireland
Slovakia
South Africa
UK
Industry-leading partnerships
Our close partnerships with industry-leading technology brands, such as, Google, Intel, and Microsoft mean we can offer the perfect solutions that integrate seamlessly with our customers existing technology ecosystem.

What our staff say about us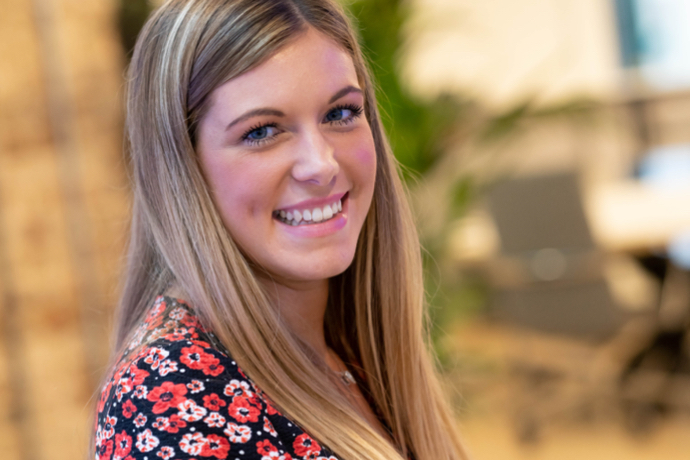 Staff Testimonials
"I have been with the business for seven years and have had many opportunities to progress within the company. Starting in Customer Services in 2015 and now PA to the Directors, I now also manage the London Showroom, which is fantastic! I have also gained a CIPD qualification and attended many events. It is rewarding to work for a successful business, and watching the company grow over the last seven years has been amazing. We have such a great team, and I look forward to coming to work everyday."
- Chloe Lewis | Executive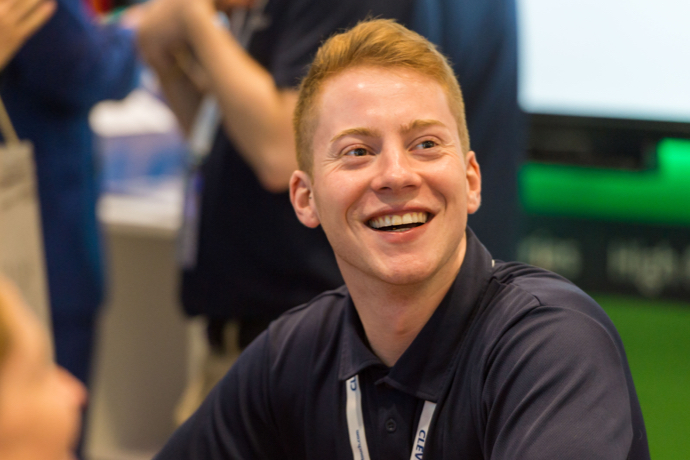 Staff Testimonials
"Throughout my time at Clevertouch Technologies now owned by the Boxlight Group. I have always felt the company should receive more recognition for its staff loyalty, friendliness, and dedication. It still feels like a big family, even today. Clevertouch took a chance on me and provided me with my first external role (an early ambition). Since then, I have been able to further progress my career into a management position due to the support of management and all the team at Clevertouch and Boxlight Group. The group has always tried to help people succeed and promote from within, which is why so many of the staff, including myself, have such long lengths of service, which is becoming more of a rarity in the industry."
- Daniel Morris | USA Sales Manager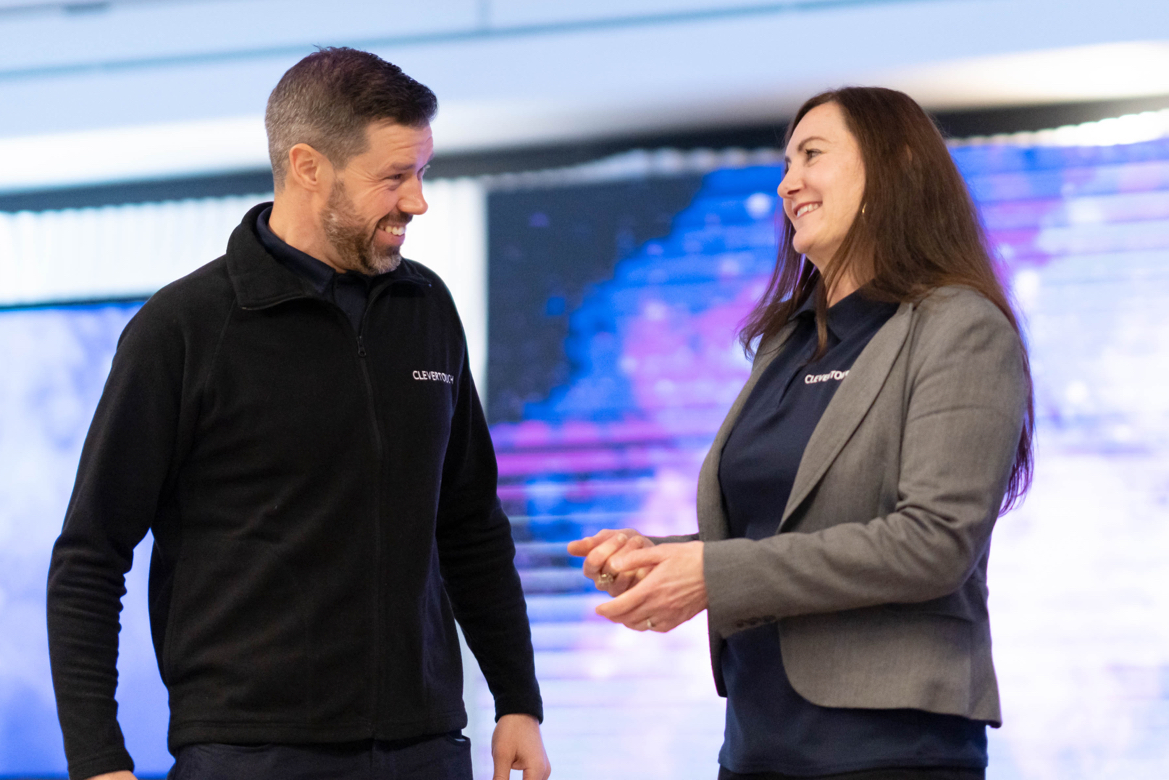 Freedom, support and encouragement
Workplace culture
Clevertouch Technologies is the best place to work because we believe in "Being able to be me" Every member of our team is encouraged to bring ideas to the business and work on those ideas to make them a reality.

We want everyone to feel like entrepreneurs and have a spirit of freedom to go about their jobs, knowing that they're fully supported every step of the way. With the Boxlight acquisition all staff became stakeholders in the business so not only does everyone have a say, everyone benefits from the success we achieve.