Intelligente Sensormodule
Compatibel met IMPACT Plus Gen 2 en UX Pro Gen 2
De intelligente sensormodule past op de onderkant van uw IMPACT Plus Gen 2 of UX Pro Gen 2 display. Onze sensoren houden luchtkwaliteit, licht, temperatuur en vochtigheid in de gaten.

Gebruik een NFC-kaart of een RFID-fob om u binnen enkele seconden aan te melden. Zo heeft u gelijk toegang tot uw favoriete apps, cloudaccounts en voorkeursinstellingen.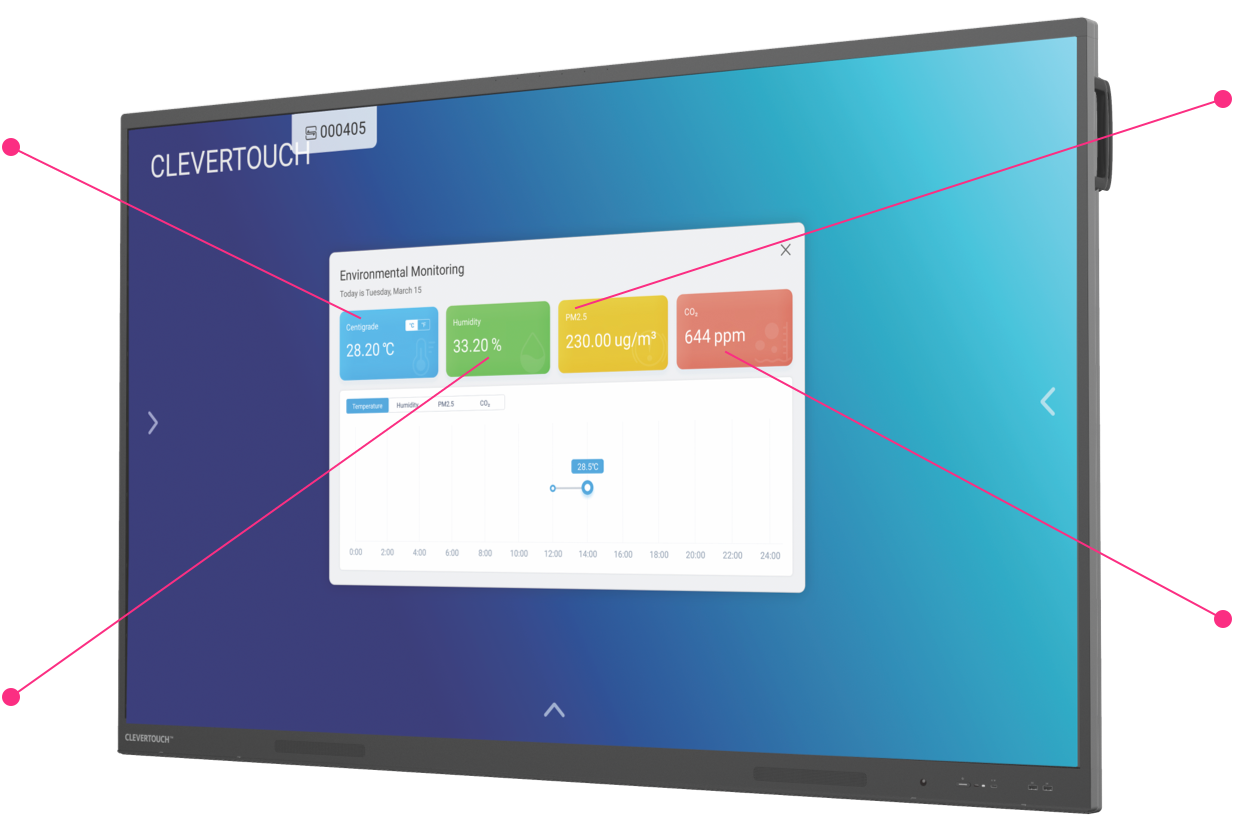 Temperatuur

Temperatuur – Een juiste temperatuur maakt het makkelijker te focussen op belangrijke taken. Een te warme werkomgeving kan slaperigheid en futloosheid veroorzaken. Een koude omgeving echter, vertraagd de bloedstroom en kan lusteloosheid veroorzaken. Door dit te monitoren realiseert u een ideale situatie.

PM 2.5

Toon en volg de kwaliteit van de lucht om u heen met de sensormodule. PM2.5 zijn stofdeeltjes met een diameter van 2,5 micron of kleiner. Bewust bezig zijn met uw luchtkwaliteit, dat ademt pas prettig.

VOCs

VOCs omvatten een verscheidenheid van chemische stoffen die irritatie van ogen, neus en keel, kortademigheid, hoofdpijn, vermoeidheid, misselijkheid, duizeligheid en huidproblemen kunnen veroorzaken. Hogere concentraties kunnen irritatie van de longen veroorzaken, maar ook schade aan lever, nieren of centrale zenuwstelsel.

Luchtvochtigheid

Essentieel voor de gezondheid: een lage luchtvochtigheid zorgt ervoor dat ziektekiemen zich verder kunnen verspreiden en irriteert de luchtwegen, terwijl een hoge luchtvochtigheid problemen kan veroorzaken die bijdragen tot allergieën. De optimale luchtvochtigheid voor de mens is 30-50%.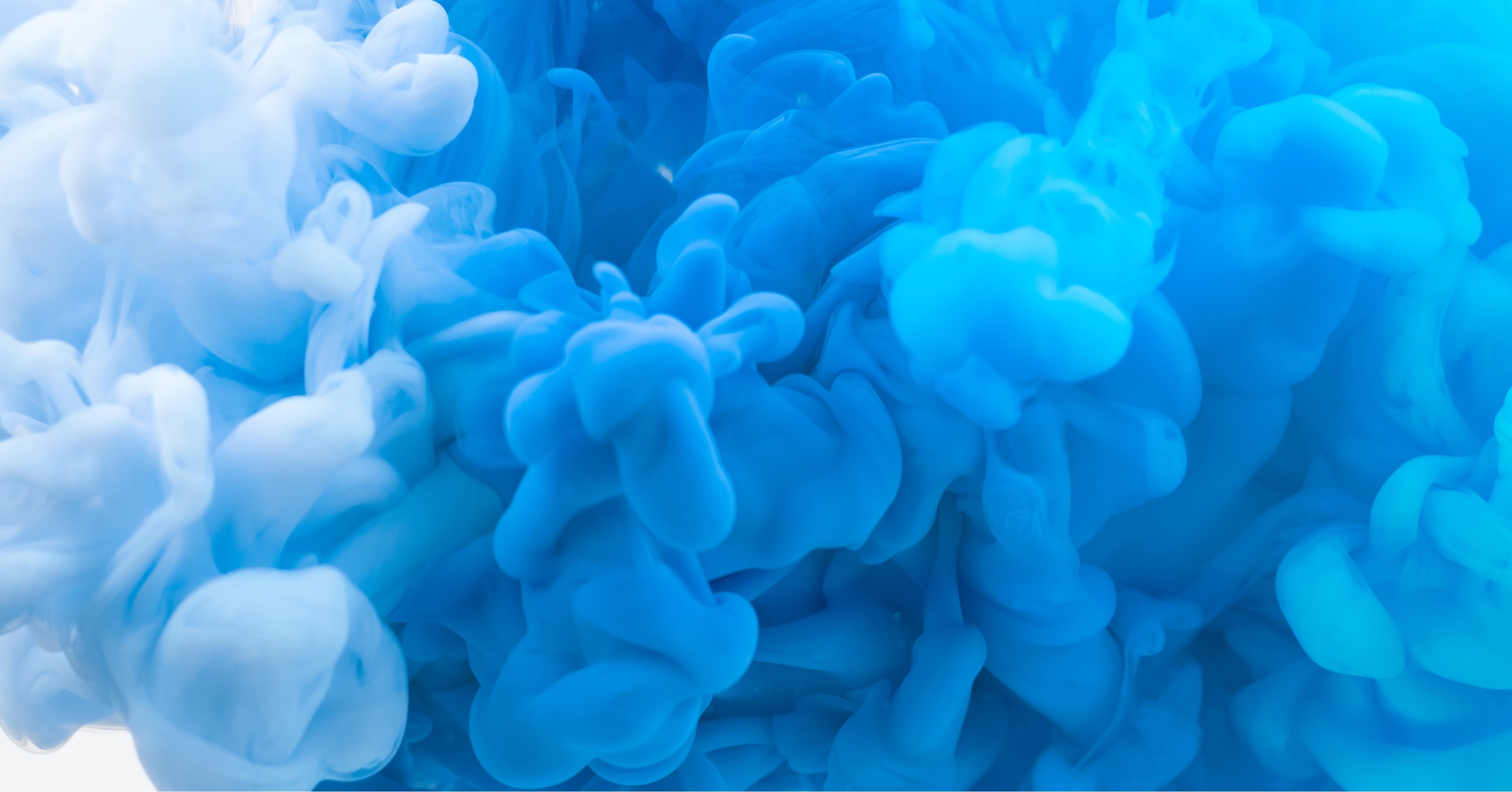 Bekijk de data van alle ruimtes via de displays op het CleverLive platform- wel zo makkelijk voor uw IT afdeling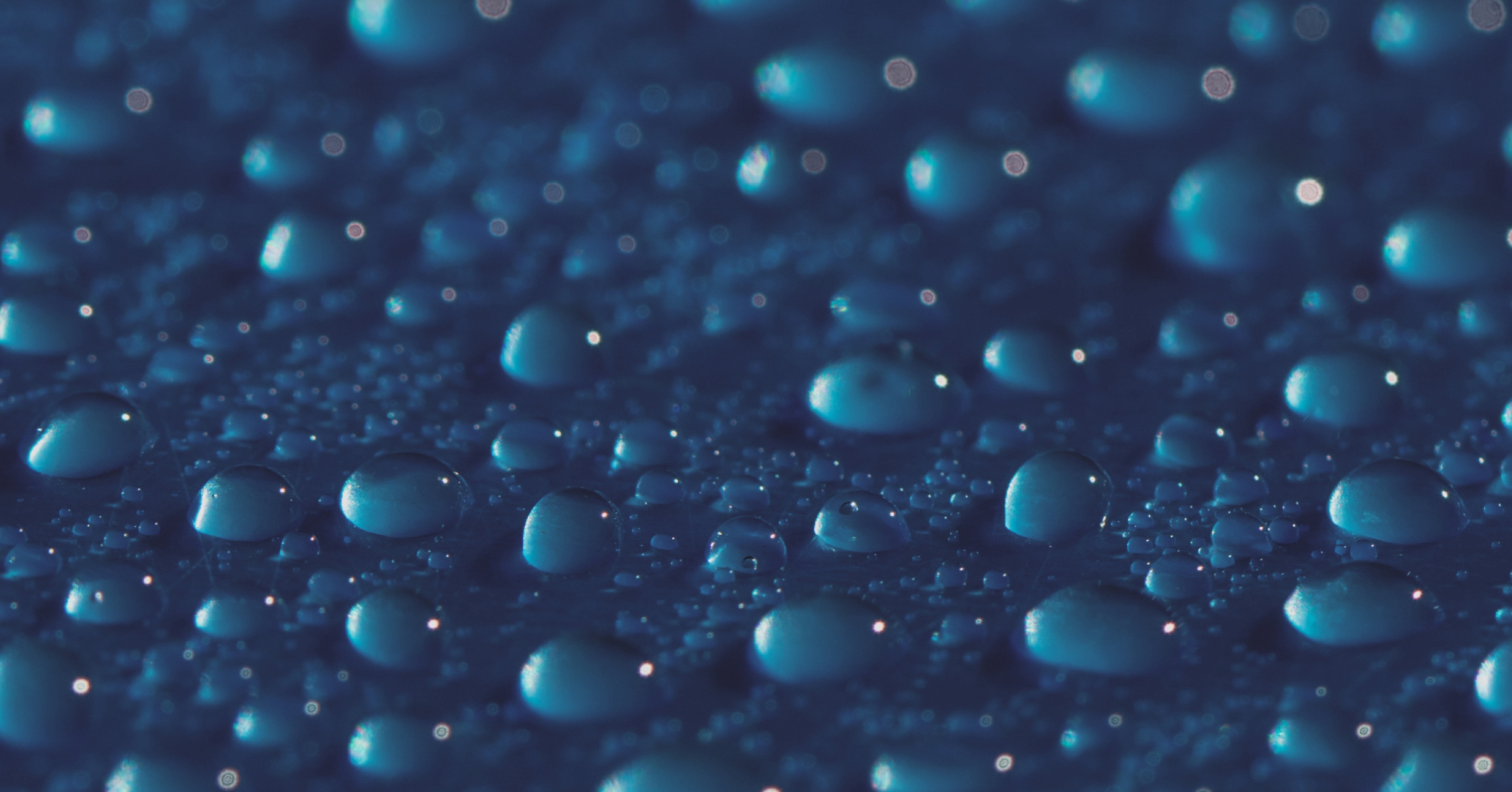 Houd luchtkwaliteit, temperatuur en luchtvochtigheid in de gaten en acteer op direct. Dat is pas duurzaam.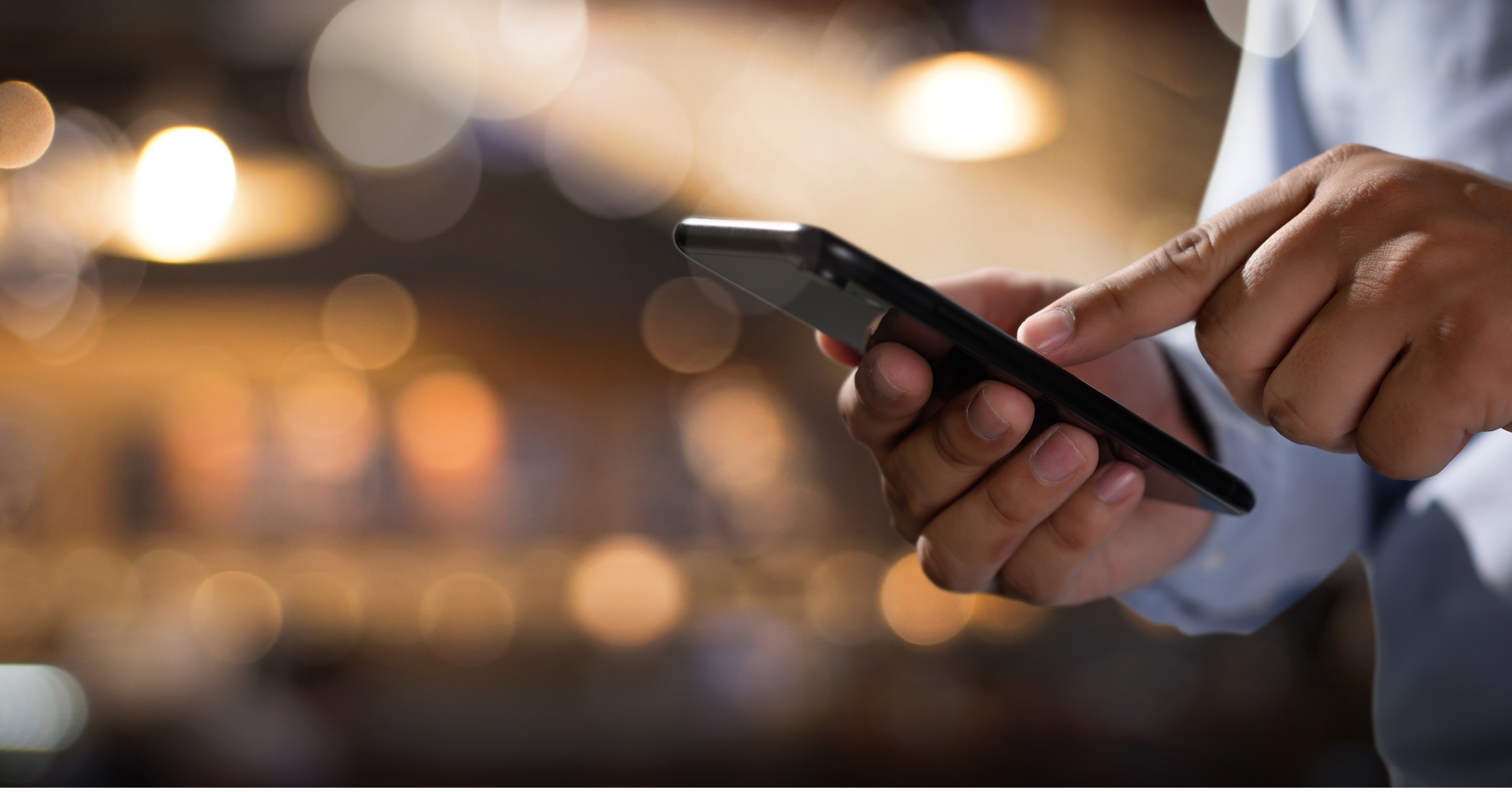 Stuur meldingen met instructies naar de displays als de omstandigheden niet optimaal zijn.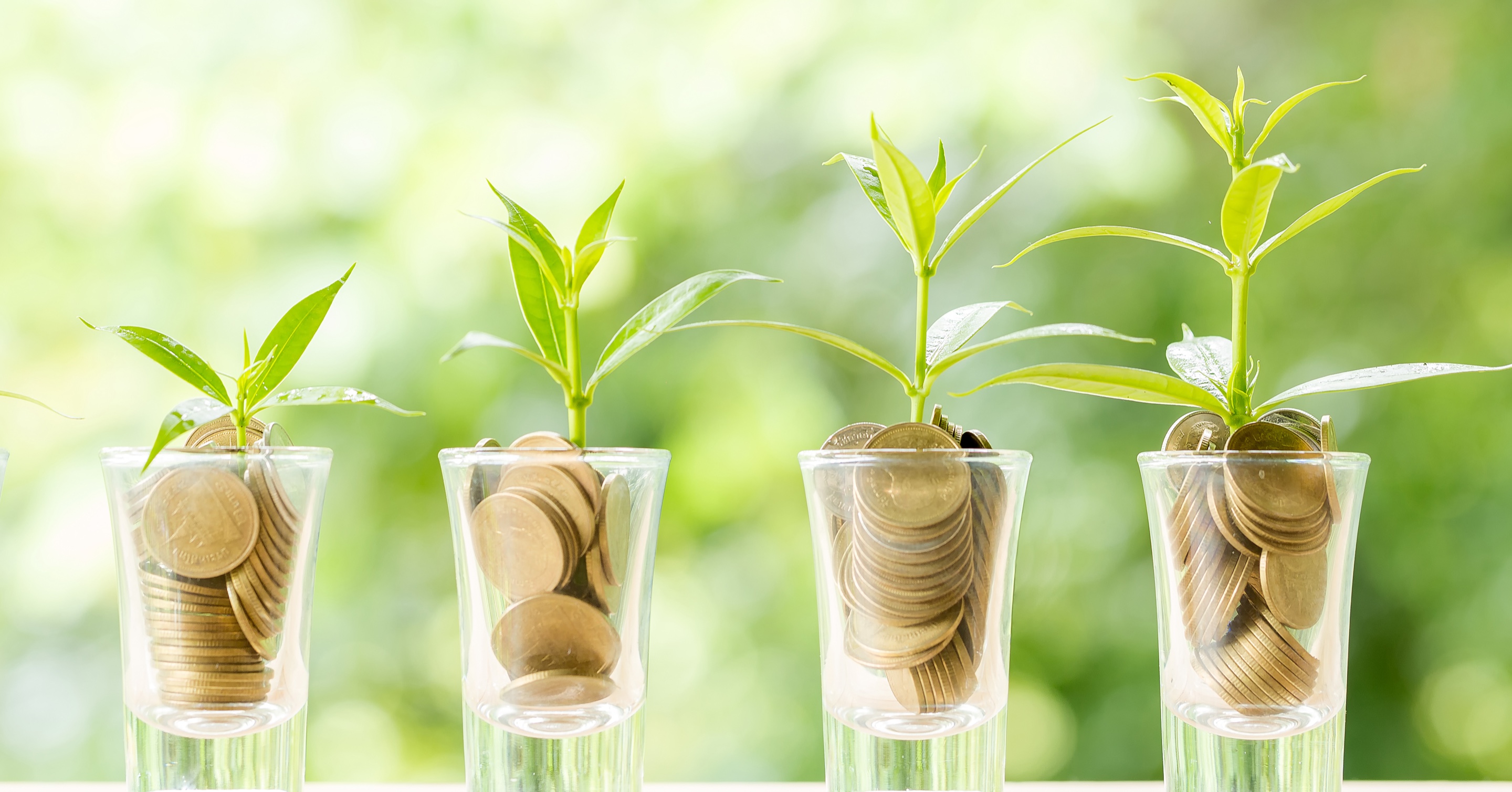 Bespaar geld en ga duurzaam om met onze natuurlijke bronnen.

Download hieronder de specificaties