Maak uw lessen beschikbaar
voor iedereen op elk moment
waar ze ook zijn
LYNX-recorder
Neem uw lessen op om ze later af te spelen of deel ze met studenten of collega's. Beschikbaar voor pc en Android.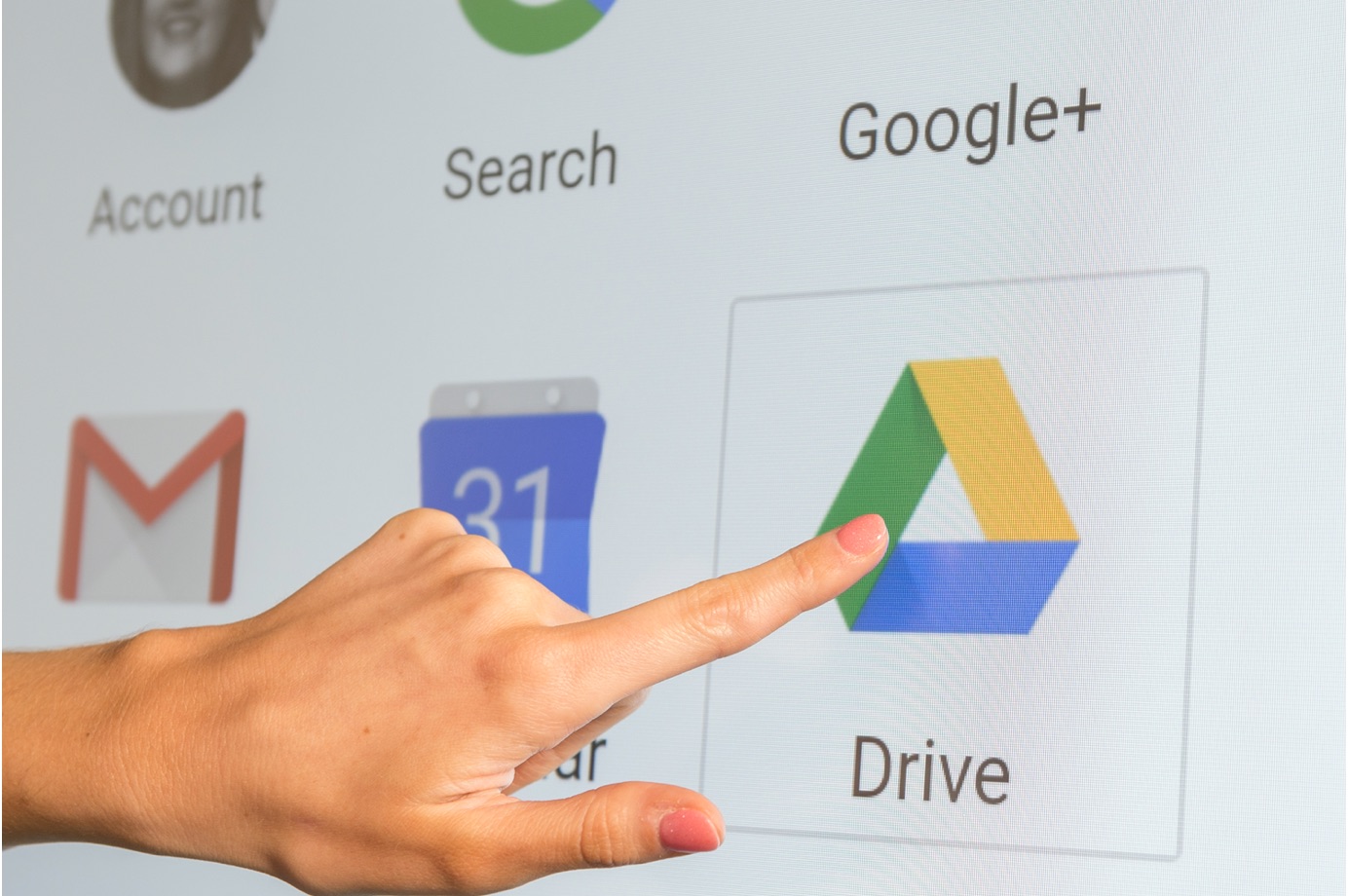 LYNX-recorder
Afstand leren
Sla uw lessen op en synchroniseer / bewaar ze online via uw Cloud, of e-mail ze naar uw studenten. Perfect voor leren op afstand.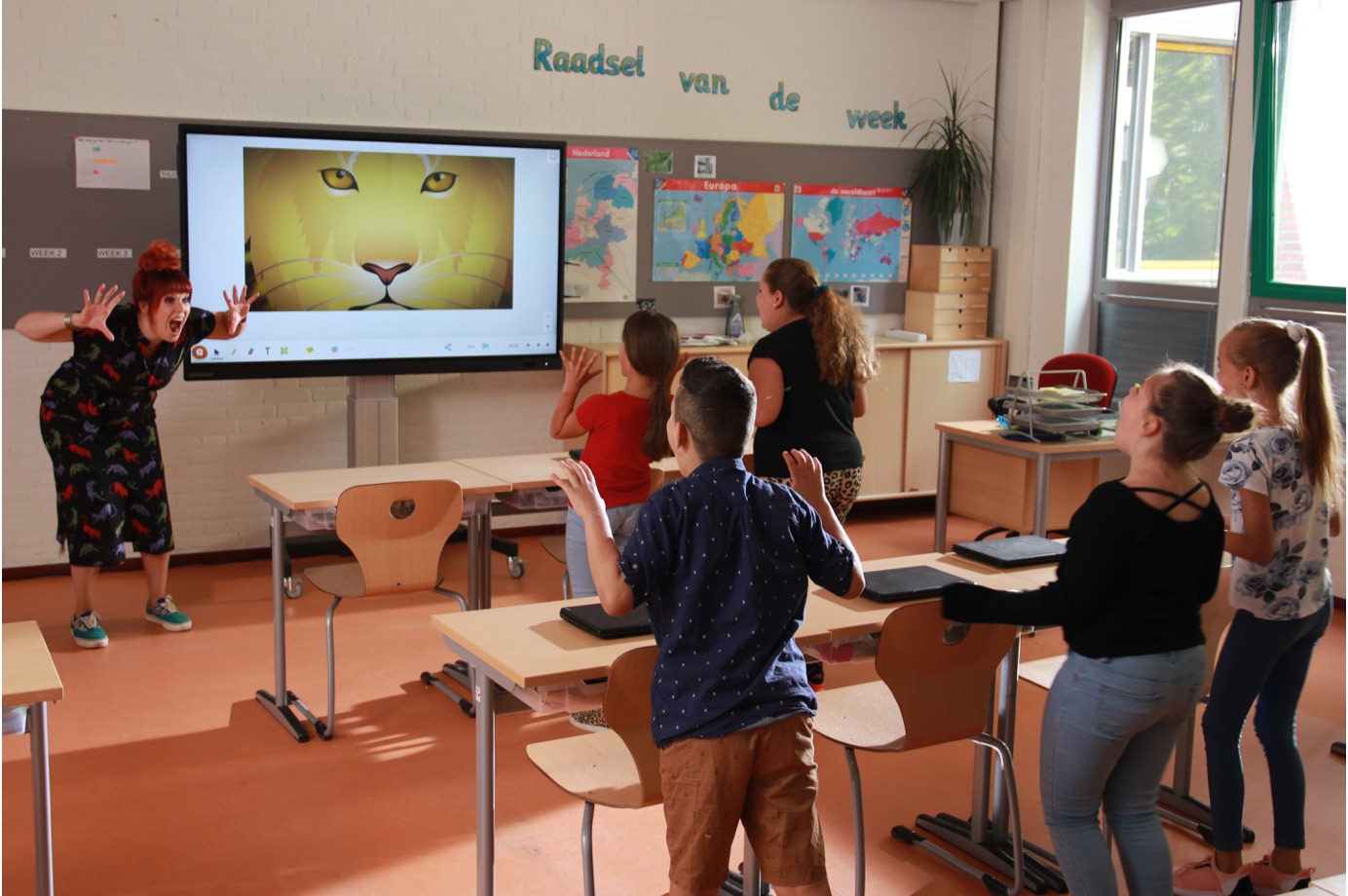 LYNX-recorder
Met audio
De IMPACT Plus heeft een ingebouwde array microfoon, zodat de audio in de klas wordt opgenomen - ideaal om de stem van de leraar te horen en de les op het scherm te zien.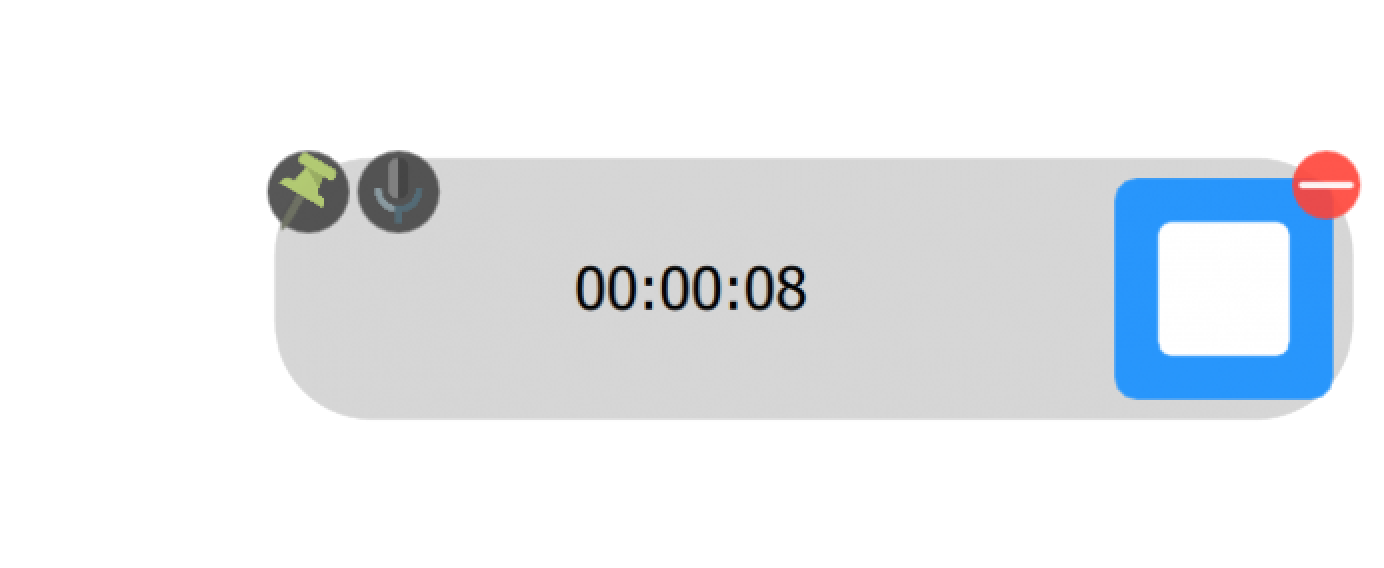 LYNX-recorder
Gemakkelijk te installeren en gratis te gebruiken
De Lynx Screen Recorder-app is gratis te downloaden via de Cleverstore en voor pc-gebruikers.