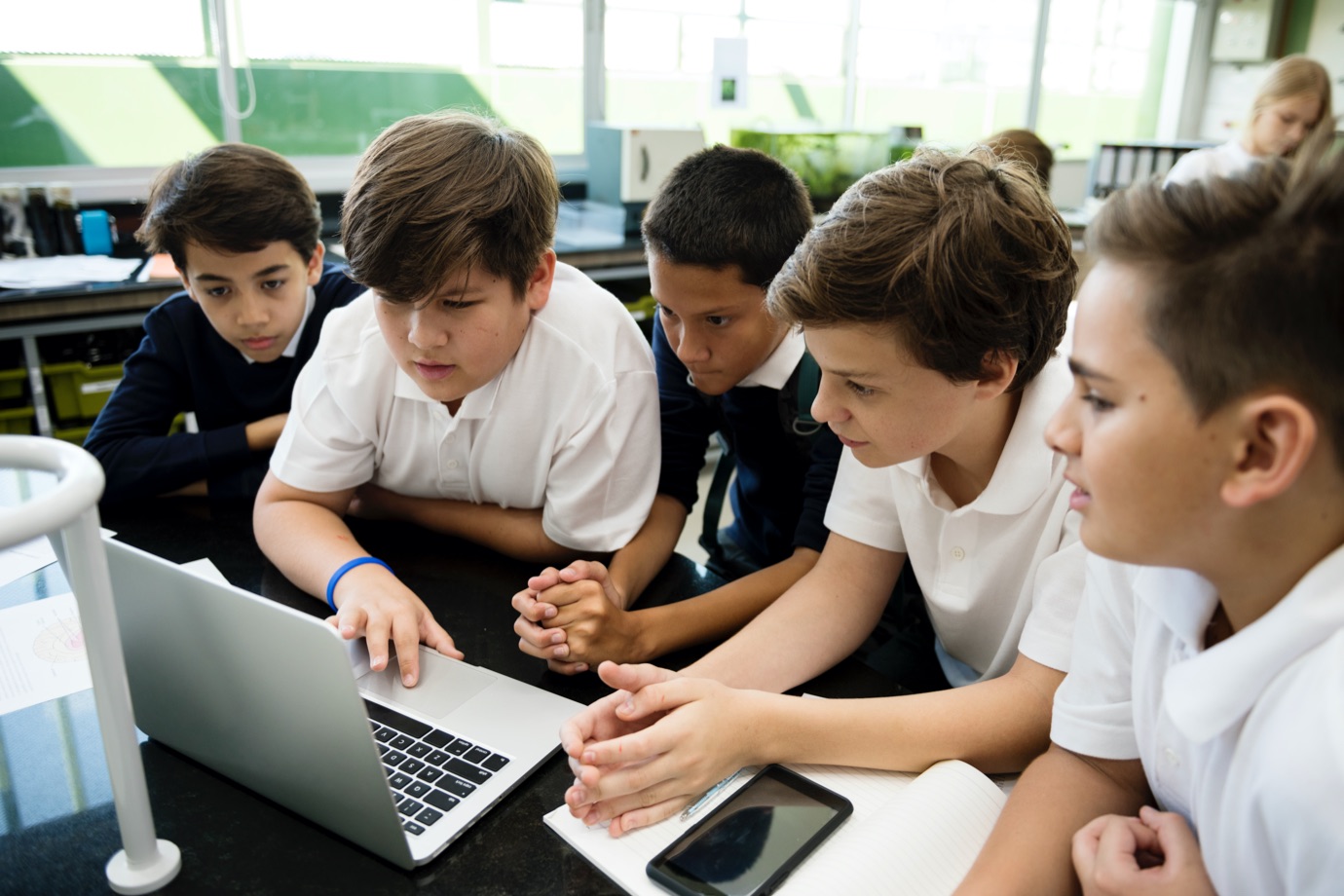 Vrijheid om te leren
Werk overal samen
Leerlingen kunnen vanaf hun individuele apparaten samenwerken aan documenten en zien hoe hun gezamenlijke inspanningen samenkomen op uw Clevertouch display.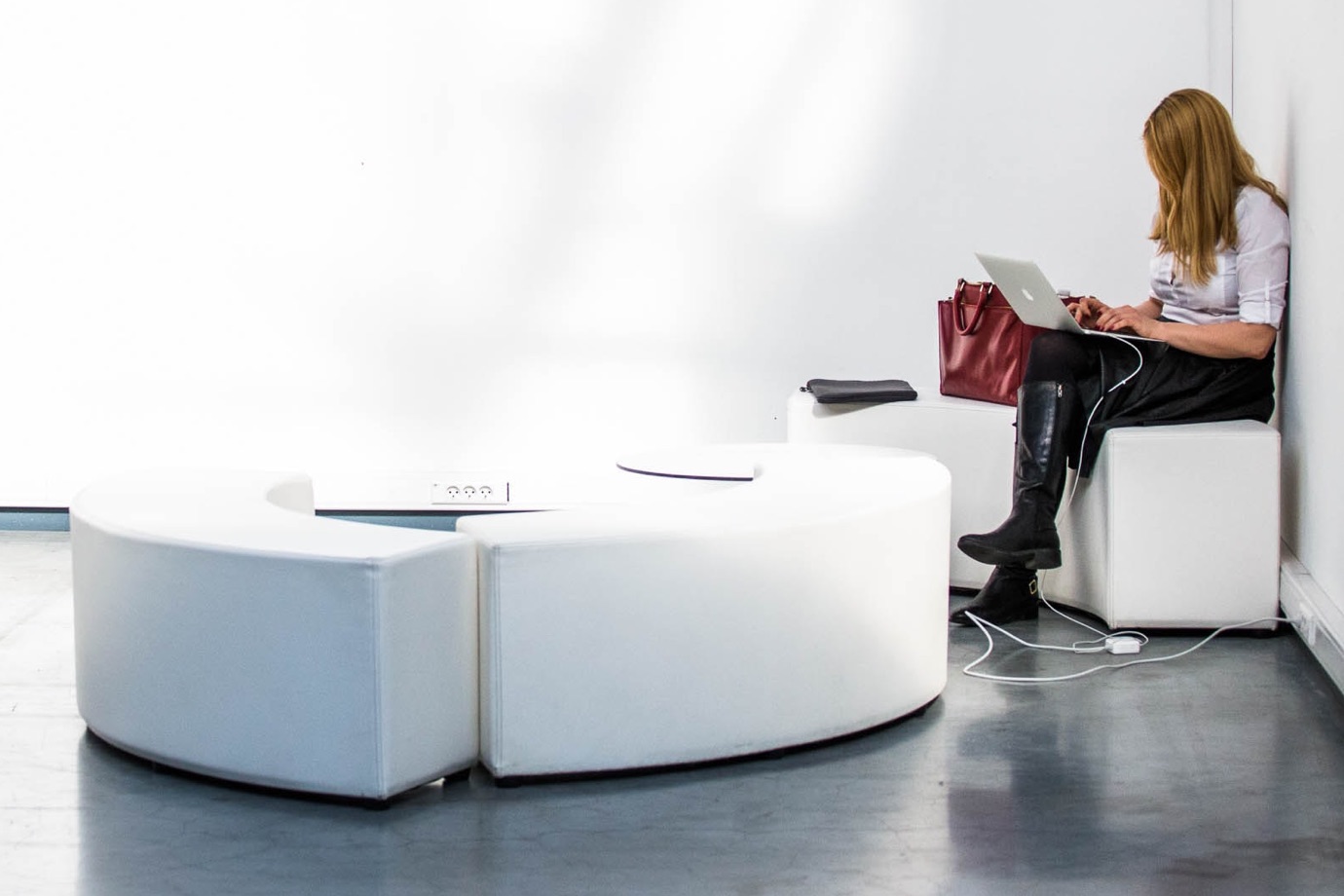 Vrijheid om les te geven
Werk overal
Werk thuis, onderweg of in een ander deel van de school. Onze beeldschermen worden gesynchroniseerd met uw Google Drive, zodat u kunt zien waar u aan hebt gewerkt en het kunt weergeven op elke IMPACT interactieve weergave.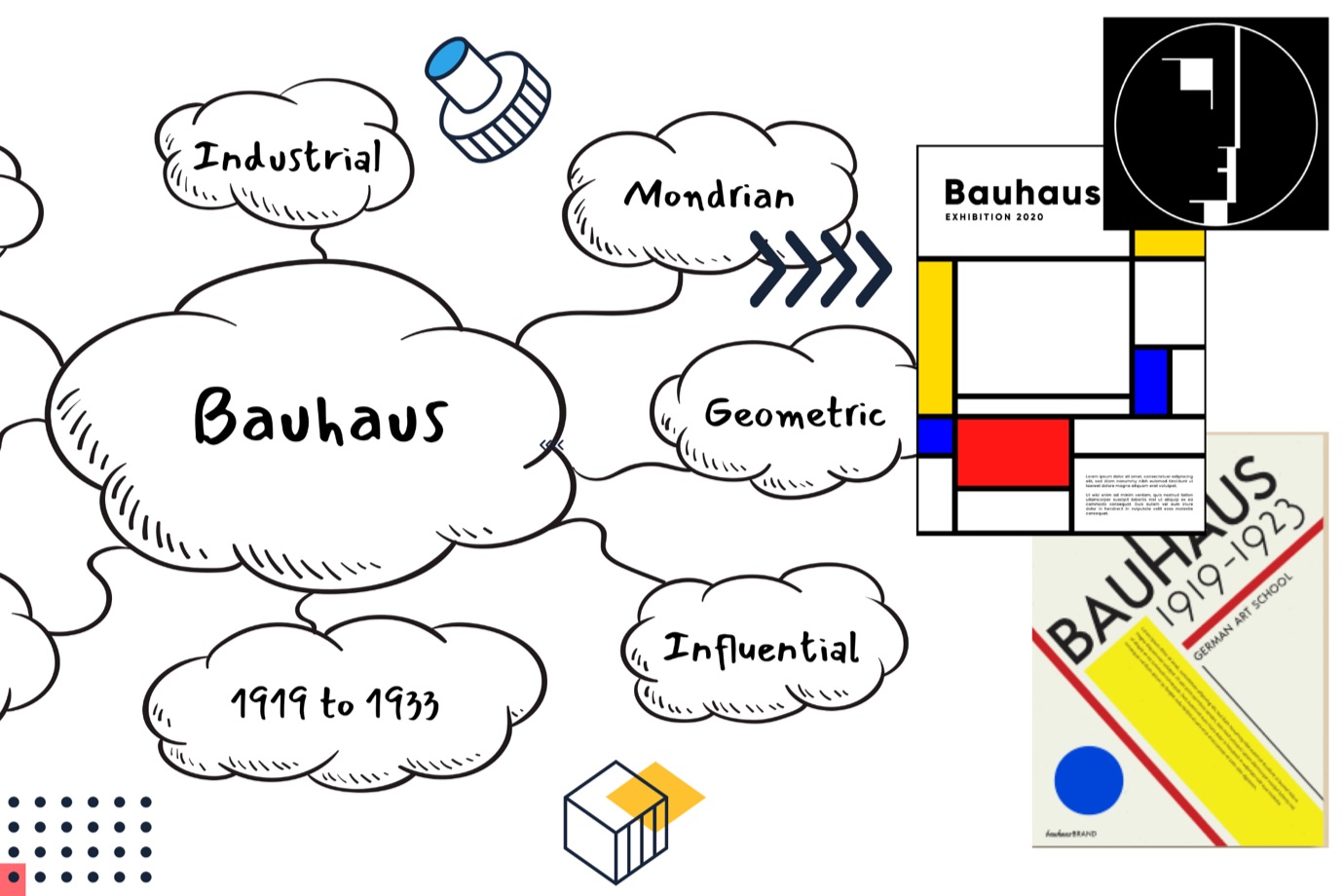 Middelen om op te vertrouwen
Hergebruik middelen keer op keer
Als u een brondocument heeft gemaakt, is hij er ook voor volgend jaar. Met de IMPACT™ annotatietools kunnen u en uw leerlingen hun gang gaan met aantekeningen maken, brainstormen of inhoud toevoegen. Dit heeft geen invloed op het oorspronkelijke bestand dat u heeft gemaakt. Zo blijft het onaangetast voor het volgende schooljaar.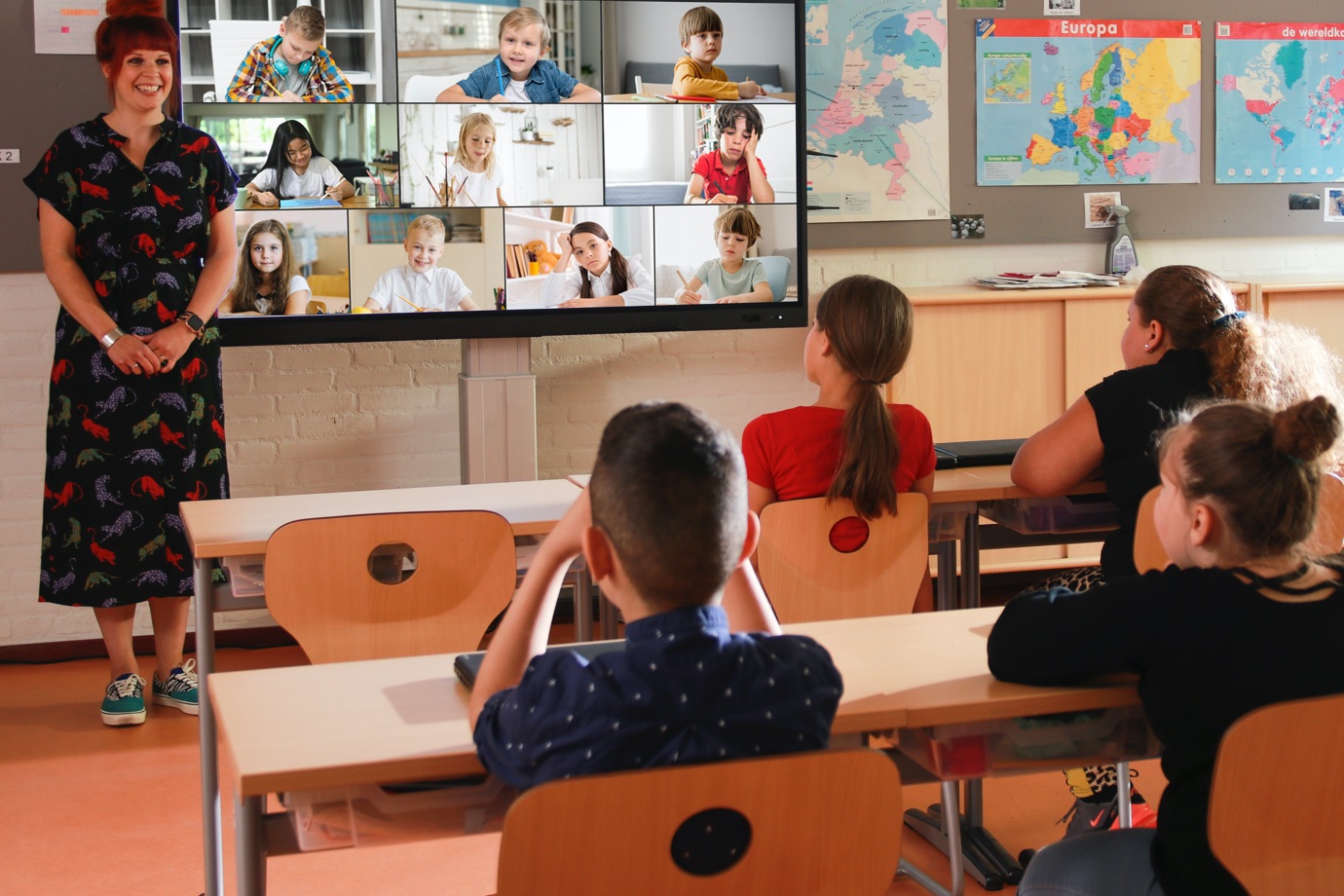 Leer zonder beperkingen
Verrijk leren op afstand
Uw leerlingen thuis en die in de klas kunnen allebei de voordelen van de Clevertouch- en Google samenwerking tools tegelijkertijd ervaren, ook al zijn ze niet samen in dezelfde ruimte. Dit is Google Meet.
Neem voor meer informatie contact op met de onderwijsspecialist van het team via: