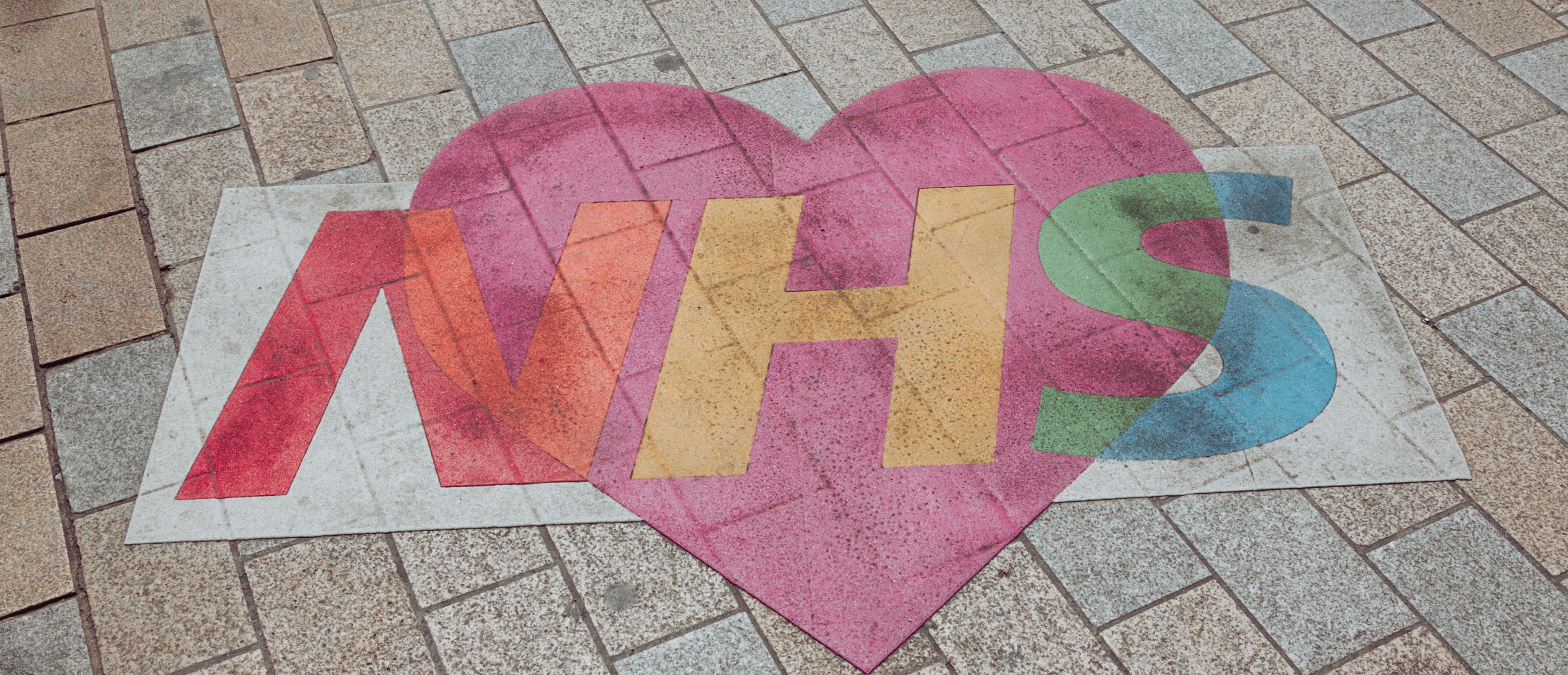 NHS Clinical Commissioning Group chooses Clevertouch for GP practices
A CCG (Clinical Commissioning Group) in Essex undertook a technology modernisation programme across the GP practices within its geographical area as well as its headquarters. The project included a review and upgrade of the AV display equipment at the group's head office premises as well as its 45 GP surgeries.
The Challenge
The CCG recognised that GPs and employees across the group were being restricted by the out-dated technology available to them. Many were still using bulb-based projectors to run presentations and flip charts to brainstorm and collaborate during management meetings, which was limiting output and creating inefficiencies across the group.
There was no means to access the patient database and display files on a large screen during clinical meetings to discuss and map out an individual's needs. There was the limited ability for team collaboration for planning or discussion, and it was time-consuming to record meeting notes and upload them directly onto the network for future reference. Presentations from medical reps were conducted on aging and unreliable bulb-based projection systems, prone to lamp failure and brightness issues.
It was time for a change.
The Solution
Over 100 Clevertouch screens are currently being installed across the group by specialist NHS technology integrator, Finevalley Communications Ltd.
Tony Murphy from Finevalley explains, "We have specified a range of Clevertouch screens depending on the specific needs of the individual practice. The 86" Pro Series screens are our preference simply because the screen size is the same as a projection unit, but in many practices we were restricted by room size and budget. Clevertouch has a range of screens; Plus Series, Pro Series and the value V Series, all of which are available in a number of different sizes."
The built-in functionality on the Clevertouch screens will help staff:
facilitate video conferencing; for instance, interviewing GPs from overseas – saving money on costly flights and initial face-to-face meetings
get direct access to the clinical network; enabling GPs and practice staff to collaborate and discuss patient needs on a large display rather than having to huddle around a PC screen
allow users to annotate and make notes over patient files and images directly onto the screen, then swipe and save screen images to make record keeping a much simpler and faster exercise
make it easy for visiting medical reps to connect their tablet or mobile device to the screen to display presentations or share detailed content – whether they are Android, Microsoft, or iOS platforms
provide instant access to the internet; run YouTube videos, access general clinical information, open and save files to Google Drive or MS OneDrive or Cloud-based storage
enable staff to simply walk-up-and-use the screens with limited training
Tony comments, "Staff in GP practices are often working in high-pressure environments. They need a screen interface that is intuitive to use. They don't want to have to think about the technology, they need a tool that helps them day-to-day and enables them to work more efficiently."
"We have been working with Clevertouch for a number of years now. We find their screens offer the best value for money in terms of the functionality and features offered, but also reliability, robustness and ease of installation."
The award winning UX Pro and IMPACT Plus™ were the products of choice for this installation