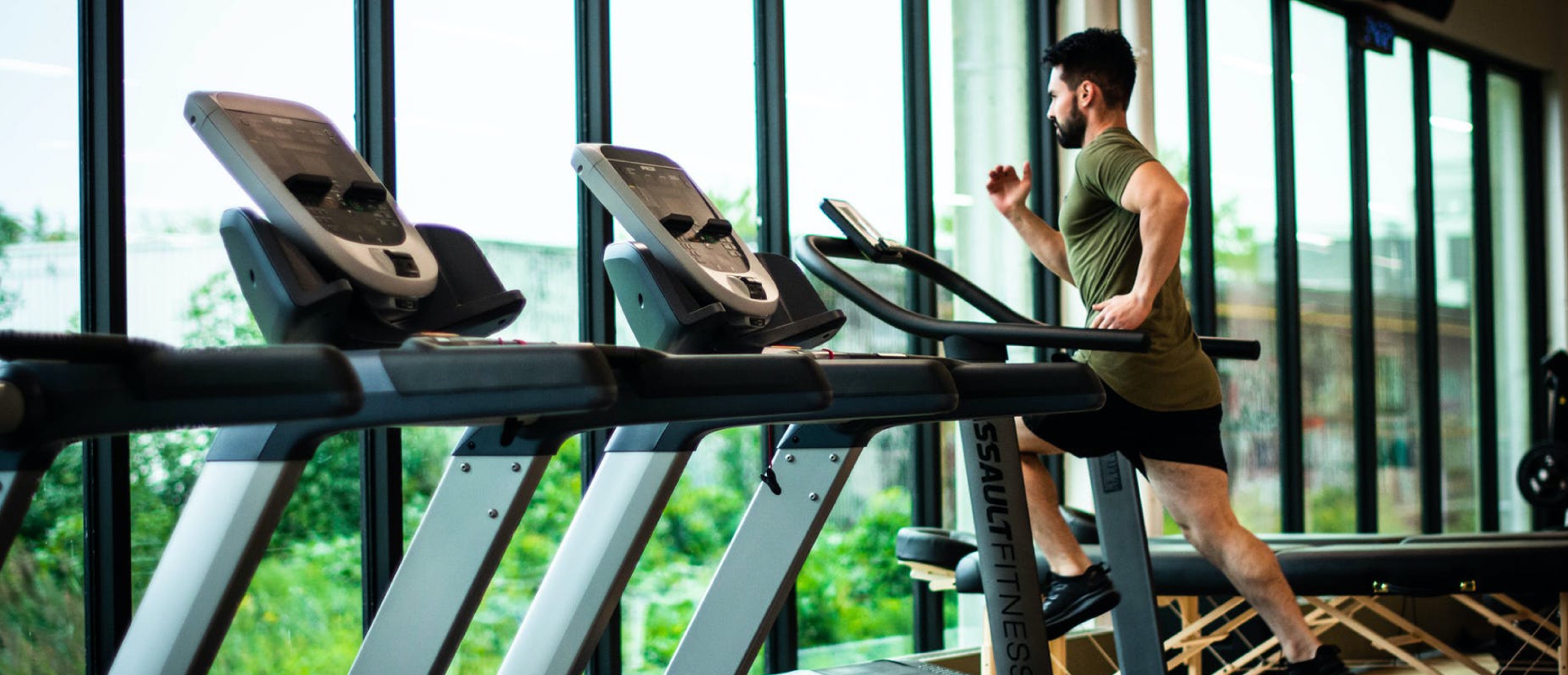 National Centre for Sport & Exercise Medicine
Move More, the Sheffield facilities making up a part of the National Centre for Sport & Exercise Medicine (NCSEM) which is a collaboration between universities, healthcare trusts, local authorities, and private and voluntary sector organisations, bringing together research, education and clinical services.
Selection process
The key requirements for the solution:
Ability to update screens quickly and easily day-to-day.
Cost-effective long term.
Easily scalable, as new screens would be added in the medium and long term.
The team was guided by their approved NHS supplier Sheffield Media Services (SMS) who established that the Sedao solution suited NCSEM based on the key requirement criteria.
Clevertouch solution
The solution by Clevertouch offered an affordable product that ticked all the key requirements.
Unique Features:
Ability to manage screens from a centrally managed account
Cost-effective
Time-efficient
The results
A successful deployment that ensures patients and customers are always up to date with information from the centres.
"Clevertouch has created a simple and effective means of keeping patients and customers informed as well as the ability to present promotional materials in an easy and consistent format. It's also simple to use and hasn't required any downtime to deliver basic training to staff,?

Glenn Carlin, Operations Manager.