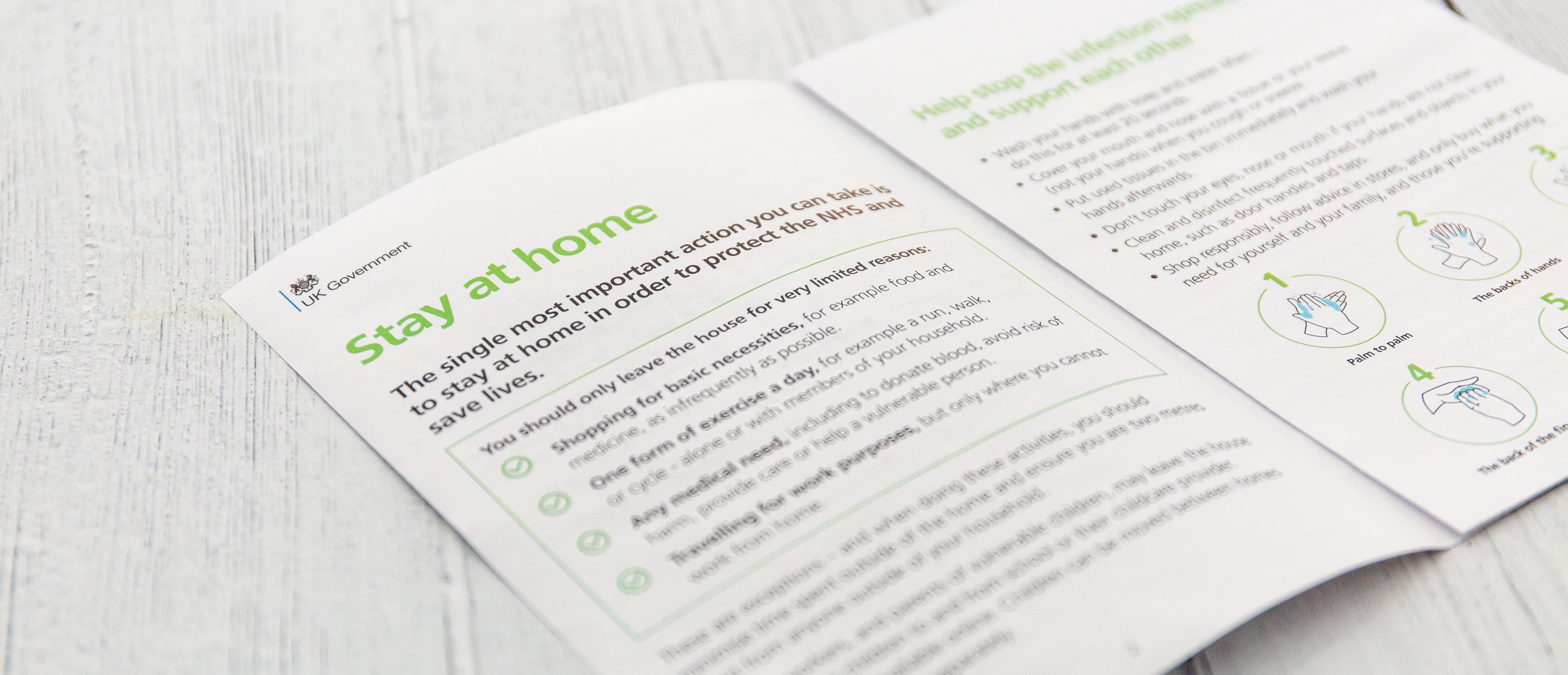 Elke crisis biedt nieuwe perspectieven.
We hebben ons moeten aanpassen, nieuwe tools en nieuwe technologieën moeten gebruiken in een steeds veranderend mondiaal landschap. Bijeenkomsten zijn ver van ons, lessen zijn online gegaan en we hebben nieuwe manieren gevonden om met elkaar in contact te komen.
Leer thuis
Ouders, verzorgers en verzorgers, we weten dat het niet gemakkelijk is om kinderen thuis les te geven. Onze onderwijsspecialisten zijn allemaal voormalige docenten, dus ze zijn rechtstreeks vanuit de klas naar het Clevertouch-team gekomen. Ze zijn thuis bezig met het voorbereiden van leuke online activiteiten die u thuis kunt uitproberen. Bekijk de video's, probeer de inhoud uit en we hebben zelfs enkele ideeën gegeven voor dingen die je daarna in huis kunt doen.


Werk vanuit huis met een gratis licentie van 60 dagen voor STAGE
Voor degenen onder u die vanuit huis werken, geven we 60 dagen licenties weg aan STAGE. Met dit platform kun je videochatten met groepen mensen, screenshare maken en in realtime aantekeningen maken. STAGE is ideaal voor virtuele vergaderingen of voor groeps-hangouts en maakt persoonlijke vergaderingen mogelijk zonder dat u de deur uit hoeft.

GRATIS narrowcasting sjablonen
Voor bedrijven of scholen met displays met narrowcasting of CleverMessage hebben we een selectie sjablonen gemaakt die je gratis kunt downloaden via het CleverLive.com-platform. Deze sjablonen zijn bedoeld om veilige werkmaatregelen in moeilijke tijden aan te moedigen.
Schone en veilige touchpoints
Gareth Middleton, leraar die tech-ambassadeur is geworden, deelt een korte video met instructies over hoe je je display veilig schoonmaakt, klaar voor de volgende leraar of leerling.