Breng de spanning naar uw school, universiteit of werkplek door een Halloween-poster toe te voegen aan uw narrowcasting.
Voor gebruik met elk SedaoLive-account , in combinatie met een CM Series, Pico, Pro-speler of interactief display met de Clevermessage-app.
Download gewoon de onderstaande posters, log in op uw account en voeg ze toe aan een postersjabloon op volledig scherm.
Liggende displays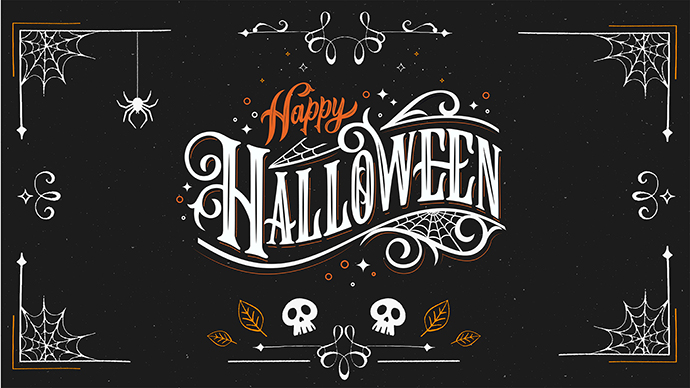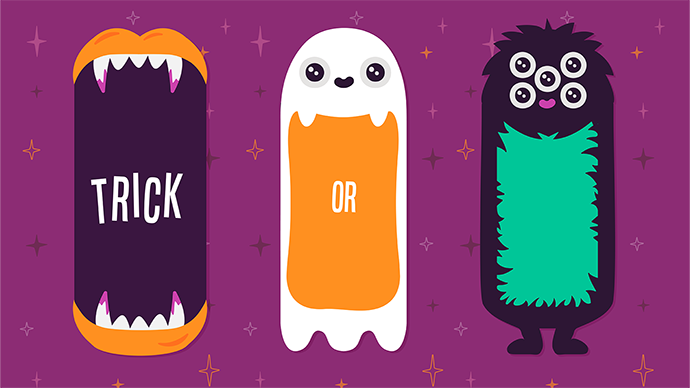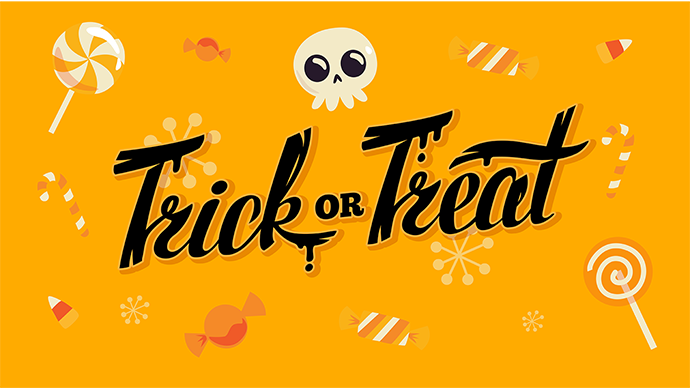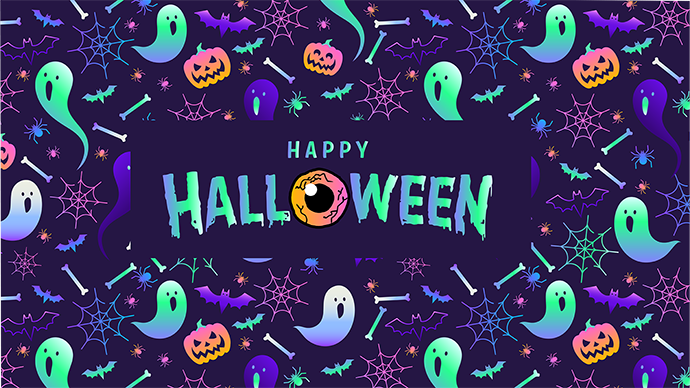 Portret wordt weergegeven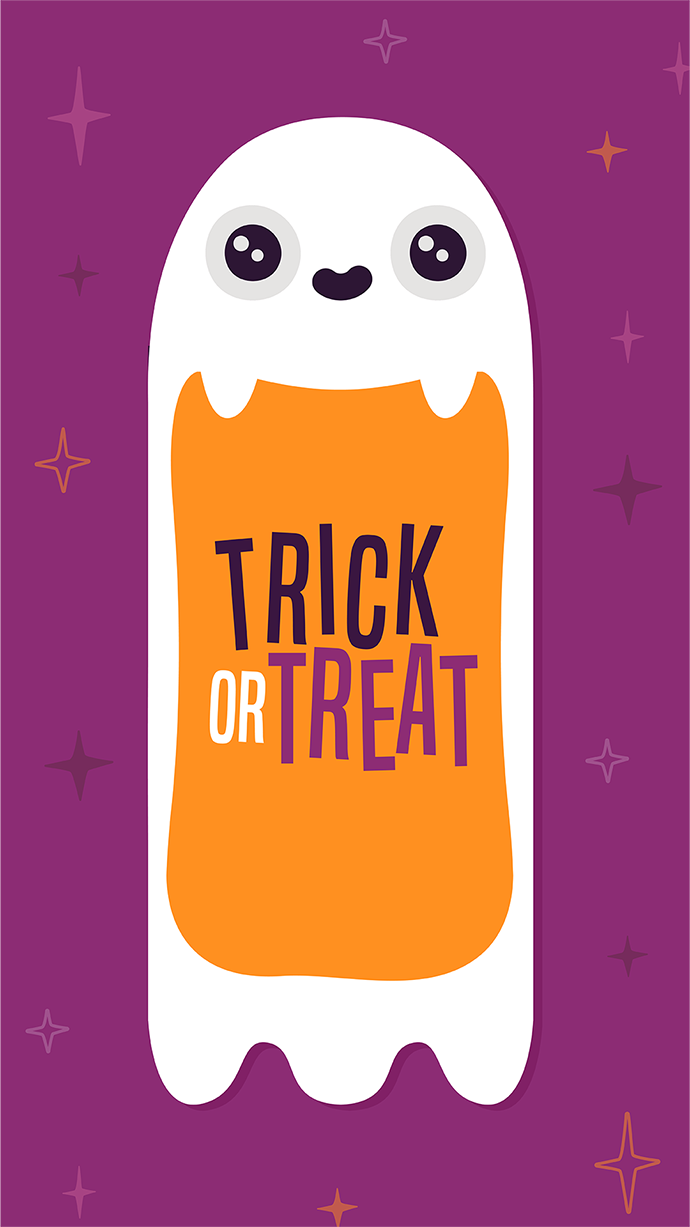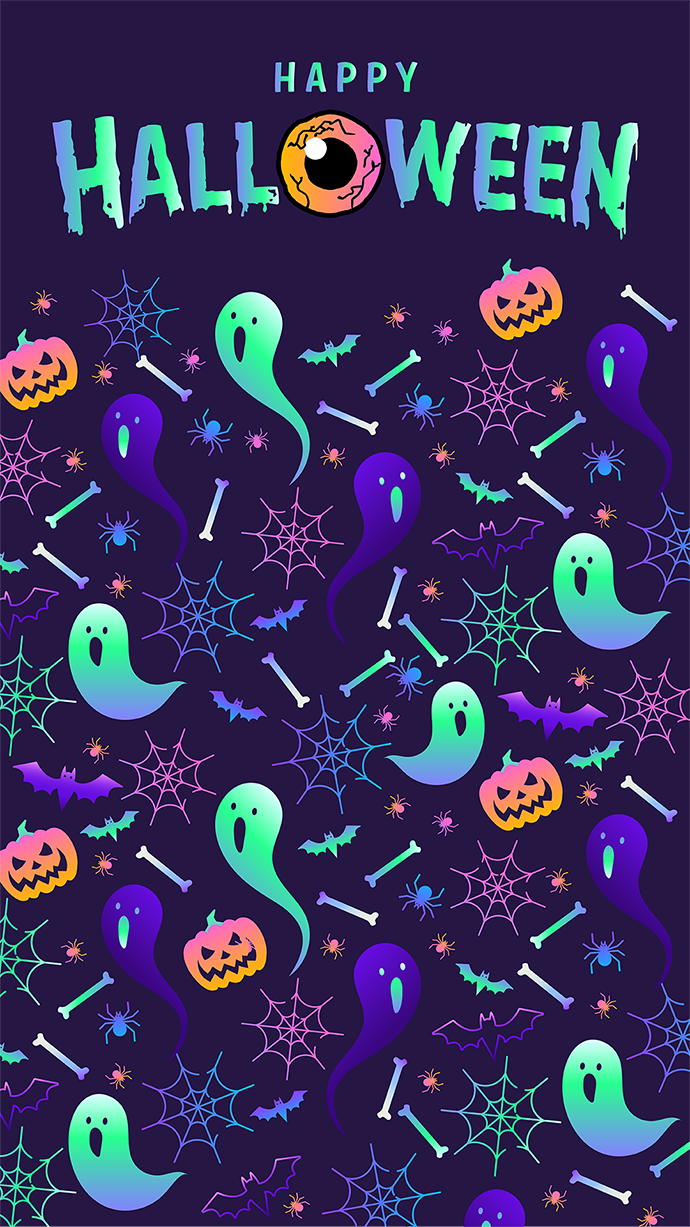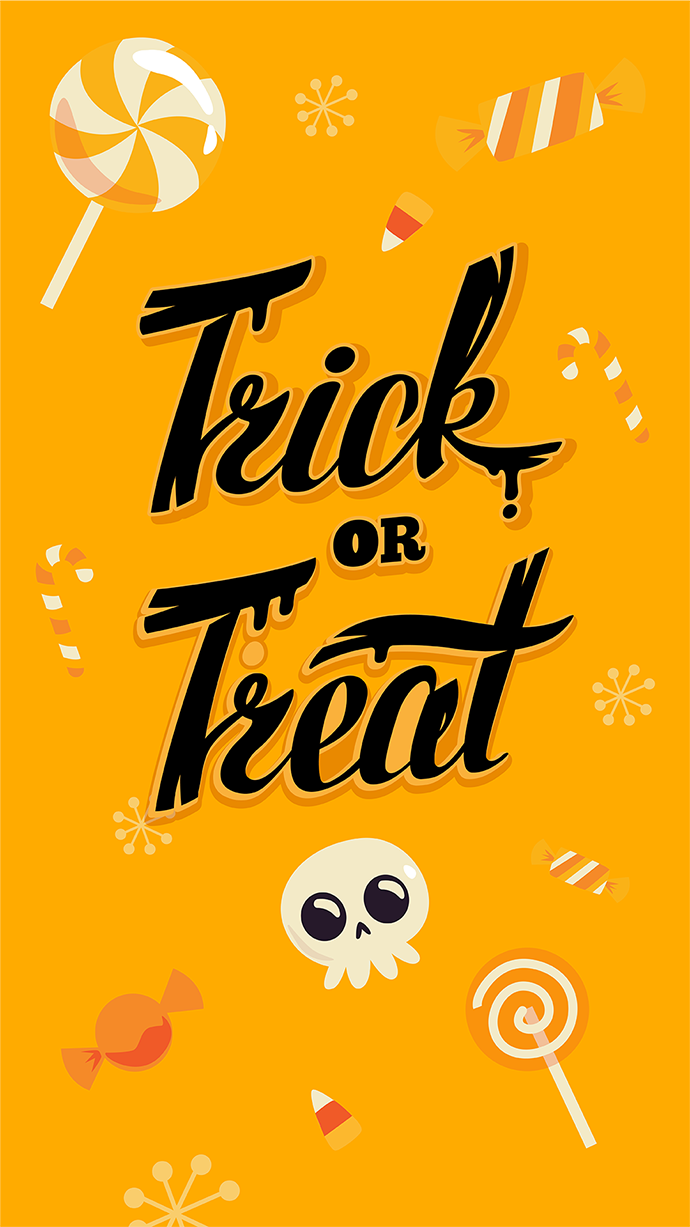 Het is een feit dat u zich geen zorgen hoeft te maken.
Neem voor meer informatie over narrowcasting contact op met Helen Kenniff .