At university, Gilly completed a degree in Graphic Design and got her masters in Creative Multimedia. Eventually she pursued a career in education, working as a primary school teacher for over 12 years, during which time she served as assistant head teacher and curriculum leader. Outside of work Gilly has a passion for technology and digital learning, and believes that teaching children to become fluent with technology will develop them for life outside of education and prepare them well for their future careers.
Gilly says her favourite app is Lightbot, a fun and interactive way for children to learn block coding. She says her favourite part is problem solving and debugging, as it helps to develop practical skills for future education and employment. Lightbot is available in the Cleverstore, just click here.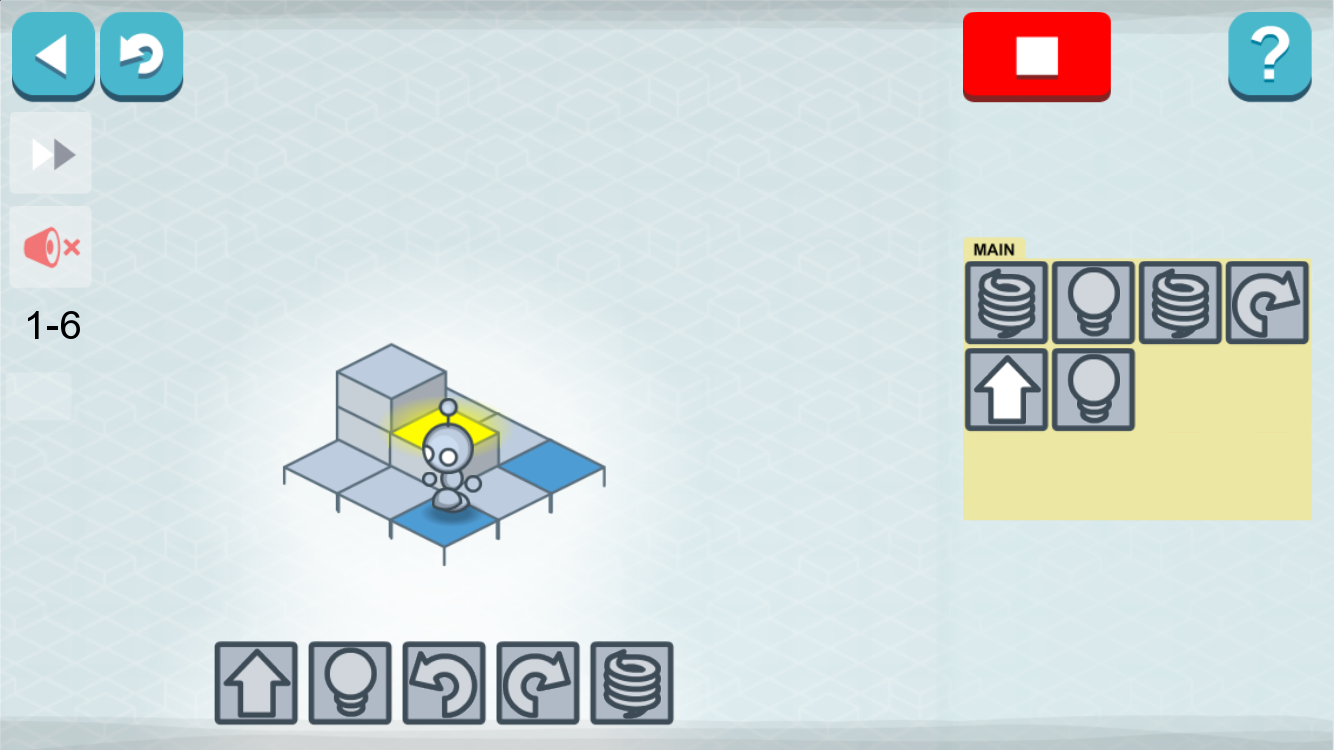 Gilly's second favourite app is Google Earth. She says it is great for exploring and understanding the world, learning geography references, and even some history and famous landmarks. It also encourages students to want to explore the world and learn about new cultures.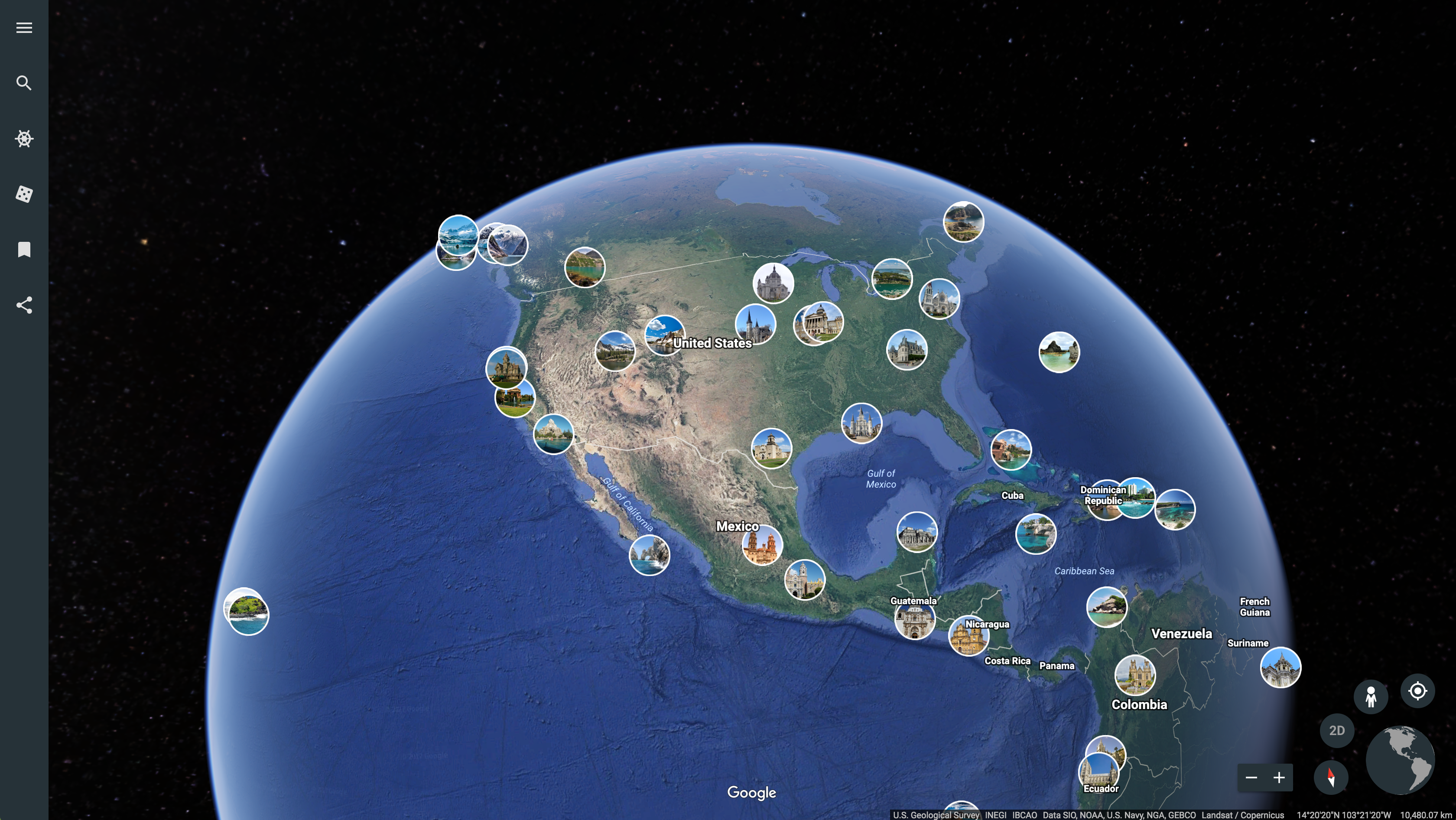 For more information on teaching with Clevertouch, please get in contact with Gilly by clicking here. Otherwise, visit the Cleverstore here and browse hundreds of educational apps.
If you would like to find out more about our expert education team and how they can help you, please click here.