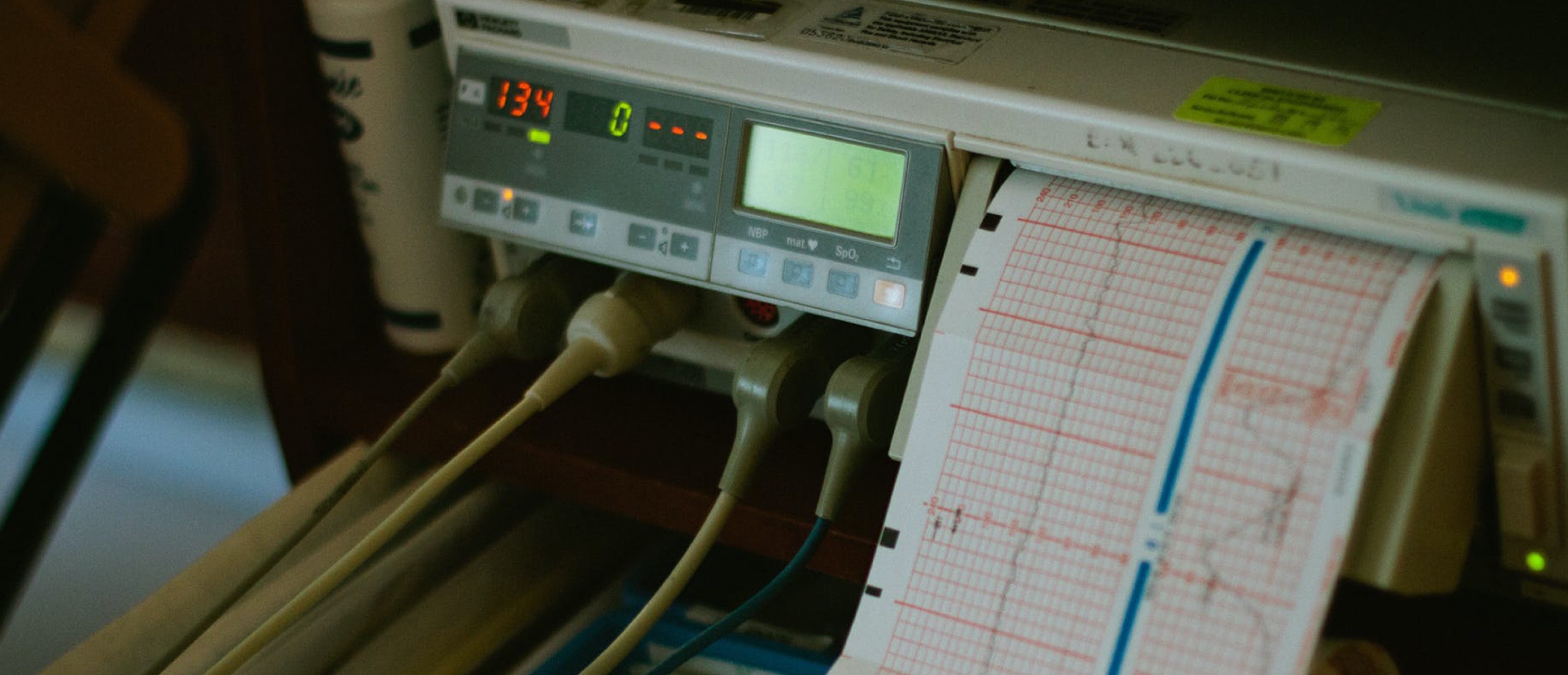 Salisbury Medical Practice
Salisbury Medical Practice is the primary practice in a group of four clinics servicing Salisbury and the surrounding areas of Wiltshire.
Objective
The practice required an upgrade to their existing Clevertouch LAN digital signage solution to provide the flexibility to control their screens across all four sites over the internet.


Selection process
They felt the Clevertouch LAN solution was good and did not want to change to the product, only upgrade it to achieve more functionality. It was, therefore, a straight forward process to select the upgrade rather than evaluate any other products.
Clevertouch solution
Clevertouch provided a complete CleverLive Cloud Site License, incorporating unlimited use of all software.
Bundle:
CleverLive
ImageFlyer software
PRO-V4 media players
Unique Features:
A central management account with the ability to have sub-users share editing capabilities
Managing multiple screens across four clinics
Easy to use intuitive interface with simple editing functionality
The results
The existing Clevertouch LAN solution was upgraded and additional installations are undertaken to implement a seamless method of communicating between practices, both internally to staff and patient-facing.
"CleverLive is a very simple but effective way to promote and share information. Having saved templates makes it's so easy to get started while you have the time to spend on creating your own template. However, the best part is that we can create our own template from scratch."