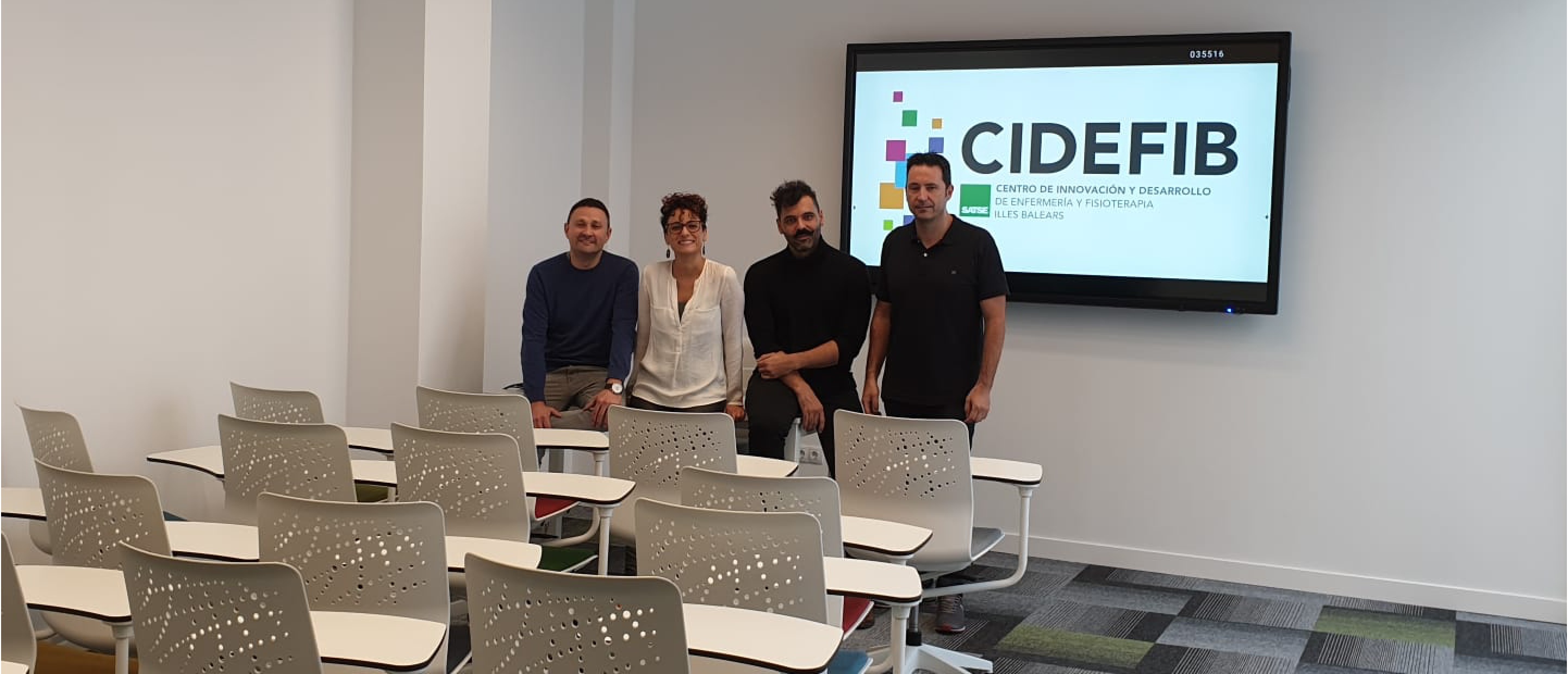 The Balearic Nursing Union chooses Clevertouch interactive displays for continuous training
The Center for Innovation and Development of Nursing and Physiotherapy of the Balearic Islands (CIDEFIB) is a project born within the trade union organisation SATSE in 2007. The nursing and physiotherapy professionals trained in this department use 86" Clevertouch interactive displays in their training courses.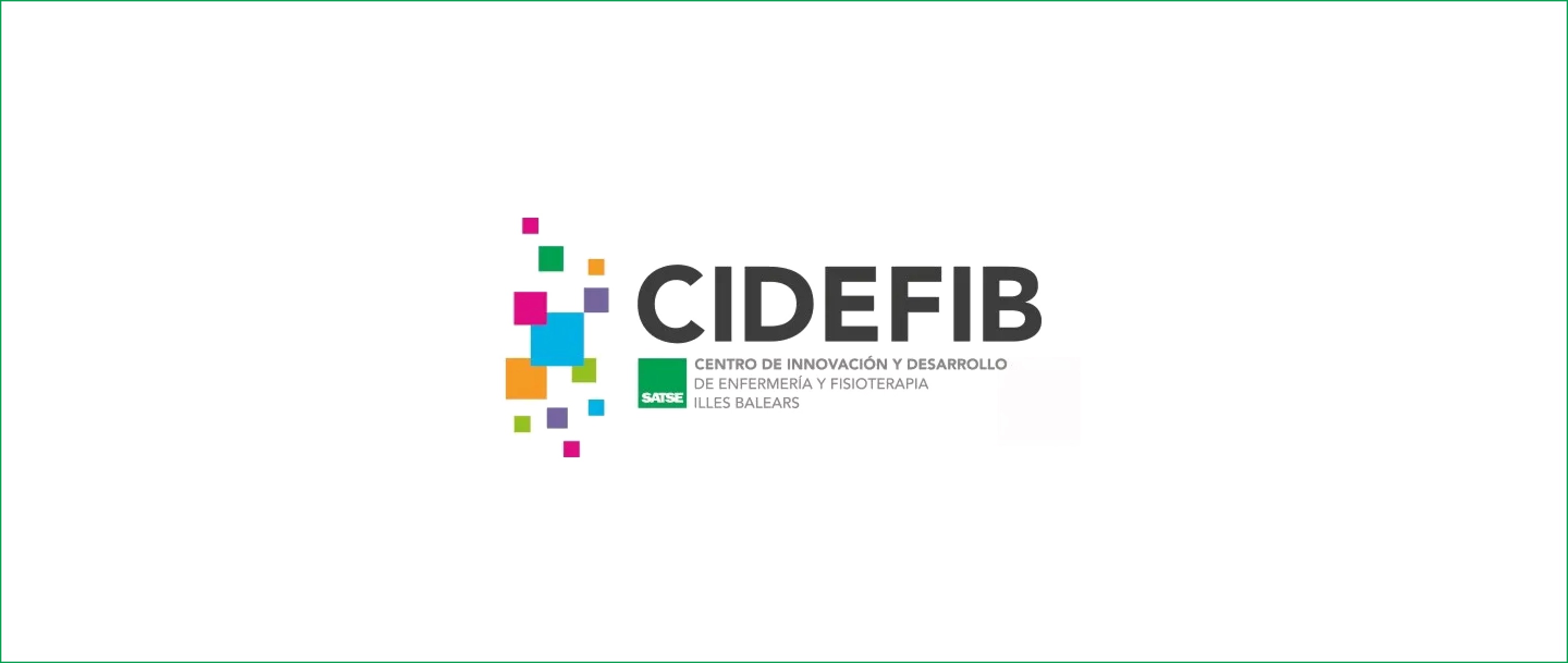 The equipment, which has been supplied by Charmex through its technological partner Sistemas Tecnicos y Consult, has had a positive impact on students, thanks to the intuitive LUX user interface, as explained by the Center's Management:

"We chose this product because it is the best in the market. We use it for teaching and for broadcasting practical lessons from other areas of The Center," says Sergio Tortosa Espinola, a professor at the Technical Directorate of CIDEFIB.

In addition, as Tortosa indicates, "The interaction with the screens has been fantastic. The two most important improvements that have resulted from our work with Clevertouch are the positive impact that this type of technology has on students and its ease of use."

This comprehensive solution allows a simple installation, 4K and with Android integrated operating system, which enables the possibility of working without a PC. Manufactured with great robustness for demanding environments, it is designed to withstand more than 50,000 hours of use.

With an inbuilt Whiteboard app, an integrated internet browser and with access to the Lynx and Snowflake apps with no subscription costs, Clevertouch offers a complete solution for the classroom.

As part of the after-sales service, the Technical Systems and Consultation and Charmex team have trained teachers. So so far "we have not presented any obstacle to teach with this solution."

CIDEFIB provides continuing education to its more than 3,800 members who have been growing exponentially in recent years. And it accumulates more than 900 training activities with accreditation by different official bodies, such as the Commission for Continuing Education, University of the Balearic Islands.

The goal of the future center is to provide a space designed and dedicated to continuous quality training and professional development for nurses and physiotherapists, following the training line initiated and enhanced by the SATSE.

"Hand in hand with its mission of consolidating itself as a reference center in the development of professional-centered training activities, the department team intends to offer "more and more training with the best technology applied."