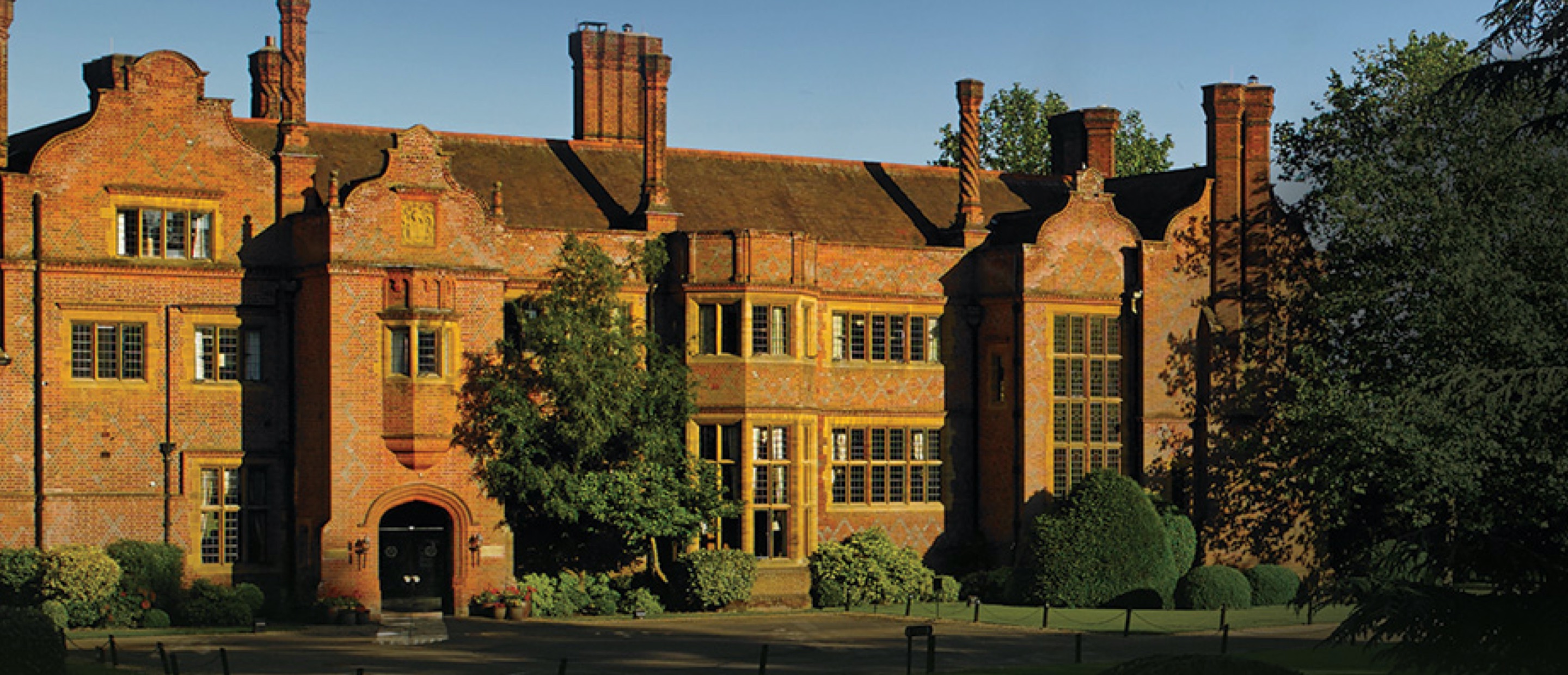 Hanbury Manor Hotel & Country Club investeert in technologie voor vergaderruimten
Hanbury Manor Hotel and Country Club, onderdeel van de Marriott Group, heeft onlangs £ 1,7 miljoen geïnvesteerd in een renovatie van zijn vergader- en evenementenruimten, in een poging om voorop te blijven lopen op het gebied van innovatie en technologie. Naast het updaten van de digital signage en connectiviteit rond het gebouw, installeerde Hanbury ook een aantal Clevertouch interactieve displays in hun vergaderruimtes.
We spraken met Enza Nicastro, Directeur Supply / AV Business Development van ENRO AV Limited , een gespecialiseerde integrator van Clevertouch interactieve touchscreens, die toezicht hield op het project.
Vertel ons over het hotel
Hanbury Manor is een prachtig buitenverblijf in Hertfordshire, gelegen in 200 uitgestrekte hectares en biedt gasten het gebruik van 8 verschillende vergaderruimten en evenementenruimtes. Hoewel ze mooi waren, hadden de vergaderruimtes een technologische upgrade nodig. Wanneer bedrijven een zakelijk evenement boeken, hebben ze supersnelle wifi, gebruiksvriendelijke presentatieapparatuur en samenwerkingstools nodig die compatibel zijn met elk apparaat. Hanbury Manor wilde verder gaan met de opstelling van de projector en het projectiescherm om samenwerkingsruimten te creëren zonder belemmeringen voor het gebruik van de technologie.
Waarom heb je de Pro Series van Clevertouch aanbevolen?
Het was van vitaal belang dat de vernieuwde vergaderruimten voldeden aan de technische verwachtingen van de vergadergasten. We hebben de Pro-serie aanbevolen omdat we denken dat dit het beste interactieve display is dat er is voor zakelijke en conferentieomgevingen. Voor vergaderingsdeelnemers is het belangrijk dat ze de technologie gemakkelijk kunnen inschakelen en gebruiken in de vergaderruimten. Afgevaardigden die een conferentie bijwonen met een strak schema, hebben geen tijd voor training of langdurige verbindingsproblemen. Clevertouch-schermen zijn zeer gemakkelijk te gebruiken, waardoor deelnemers verbinding kunnen maken met hun eigen persoonlijke apparaten - of het nu een telefoon, tablet of laptop is - Android, iOS, Chrome of Windows.
Het mooie van Clevertouch is dat het zo eenvoudig te belopen en te gebruiken is zonder training, en voor veel verschillende doeleinden kan worden aangepast. Het hotel overweegt de Clevertouch-schermen te gebruiken bij alle soorten evenementen, waaronder zakelijke bijeenkomsten, diners, conferenties en bruiloften. Gasten kunnen tijdens feestjes diavoorstellingen van video's en foto's afspelen, het scherm gebruiken als een visueel hulpmiddel bij toespraken of het zelfs omtoveren tot een selfie-booth met een eenvoudige USB-camera.
Is het hotel tevreden met de producten die zijn gebruikt?
Ze zijn opgewonden. We hebben Clevertouch geïnstalleerd in 5 van de gerenoveerde vergaderruimten, evenals in drie nieuwe kamers, en het heeft zo'n verschil gemaakt in de look en feel van die ruimtes.
Hanbury Manor General Manager, Russell Prior zegt: "We zijn verheugd gasten te mogen verwelkomen in onze verbeterde en inspirerende evenementomgeving, die de schoonheid en het erfgoed van het hotel in stand houdt en tegelijkertijd de allernieuwste technologie biedt."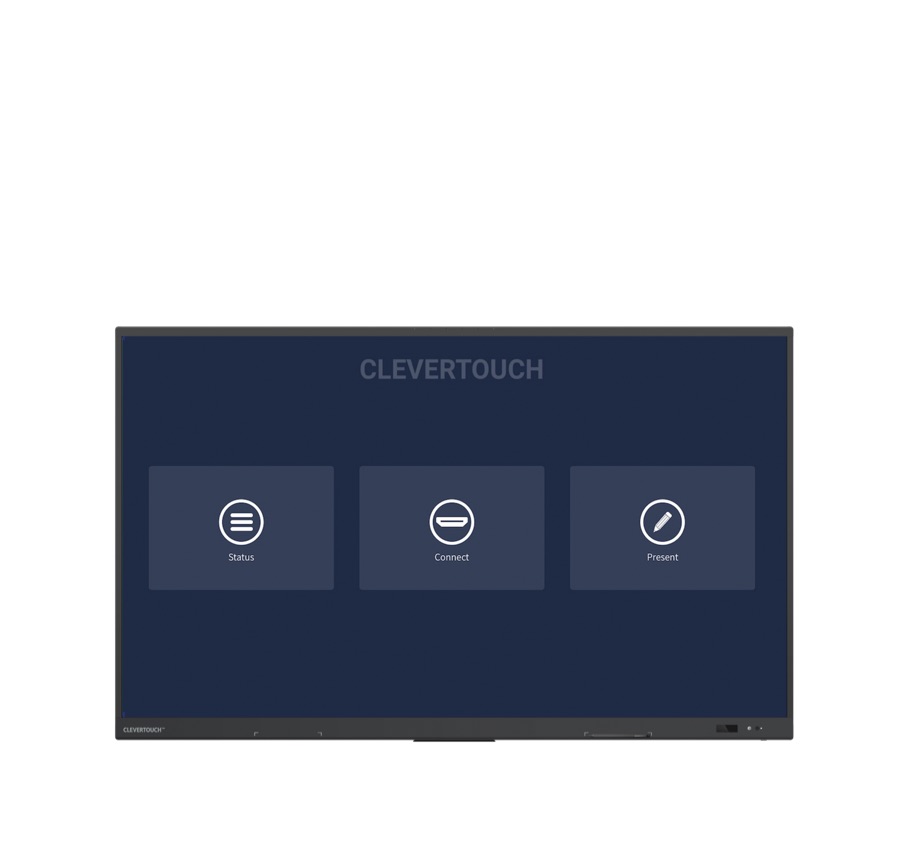 UX Pro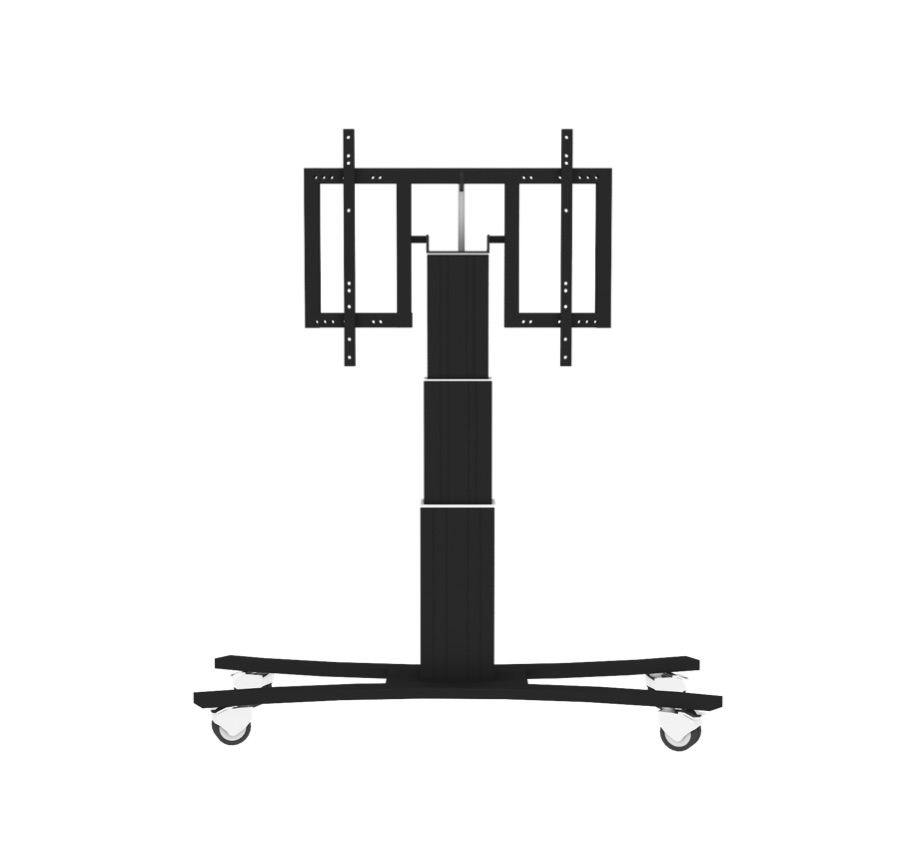 Mobiele trolley en muurbeugels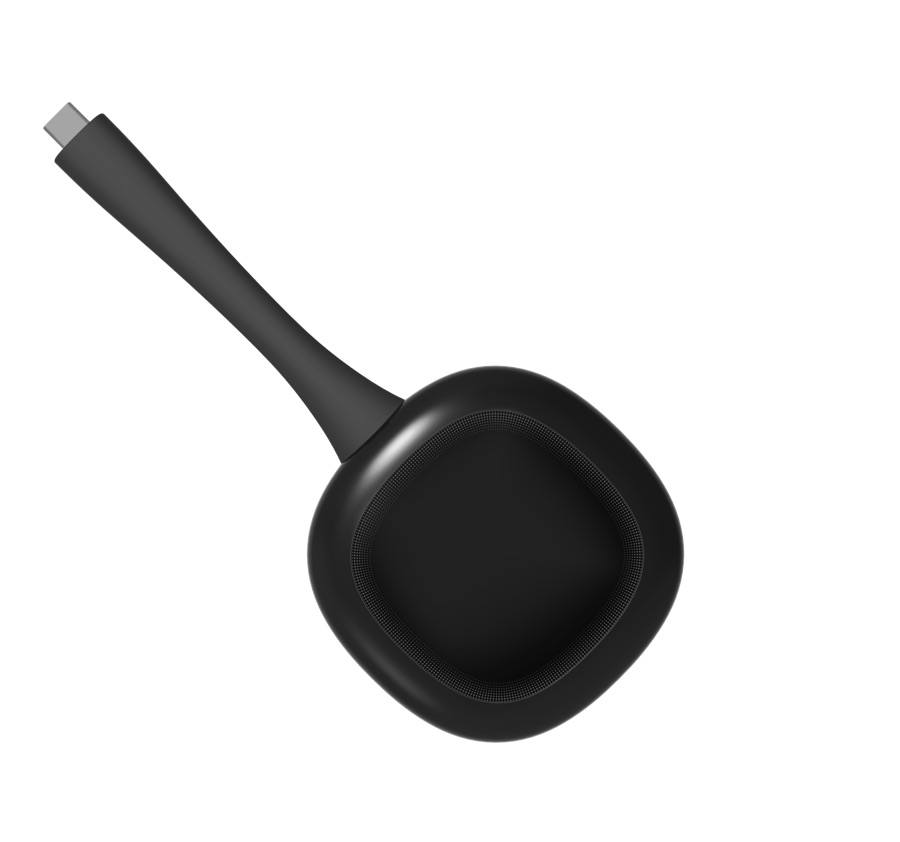 Clevershare 3
"Het mooie van Clevertouch is dat het zo eenvoudig te belopen en te gebruiken is zonder training, en voor veel verschillende doeleinden kan worden aangepast"