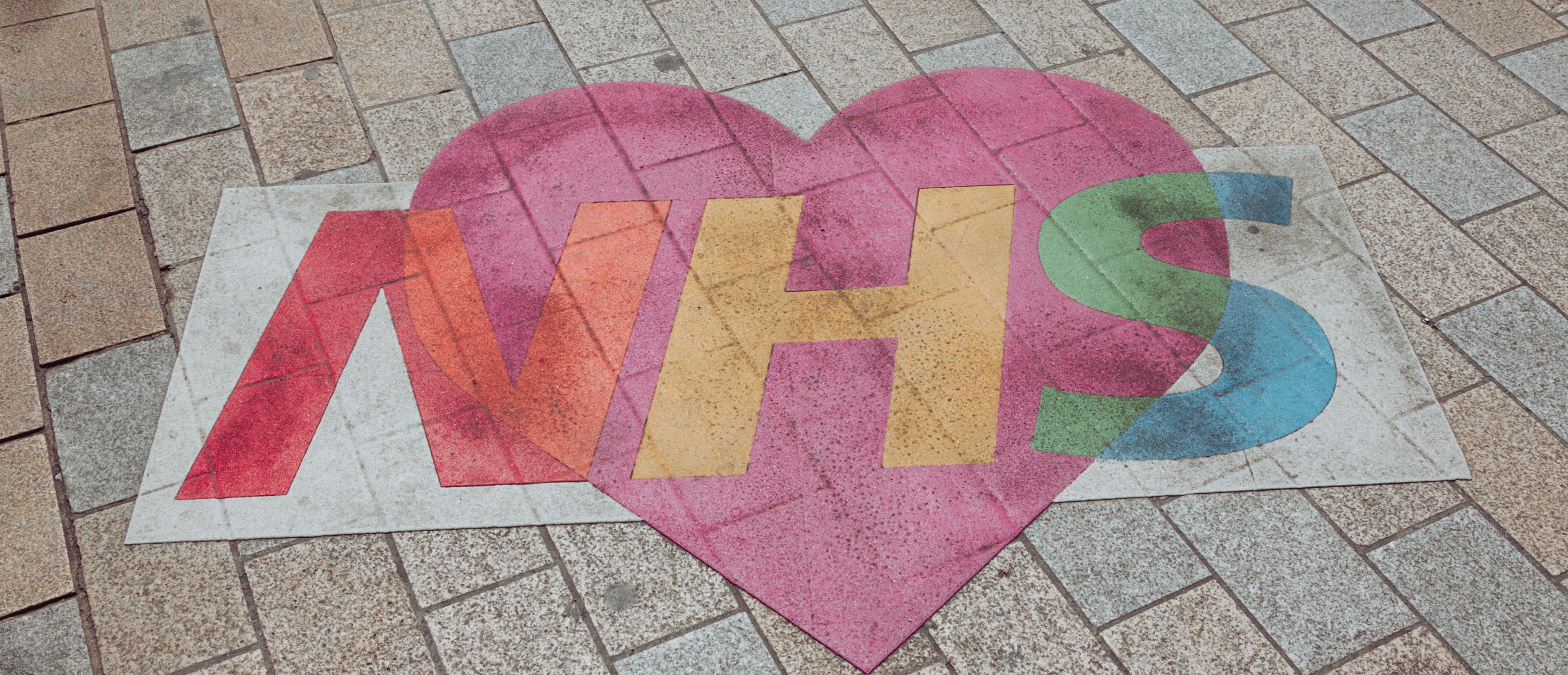 NHS Clinical Commissioning Group kiest Clevertouch voor huisartsenpraktijken
Een CCG (Clinical Commissioning Group) in Essex voerde een technologisch moderniseringsprogramma uit voor alle huisartsenpraktijken binnen het geografische gebied en het hoofdkantoor. Het project omvatte een herziening en upgrade van de AV-displayapparatuur op het hoofdkantoor van de groep en van de 45 huisartsenpraktijken.
De uitdaging
De CCG erkende dat huisartsen en werknemers in de hele groep werden beperkt door de verouderde technologie die voor hen beschikbaar was. Velen gebruikten nog steeds op gloeilampen gebaseerde projectoren om presentaties uit te voeren en flipcharts om te brainstormen en samen te werken tijdens managementvergaderingen, wat de output beperkte en inefficiënties veroorzaakte binnen de groep.
Er was geen middel om toegang te krijgen tot de patiëntendatabase en bestanden op een groot scherm weer te geven tijdens klinische bijeenkomsten om de behoeften van een individu te bespreken en in kaart te brengen. Er was een beperkte mogelijkheid voor teamsamenwerking voor planning of discussie, en het kostte veel tijd om notulen op te nemen en deze direct op het netwerk te uploaden voor toekomstig gebruik. Er werden presentaties gegeven door medische vertegenwoordigers over verouderde en onbetrouwbare projectiesystemen op basis van lampen, die vatbaar zijn voor lampstoringen en problemen met de helderheid.
Het was tijd voor verandering.
De oplossing
Meer dan 100 Clevertouch-schermen worden momenteel in de hele groep geïnstalleerd door de gespecialiseerde NHS-technologie-integrator, Finevalley Communications Ltd.
Tony Murphy van Finevalley legt uit: "We hebben een reeks Clevertouch-schermen gespecificeerd, afhankelijk van de specifieke behoeften van de individuele praktijk. De 86" Pro Series-schermen hebben onze voorkeur simpelweg omdat de schermgrootte hetzelfde is als een projectie-eenheid, maar in veel praktijken werden we beperkt door de grootte van de kamer en het budget. Clevertouch heeft een scala aan schermen; Plus-serie, Pro-serie en de voordelige V-serie, die allemaal verkrijgbaar zijn in een aantal verschillende maten. "
De ingebouwde functionaliteit op de Clevertouch-schermen helpt het personeel:
videoconferenties vergemakkelijken; bijvoorbeeld het interviewen van huisartsen uit het buitenland - geld besparen op dure vluchten en eerste persoonlijke ontmoetingen
directe toegang krijgen tot het klinische netwerk; huisartsen en praktijkpersoneel in staat stellen samen te werken en de behoeften van de patiënt te bespreken op een groot scherm in plaats van rond een pc-scherm te moeten kruipen
gebruikers toestaan om patiëntendossiers en afbeeldingen rechtstreeks op het scherm te annoteren en notities te maken, en vervolgens schermafbeeldingen te vegen en op te slaan om het bijhouden van gegevens een veel eenvoudigere en snellere oefening te maken
maak het gemakkelijk voor medische vertegenwoordigers om hun tablet of mobiele apparaat met het scherm te verbinden om presentaties weer te geven of gedetailleerde inhoud te delen - of dit nu Android-, Microsoft- of iOS-platforms zijn
onmiddellijke toegang tot internet bieden; draai YouTube-video's, krijg toegang tot algemene klinische informatie, open bestanden en sla ze op in Google Drive of MS OneDrive of cloudgebaseerde opslag
het personeel in staat stellen om met beperkte training gewoon naar boven te lopen en de schermen te gebruiken
Tony merkt op: "Personeel in huisartsenpraktijken werkt vaak in omgevingen met hoge druk. Ze hebben een scherminterface nodig die intuïtief te gebruiken is. Ze willen niet nadenken over de technologie, ze hebben een tool nodig die hen dagelijks helpt. tegenwoordig en stelt hen in staat efficiënter te werken. "
"We werken nu al een aantal jaren met Clevertouch. We vinden dat hun schermen de beste prijs-kwaliteitverhouding bieden in termen van functionaliteit en features, maar ook betrouwbaarheid, robuustheid en installatiegemak."
De bekroonde UX Pro en IMPACT Plus ™ waren de producten bij uitstek voor deze installatie