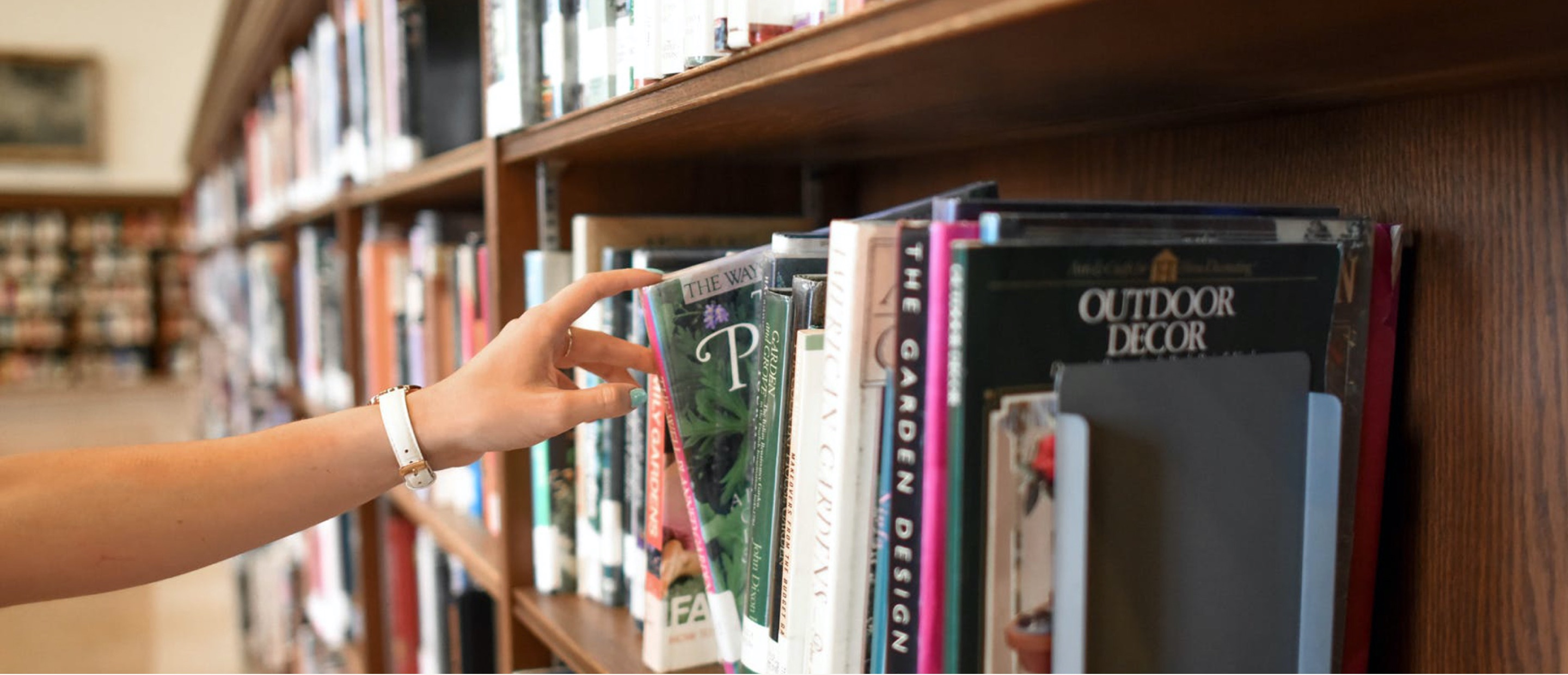 Universiteit van Sheffield
De University of Sheffield, de Britse en wereldwijd toonaangevende instelling voor hoger onderwijs, opgericht in 1897 als een samensmelting van Sheffield School of Medicine (1828), Firth College (1879) en Sheffield Technical College (1884). De universiteit kreeg in 1905 een Royal Charter en staat momenteel op de 75e plaats in de QS World University Rankings.
Objectief
Dit is in de eerste plaats voor de communicatie met het personeel binnen onze commerciële retailactiviteiten (cafés, bars, winkels). Bestaande uit 20 verkooppunten, verspreid over de campus en residenties met veel locaties 24/7 open, moest de universiteit snel en efficiënt kunnen communiceren met al het personeel in de verkooppunten (bijv. Nieuwe producten, nieuwe deals, aanstaande deadlines, financiële rapportage, urgente serviceberichten, enz.).
​
Selectie proces
Internetonderzoek dicteerde een shortlist die werd gevolgd door demonstraties van de geselecteerde fabrikanten. De oplossing moest voldoen aan een strikte checklist met belangrijke vereisten, waaronder:
Een gehoste oplossing (om serverbeheer en software-upgrades te besparen, wilden we dat dit allemaal voor ons werd geregeld)
Gemakkelijk schaalbaar, aangezien er nieuwe verkooppunten worden geopend, moeten we ze gemakkelijk aan het systeem toevoegen
Om vergelijkbare schermen te kunnen groeperen, zodat elke sectie zijn eigen schermen kan hebben (winkels, bars, cafés)
Om verschillende mensen in staat te stellen verschillende gebieden op het scherm te updaten (operaties, financiën, IT)
Sta teamleiders toe om te updaten met nieuws dat alleen relevant is voor het personeel in hun outlet
Snel noodinformatie verzenden (bijvoorbeeld als het verwerkingssysteem voor creditcards / betaalpassen plotseling uitvalt)
Om updates op schermen te kunnen plannen, hoeven we niet te updaten net voordat we willen dat de informatie live gaat
Flexibele schermgrootte (sommige stopcontacten hadden meer ruimte voor een scherm dan andere)
Snelle en betrouwbare ondersteuning van de leverancier
Redelijke bedrijfskosten
Het aanvinken van de bovenstaande criteria samen met de mogelijkheid om de Clevertouch-oplossing uit te proberen en de pre-salesondersteuning die door het team werd geboden, leidde tot de beslissing om CleverLive CLOUD in te zetten.
Clevertouch-oplossing
Clevertouch-oplossing was een compleet pakket met software en hardware inbegrepen.
Bundel:
CleverLive
PRO V3-mediaspelers
Schermen
Unieke kenmerken:
Het scala aan hardware-opties
Centraal beheeraccount met de mogelijkheid om subgebruikers bewerkingsmogelijkheden te laten delen, aangezien de invoer meerdere afdelingen is
Mogelijkheid om meerdere schermen op verschillende campusterreinen te beheren
Makkelijk te gebruiken interface
De resultaten
De implementatie van de CleverLive CLOUD-oplossing is een succes gebleken en het netwerk zal naar verwachting toenemen naarmate nieuwe commerciële ondernemingen over en buiten de campus worden opgericht.
De communicatie met het personeel via dit systeem is nog nooit zo goed geweest en de communicatie met het personeel is nu snel en gemakkelijk. Iedereen krijgt tegelijkertijd dezelfde informatie (geen misverstanden of wijzigingen omdat de informatie naar beneden filtert), en informatie kan in noodgevallen direct naar het personeel worden gestuurd.
"CleverLive is een geweldig systeem met alle functionaliteit die we nodig hebben en geweldige service?

De heer Mark Cawkwell-Burns, IT- en Business Systems Analyst van de Universiteit van Sheffield. "